Gorgon City Returns With New Album 'Salvation'
Gorgon City was also recently confirmed as Beatport's Artist of the Month for July.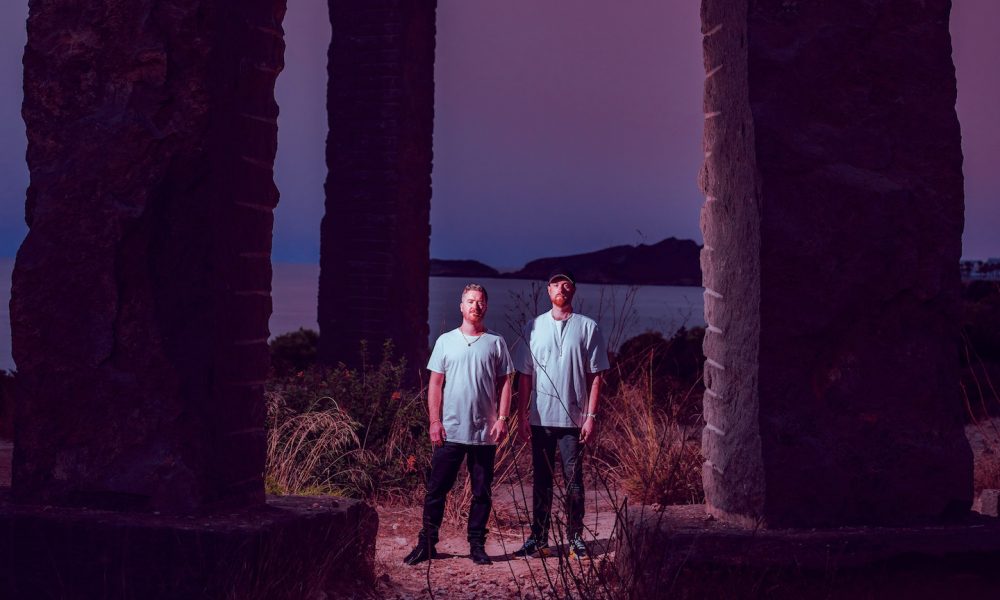 UK electronic duo Gorgon City has unveiled its hotly anticipated new album Salvation, out via Astralwerks.
The album launches with the intoxicating track "Pose," featuring vocals from fast-rising US star NEZ. The track has been a mainstay in Gorgon's live sets throughout the year.
With 1.5 billion catalogue streams to its name and having just been confirmed as Beatport's Artist of the Month for July, Gorgon City shows off its versatile artistic range on Salvation. The album opens with the delicate arpeggio of "Wreckage," which builds into a slow-burning melodic house banger framed around elegant vocals from Julia Church.
Disco-laced club anthem "Voodoo" follows, one of two album singles along with "Lost & Found," a blissful house groover featuring sumptuous vocal melodies from DRAMA. "Voodoo" has gone from strength to strength in recent months, being officially added to the BBC Radio 1 playlist (marking the band's second addition this year) with more than 75 plays on the station, as well as entering the Official UK Singles Chart.
On the album's elegant home stretch, sumptuous deep cuts "City of Angels" and "Remember the Days" feature storming vocals from Jelani Blackman and Selah Sol, before the brooding UKG-influenced masterpiece "Should've Known" closes the album with a curtain-closing flourish.
To celebrate the launch of the album, Gorgon City played a very special show at London's iconic KOKO that included a host of guest appearances.
Having established themselves as one of the most in-demand acts in the industry, UK electronic duo Gorgon City have enjoyed stellar success in recent years thanks to their unique blend of bass-driven house music and addictive vocals. With 10 BRIT-certified singles including 1X Platinum and 2x Gold, and over 1.5 billion collective streams in their repertoire, the duo has proven their music is equally fitting for both open air arenas and underground raves.