Gregory Porter To Celebrate 10 Years Of 'Liquid Spirit' With Deluxe Edition
The special vinyl edition will arrive on September 1.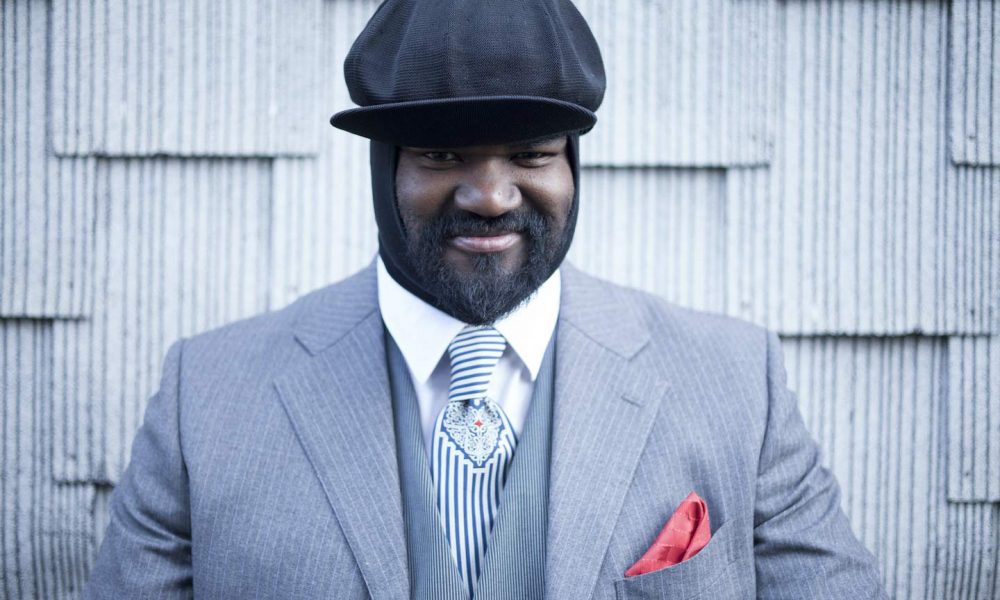 To celebrate the 10th anniversary of Gregory Porter's Liquid Spirit, Blue Note has announced a special vinyl edition out September 1, bringing together the original album on 2LP and a disc of bonus tracks and remixes, with five tracks available on vinyl for the first time.
Shop the best of Gregory Porter's discography on vinyl and more.
After two splendid albums on Motema, both of which earned Grammy nominations, Gregory Porter made his Blue Note debut with Liquid Spirit in 2013.
Recommencing with the water analogy that characterized his debut disc, Porter saw Liquid Spirit as a logical progression in his burgeoning discography as it touched on some of the same themes, particularly the highs and lows of romance, his childhood, and socio-political observations. The strength of Liquid Spirit lies in Porter's songs, based upon personal experiences with a relatable and emotional immediacy. Even more, his hooky melodies penetrate instantly.
Hailed by public and critics alike, Liquid Spirit won the Grammy Award for Best Jazz Vocal Album in 2014. Platinum in the UK and Germany, gold in France, the Netherlands and Austria, the album has sold over a million copies worldwide.
Porter has performed at numerous festivals around the world, gracing the famous Pyramid Stage at Glastonbury. During 2022, he performed for Queen Elizabeth II's Platinum Jubilee celebrations.
In addition, Porter has appeared on the biggest TV shows (Graham Norton, Jools Holland, Strictly Come Dancing, to name but a few) as well as presented his own series (BBC Four's Gregory Porter's Popular Voices). He became the first celebrity to sing a lullaby on CBeebies Bedtime Stories and lent his distinctive voice to children's BBC favorite Numberblocks! Porter has also hosted his own podcast, entitled The Hang, for which he was joined by such distinguished guests as Annie Lennox and Jeff Goldblum, among others.
Porter recently announced he will be returning to London's Royal Albert Hall on December 13, 2023. The newly-announced show is part of the prestigious venue's 'Christmas At The Royal Albert Hall' series.