Listen To Grey Daze's New Single 'Starting To Fly'
'The Phoenix' is out June 17 via Loma Vista Recordings.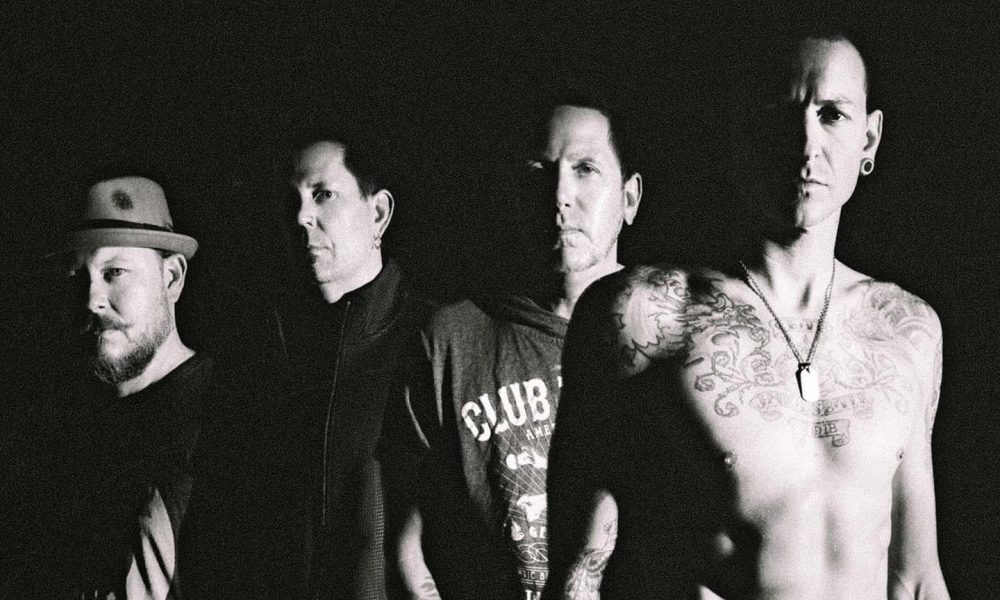 Chester Bennington's early band from Phoenix, Grey Daze, have released a new single, "Starting To Fly."
On the track, Bennington sings, "I know the answers from the words of the prophet/ I've seen the light through the fingers made of magic/ I've seen an image of the future, it's a vision/ And I know who you are, yeah."
Grey Daze - Starting To Fly (Official Music Video)
The single will be featured on the group's new album, titled The Phoenix. It features contributions from Bennington, the late Linkin Park singer who died in 2017. Bennington performed with Grey Daze in Phoenix in the mid to late 1990s. Before his death, they had intended to reunite to re-record their old material.
Subsequently, and with the blessing of Bennington's family, Grey Daze completed the album Amends in 2020. The effort puts Bennington's 90s vocals over new instrumentals from the surviving members.
After Amends, Grey Daze began reworking their remaining numbers for The Phoenix. Last year, a preview came with their Dark Knights: Death Metal soundtrack cut "Anything, Anything." The Phoenix single "Saturation (Strange Love)" followed in April.
And there are more new Grey Daze songs to be heard next month when The Phoenix arrives on June 17 from Loma Vista Recordings. Two of Bennington's daughters, Lily and Lila Bennington, guest on The Phoenix song "Hole."
Working with producer Esjay Jones at LA's iconic Sunset Sound Studios, the band really focused on being true to the group's original sound and all their 90s influences. The Phoenix marks the creative fulfillment of their mission to complete Chester's dream. Says the band, "Amends was more emotional and reflective. We felt sad when we were writing it. Now that we're a couple of years removed, it's very clear what we were going through. We were at a different stage of grief. We went through the shock and the sadness. Now, we're back to gratitude.
"So, The Phoenix is more of a celebration of our friend, his talent, and the music. It captures Chester's angst and energy that people fell in love with. It's much more aggressive. If you love Chester's scream, you'll love this record."