Doc On Musician And A&M Founder Herb Alpert Premieres Thursday
'Herb Alpert Is…' features Questlove, Sting, Quincy Jones and a host of other influential artists and producers discussing the legacy and continued philanthropic work of the cultural icon.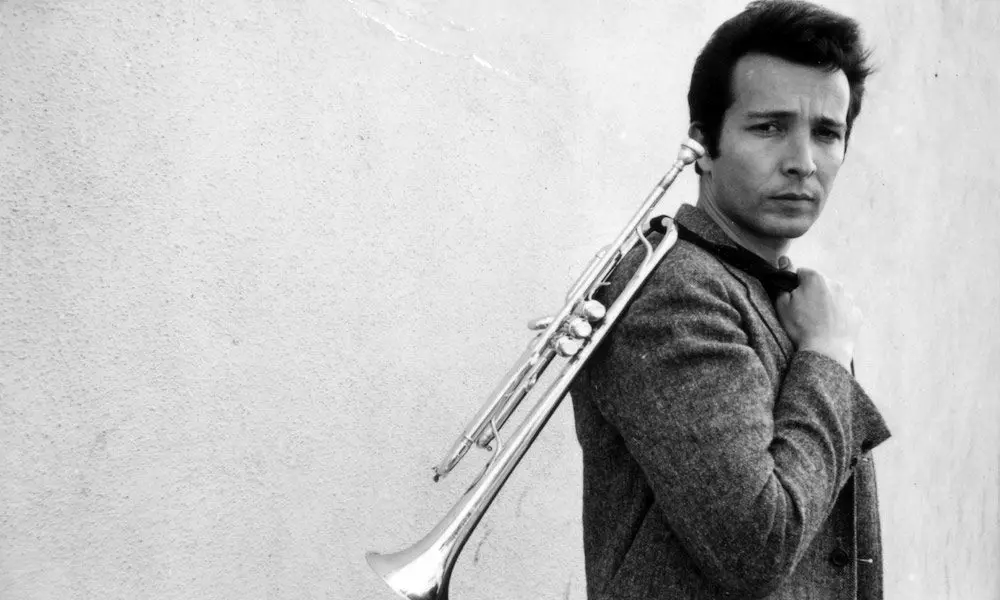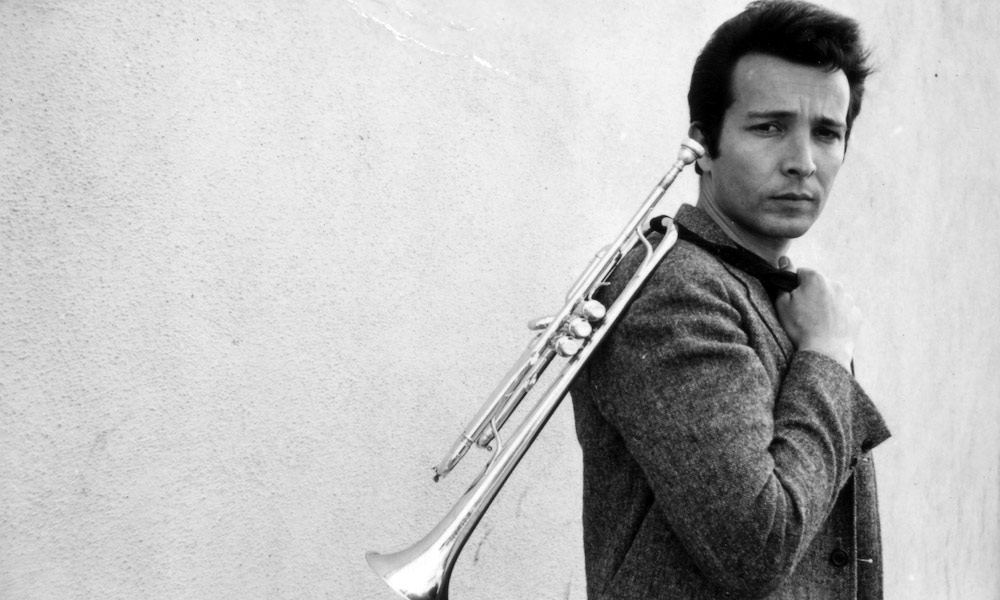 A new feature-length documentary profiles the life and work of Herb Alpert – founder of A&M Records, legendary trumpet player and vocalist, and creative visionary. Directed by John Scheinfeld (Chasing Trane: The John Coltrane Documentary, co-producer of The US vs John Lennon), Herb Alpert Is… premieres on Alpert's Facebook, YouTube, Twitter, and HerbAlpert.com on October 1 at 5:00 pm PST, with a wide release on Friday, October 2. Sting, Questlove, Quincy Jones, and Lou Adler are among the artists interviewed for the documentary.
Herb Alpert Is… (Official Theatrical Trailer)
Alpert first rose to fame in the early 60s as a trumpet player and vocalist in his band Herb Albert & the Tijuana Brass. Scoring a Top 10 hit with their first single, "The Lonely Bull," the group was one of the highest-paid musical acts by the middle of the decade. The band sold a whopping 14 platinum albums and won six Grammy awards before disbanding in 1969.
In 1962, Alpert founded A&M Records along with Jerry Moss. For the next 30 years, the duo would sign some of the industry's biggest acts, including Carole King, The Police, Janet Jackson, Cat Stevens, Soundgarden, Peter Frampton, The Go-Go's, and The Carpenters. Before dissolving in 1999, A&M Records had grown to be the world's biggest independent label.
A multitalented force, Alpert continued to record and perform as a solo artist throughout the 70s, 80s, and 90s, scoring a No.1 single in 1979 with the instrumental track, "Rise," and recording a hit R&B record, Keep Your Eye On Me, in 1987.
Now, at the age of 85, Alpert has found a newfound career as a sculptor and abstract expressionist painter. He also remains a generous philanthropist. Since the 80s, The Herb Alpert Foundation has supported a variety of arts education initiatives, as well as environmental and youth-based causes.
"Herb is a true artist who did things the right way, achieved success on his own terms, and brought much joy to the world in the process," said Scheinfeld in a press statement. "I wanted to make a documentary that would reflect this and, most importantly, to be a feel-good film that will uplift, inspire, and bring audiences together exactly as does Herb's music".
Herb Alpert Is… premieres Thursday, October 1. Visit the film's official website for more information.
Format:
UK English