'I Still Do' Shows Clapton's Still Got It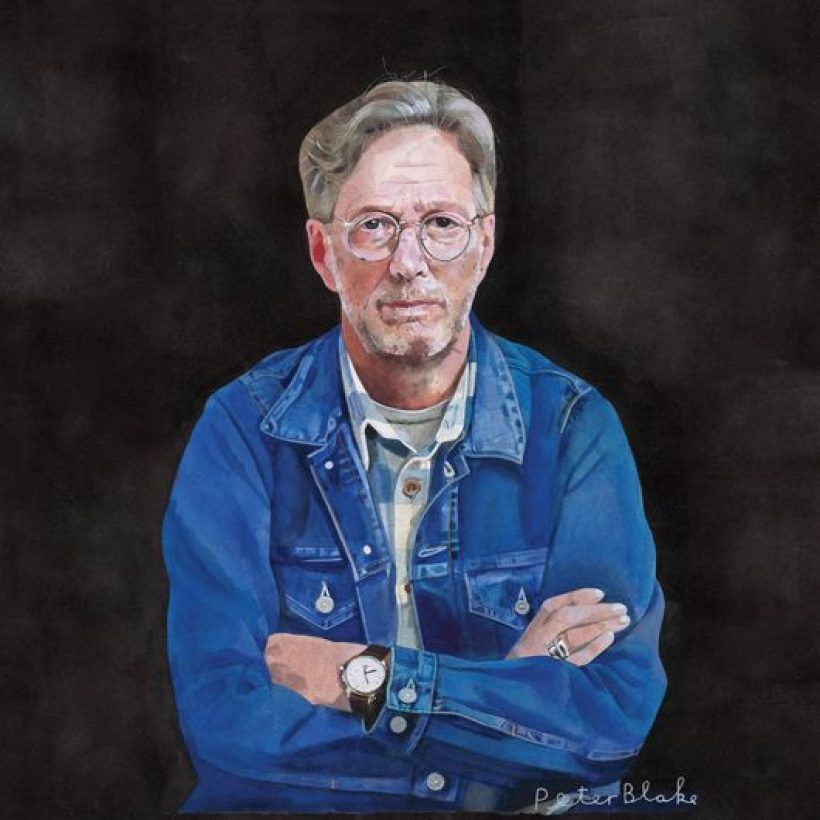 Due for release on 20 May through Eric Clapton's own Bushbranch Records/Surfdog Records, I Still Do will be the 23rd studio release by the guitar legend variously known as "God" and "Slowhand". Running to 12 tracks, and with original material such as 'Catch The Blues' and single 'Can't Let You Do It' sitting alongside covers of Bob Dylan's 'I Dreamed I Saw St Augustine' and blues standards the likes of Skip James' 'Cypress Grove', the album marks Clapton's first release since 2014's US and UK No.2 outing, The Breeze: An Appreciation Of JJ Cale (fittingly, I Still Do features a take on Cale's 'Somebody's Knockin'').
Notably, the sessions also saw Clapton reunite with with Glyn Johns, legendary producer for The Who, The Rolling Stones and Ryan Adams, among many, many others, and the man behind the desk for Clapton's classic 1977 outing Slowhand, which was a Top 25 hit in the UK and peaked at No.2 in the US. Noting that the reunion marks the almost-40th anniversary of Slowhand, Clapton called it "long and overdue".
Johns' son Ethan also performs percussion on the album, along with contributions from, among others, Paul Carrack (Hammond), Andy Fairweather Low (guitars), Henry Spinetti (drums) and Dave Bronze (bass). Fuelling much rumour-mongering on the internet, I Still Do also carried a credit for one "Angelo Mysterioso" on the track 'I Will Be There'. While Clapton has denied rumours that it marks a posthumous appearance by George Harrison (who had used the pseudonym L'Angelo Misterioso for his contributions to Cream's song 'Badge'), he has also refused to reveal who Mr Mysterioso really is. Meanwhile, the distinctive album cover is a portrait painted by Sir Peter Blake, the mastermind behind such iconic album covers as The Beatles' Sgt Pepper's Lonely Hearts Club Band, Paul Weller's Stanley Road and The Who's Face Dances.
A limited-edition deluxe box set of I Still Do will feature bonus tracks, videos and an interview with Clapton, all on a bespoke USB stick, along with 10 Polaroid images exclusive to the box set.
Format:
UK English