Ice Spice Recruits Nicki Minaj For 'Princess Diana Remix'
The original version is featured on Ice Spice's debut EP 'Like..?'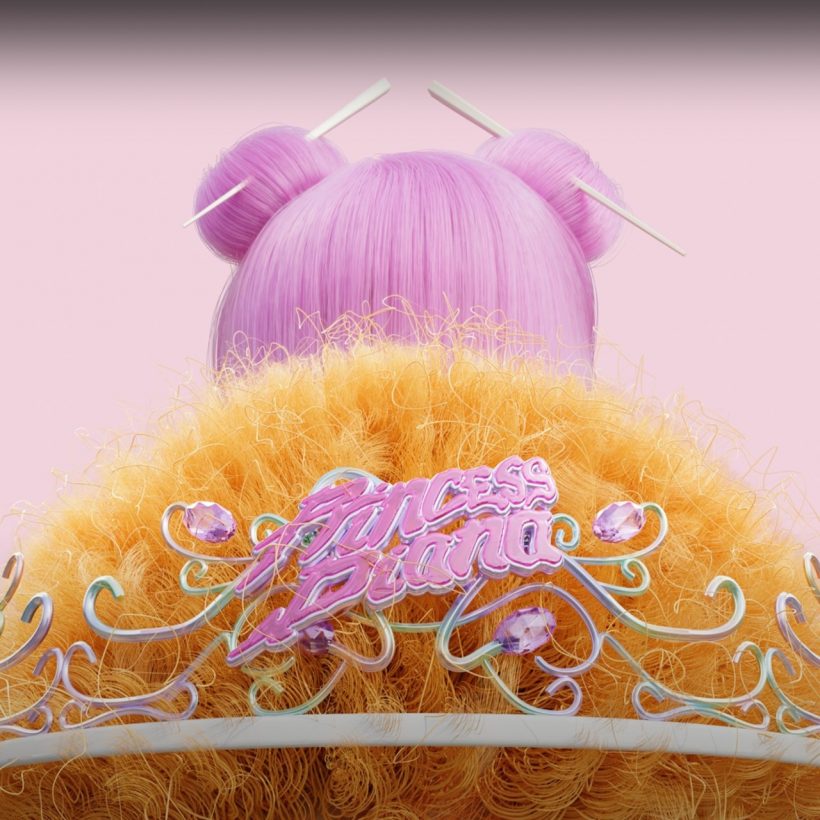 Ice Spice has recruited the queen herself, Nicki Minaj, for an explosive remix of her latest massive single, "Princess Diana." Listen to the new version below.
On the track, Nicki reminds fans why she is one of the best MCs in the game, spitting, "I, I, I be eatin' my spinach/ They tried to clone my image/ They burned they London Bridges/ None of them b_____s British." The original version of the track appears on Ice Spice's debut EP Like..? The duo also released a pink-themed video for the track, which you can watch below.
Ice Spice & Nicki Minaj - Princess Diana (Official Music Video)
Back in February, Ice Spice and rising UK artist PinkPantheress each scored their first top 10 with their massive collaboration, "Boy's a liar Pt. 2." The single, which was released on February 3, rose from No.15 to No.4 on the Billboard Global 200 dated February 25. The track is a remix of PinkPantheress' original solo "Boy's a Liar," which was released in November.
That feat and the Nicki remix cap off a massive run for Ice Spice. At the end of January, she shared a music video for her  hit single "In Ha Mood," the opening cut from Like..?
Directed by Oliver Cannon and Chris Villa, the video finds the rising star bringing out a massive crowd in her home borough and showing off during a wintery photoshoot. Dropped over a weekend, "In Ha Mood" reached No.1 on YouTube's Trending Chart and racked up over 1.8 million views in its first two days of release.
Praised by Pitchfork (with a 7.6 rating) and mentioned in recent features in The New York Times and PAPER Mag, Like..? hosts Ice's three breakout viral hits–"Munch (Feelin U)," "Bikini Bottom," and "In Ha Mood." The new EP also adds three new infectious bangers to the burgeoning Ice Spice canon, including "Gangsta Boo" ft. Lil Tjay, which just became Ice Spice's first ever Billboard Hot 100 hit (No.82).