Iggy Pop, Ensemble Intercontemporain To Receive 2022 Polar Music Prize
The prize-giving, along with its attendant royal ceremony will take place in Stockholm on May 24 after a two-year COVID gap.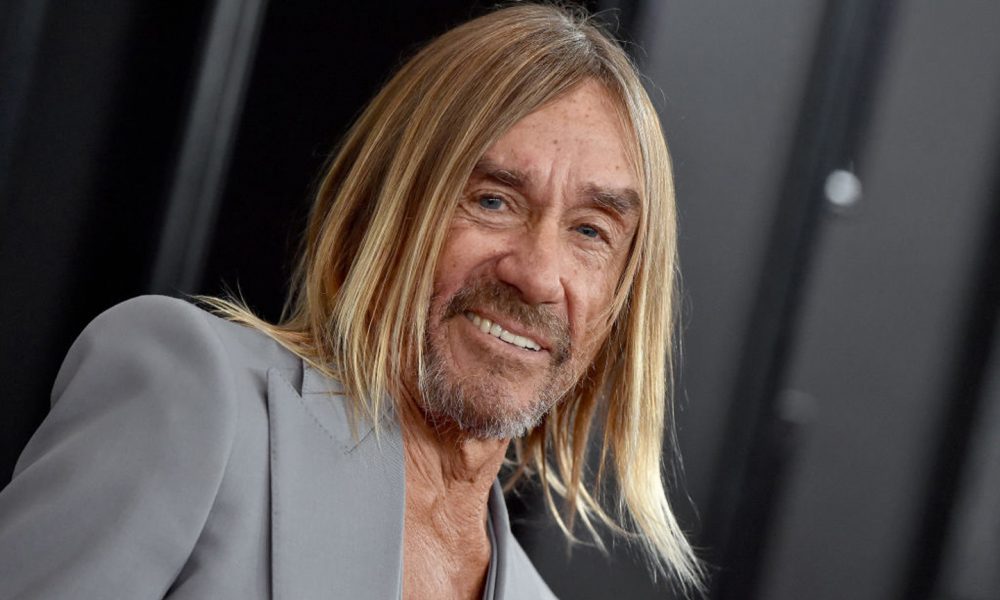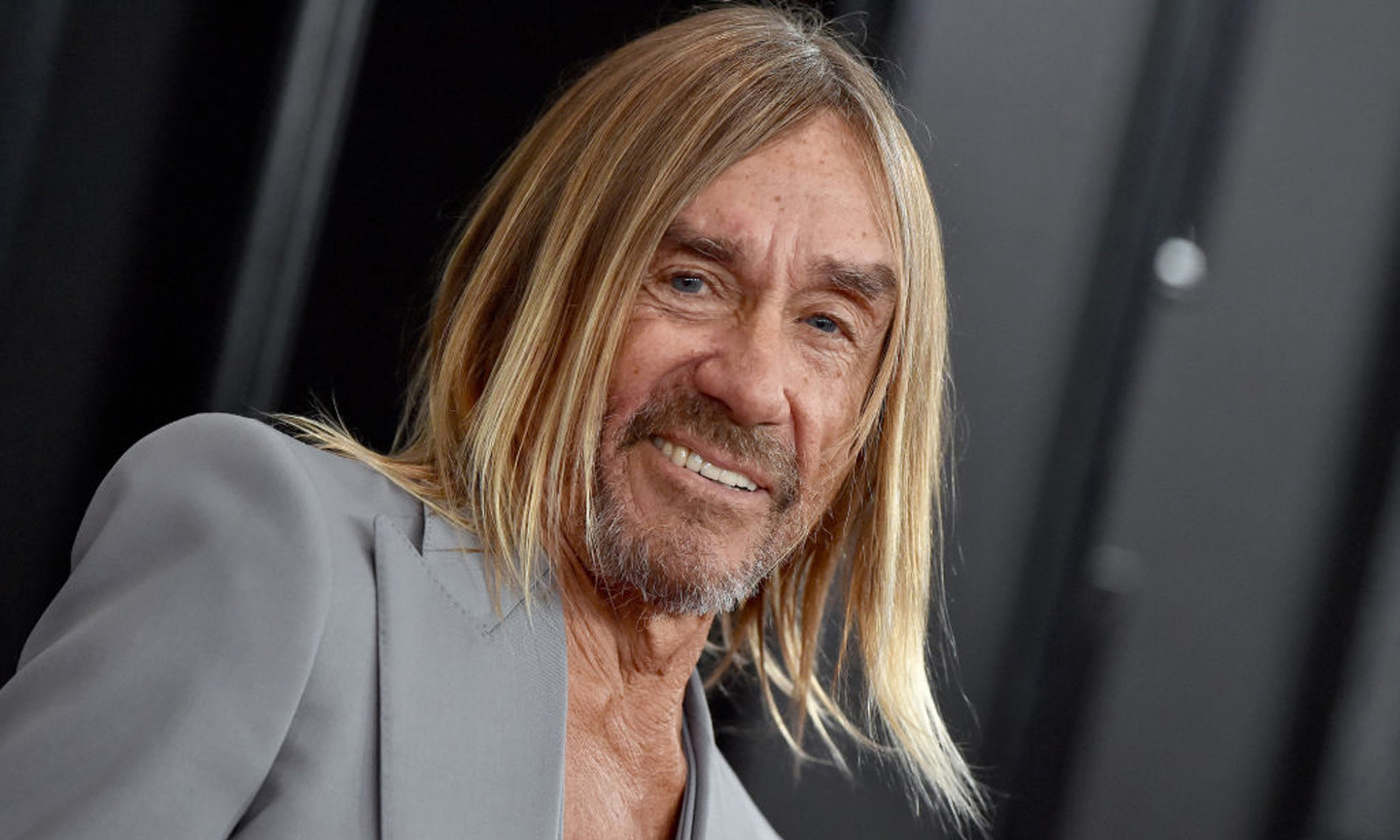 Iggy Pop, one of the founding fathers of punk music, and Ensemble Intercontemporain, a classical music assemblage based in Paris, have been named the Laureates of the Polar Music Prize for 2022. The royal ceremony and banquet will take place in Stockholm on May 24 after a two-year COVID gap.
This year marks the 30th anniversary of the first Polar Music Prize ceremony, which honored Paul McCartney and the Baltic States, in 1992. The prize was founded and funded by Stig "Stikkan" Anderson, the noted Swedish songwriter, producer, label owner and music publisher who was the manager of ABBA. After the Nobel Prize Committee rejected Anderson's suggestion of a Nobel Prize for music, he created the Polar Music Prize on his own.
"I was aware of the very fine range of people that have gotten the Polar Music Prize," Iggy Pop said in a video statement released by the Polar Music Prize committee. "(2011 Laureate) Patti Smith and (2007 Laureate) Steve Reich have been huge for me forever, I love a lot of what he does, and so many others, so it's a nice step for me. I respect it and I'm honored by it. I'm looking forward to coming to Stockholm in May to receive the Polar Music Prize."
"Receiving the Polar Music Prize was definitely unexpected," Ensemble Intercontemporain Music Director Matthias Pintscher tells Billboard. "Being honored with this recognition is very meaningful. This award is an encouragement on a deeply human level to learn to listen to each other. We are the ambassadors of a sonic phenomenon that can touch people. Coming out of the (COVID) crisis, listening is more important than ever. I am super proud for our musicians." Pintscher will attend the ceremony and accept the Prize with Olivier Leymarie, managing director of Ensemble Intercontemporain.
Iggy Pop was the lead vocalist and lyricist of the Stooges, formed in Ann Arbor, Mich., in 1967. Inspired by garage rock bands of the 1960s, the Stooges are considered one of the seminal proto-punk outfits. In the 1970s, Pop befriended and collaborated with David Bowie. Between 1977 and 2018, Pop has released 19 studio albums, including influential titles such as The Idiot, Lust For Life, New Values and 2017's much-lauded Post-Pop Depression.
Ensemble Intercontemporain was founded in Paris in 1976 by French composer and conductor Pierre Boulez. The Ensemble, composed of 31 full-time musicians, is in residence at the Philharmonie de Paris but they compose and play music all over the world. The members work in close collaboration with composers, developing projects that interweave music, dance, theater, film, video and visual arts. The Ensemble is known for its strong emphasis on music education, including concerts for children, creative workshops for students and training programs for future performers, conductors and composers.
Listen to the best of Iggy Pop on Apple Music and Spotify.