Iggy Pop, Herbie Hancock And More Confirmed For Canada's Rifflandia Festival
Reggae star Stephen Marley and hip-hop pioneers Salt-N-Pepa also feature on the festival's diverse bill.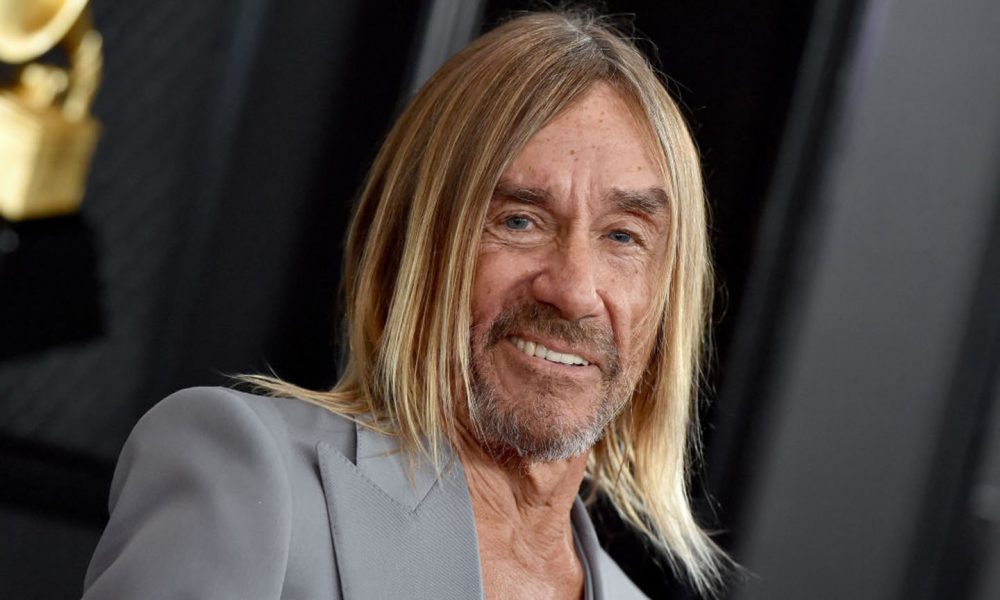 Legendary rocker Iggy Pop, iconic jazz musician Herbie Hancock, reggae star Stephen Marley and groundbreaking Queens rap duo Salt-N-Pepa are among the big names confirmed to perform at British Columbia's Rifflandia Festival 2023.
Other acts confirmed to appear at the event include Grammy-nominated hip-hop duo Run The Jewels; funk outfit Chromeo; thrash metal trailblazers Suicidal Tendencies; Australian singer-songwriter Chet Faker; chart-topping DJ Chris Lake; viral improv star Marc Rebillet. The lineup also includes soul singer Mavis Staples; indie-pop act U.S. Girls and influential UK DJ and producer Paul Oakenfold. Paris Hilton – now enjoying high profile status as a DJ – has also been announced as a Rifflandia headliner.
The annual festival will be held on two separate weekends for the first time ever this year. It's set to take place over six days during a 10-day period this year, with nighttime events at Electric Avenue near Pembroke Street set for September 7-9 and daytime programming from September 15-17 at Royal Athletic Park. The latter will be open to guests of all ages, while the former is limited to patrons 19 and older. Tickets are set to go on sale on May 18 at 10am local time.
"We're trying to bring artists that haven't come to the market before," the festival organizers said in an official statement. "We're trying to bring some surprising things to our line-up. "It's our most exciting and eclectic collection of artists we've ever put together."
Established in 2008, Rifflandia Festival is one of the longest running large-scale music & arts festivals in Western Canada. In 2019, it was canceled due to on-going economic instability in the festival market, but hoped to return in 2020. That didn't come to pass due to the COVID-19 pandemic.
Instead, the festival returned after a four-year absence in 2022 and attracted a combined daily attendance of nearly 15,000 — a record high for the four-day event — for sets from Shaquille O'Neal, two-time Grammy winner Lorde, and chart-topping pop star Charli XCX.
Visit the official Rifflandia website for further information.