'In Sync' Podcast Dives Into Film Syncs From The Verve, The Cramps, And More
The podcast looks at films like 'Cruel Intentions' and 'Do Revenge,' and TV shows like 'The Last Of Us.'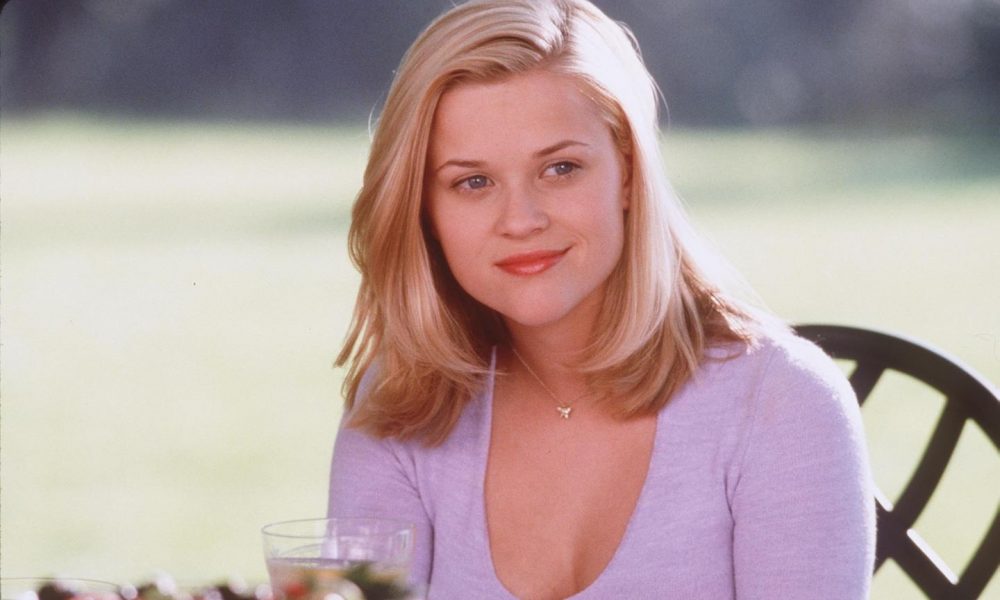 *IN SYNC, the new podcast for anyone who loves a perfect on-screen needle-drop, features episodes on The Verve's "Bittersweet Symphony," The Cramps' "Goo Goo Muck," and more.
With their extensive experience in music and podcasting, cultural critic Rachel Brodsky and filmmaker-podcaster Aviv Rubinstien have joined forces to create the brand-new *IN SYNC Podcast. The show will launch April 11 via Gotham West Studios and dropped a preview of the first episode.
The duo has revealed the topics and guests for the initial episodes. The first episode centers around Sia's "Breathe Me" closing out the cult TV show, Six Feet Under followed by classic needle-drop moments in Do Revenge, Empire Records, Wednesday, The Last Of Us, and Cruel Intentions. Guests will include music supervisors Rob Lowry, Gary Calamar, and Thomas Golubic as well as Jordan Ross Schindler, Creator of Cruel Intentions the Musical.
Episode 2 focuses on Do Revenge and Meredith Brooks' "B___h," while episode 3 looks at Empire Records' use of Coyote Shivers' "Sugarhigh." Episode 4 dives into the smash hit success of Wednesday and The Cramps' "Goo Goo Muck." The fifth episode breaks down The Last Of Us' use of Linda Rondstadt's "Long Long Time." The initial episodes conclude with a look at Cruel Intentions and its use of The Verve's "Bitter Sweet Symphony."
The Cramps' "Goo Goo Muck" immediately had a massive renaissance after its inclusion in Wednesday. The song soundtracks a moment where Wednesday (Jenna Ortega) takes to the dancefloor and channels some goth moves of yesteryear. The actress even shared some of her inspirations for the scene, namechecking everyone from Siouxsie Sioux, Bob Fosse's Rich Man's Frug, Lisa Loring, Lene Lovich, Denis Lavant, and "archival footage of goths dancing in clubs in the 80s."
Tune in on April 11 and see the full schedule of future episodes below.
Ep 1: Six Feet Under // "Breathe Me"
(ft. an interview with SFU music supervisors Gary Calamar and Thomas Golubic)
Ep 2: Do Revenge // "Bitch"
(ft. an interview with the film's music supervisor Rob Lowry)
Ep 3: Empire Records // "Sugarhigh"
Ep 4: Wednesday // "Goo Goo Muck"
Ep 5: The Last Of Us // "Long Long Time"
Ep 6: Cruel Intentions // "Bitter Sweet Symphony"
(ft. special guest Jordan Ross Schindler, Creator of Cruel Intentions the Musical)