Linda Ronstadt's 'Long Long Time' Features In HBO's 'The Last Of Us'
The classic, Grammy-nominated song features prominently in Episode 3 of the popular post-apocalyptic series.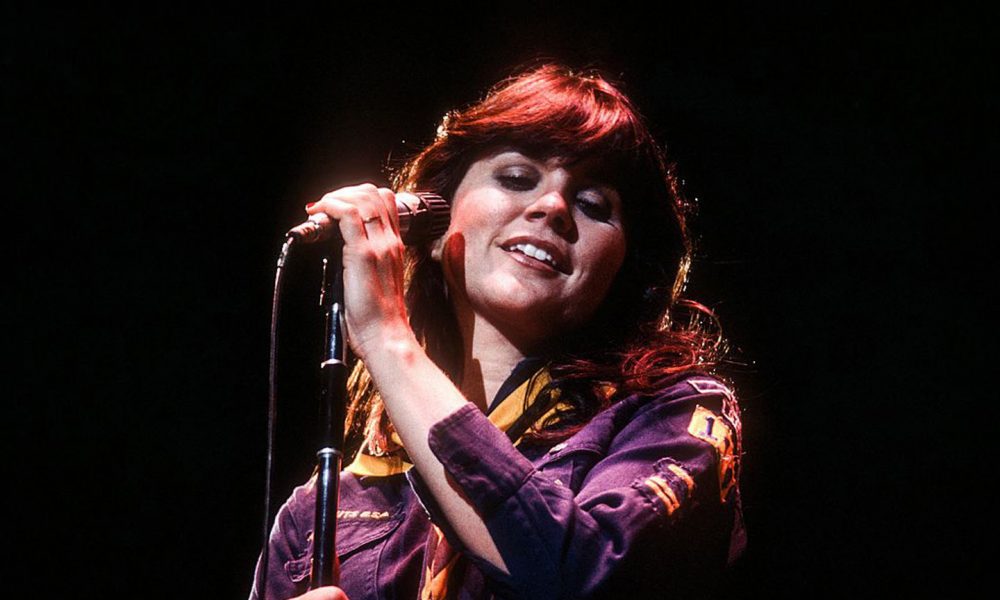 Episode 3 of HBO's popular post-apocalyptic series The Last Of Us features (and was named after) Linda Ronstadt's Grammy-nominated 1970 ballad "Long Long Time," from her second album Silk Purse.
"Long Long Time" soundtracks one of the most important scenes in the episode. Bill, played by Nick Offerman, has spent a great deal of time building safety measures around his house and community to avoid infection from a worldwide pandemic. Bill comes upon Frank, played by Murray Bartlett, who gets caught in one of Bill's many traps. After a wary initial meeting, Bill eventually invites Frank into his home for a shower and a meal. Frank notices a piano during the dinner, and goes through the various pieces of sheet music that Bill has on offer. The one that catches his eye? The Best of Linda Rondstadt. Frank starts to poorly play and sing "Long Long Time," but Bill quickly takes over and perform a beautiful rendition of Ronstadt's hit song. It leads to a kiss between the two. And the episode then charts their lengthy relationship during the pandemic.
Long Long Time (Remastered)
Near the end of the episode, Joel (Pedro Pascal) and Ellie (Bella Ramsey) drive away from Bill and Frank's home. Ellie pops a tape into the player labeled "mix for Bill," and the song once again plays. "This is good, this is Linda Rondstadt," says Joel. "Well, better than nothing," replies Ellie.
The song "Long, Long Time" opened a lot of doors for Linda Ronstadt as she established her solo career. Despite the label's concerns that it might be "too country" for pop audiences, the song charted in the Top 20 in Canada and earned Ronstadt a Grammy Award nomination for Best Contemporary Female Vocal Performance. She was nominated alongside Bobbie Gentry ("Fancy,") Anne Murray ("Snowbird,") and Diana Ross ("Ain't No Mountain High Enough.")