Jhené Aiko Celebrates Tenth Anniversary Of 'Sailing Soul(s)' With Digital Reissue
Originally released in 2011, the mixtape was a critical success and featured guest vocals from the likes of Miguel, Drake, and Kendrick Lamar among others.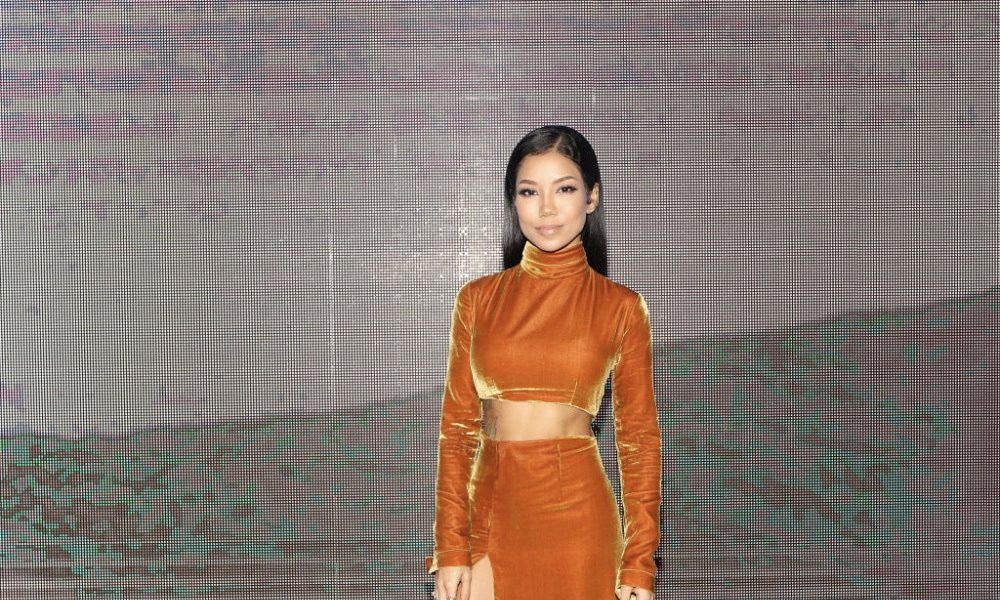 Jhené Aiko is celebrating exactly ten years since the release of her famed mixtape Sailing Soul(s) with a digital re-release. Available on Friday (12), the mixtape was originally self-released via 2Fish, ArtClub, and Def Jam Recordings on March 12, 2011.
A testament to Aiko's unparalleled artistic style and rich vocals, the mixtape was a critical success and featured guest vocals from the likes of Miguel, Drake, and Kendrick Lamar among others.
The reissue also marks Aiko's recent Album of The Year nomination for her critically acclaimed, 2020 album Chilombo at this year's Grammy Awards. Aiko will host the premiere ceremony of the 63rd annual Awards, which take place at 12pm PT and will be livestreamed internationally this coming Sunday (14).
The singer-songwriter announced the re-release of Sailing Soul(s) exclusively in an interview with Ellen DeGeneres and followed up the news with an announcement on Twitter.
Describing the story behind the mixtape, Aiko thanked her fans for "sailing" with her for 20 years, saying: "I met with one record exec who told me I needed to do a better job at 'selling' myself when I came into meetings. Dressing like myself, singing like myself, talking like myself wasn't enough. I thought 'Why do I have to sell myself?…from that point on I decided I would never try to 'sell' myself. I would simple BE myself and whoever felt a connection would SEE ME and my worth.
"I wanted the cover to express me breaking free from that narrative of having to 'sell' myself," she went on. "I wanted the broken chains to symbolize that freedom of feeling unanchored…free to be me…'sailing' my soul instead of 'selling' my soul."
3/12/21 we're celebrating 10 years of "sailing soul(s)" by releasing it on all streaming platforms!! ⛵️⛵️⛵️ pre-save now✨✨✨ https://t.co/BD5qCE0QsG pic.twitter.com/HkEPUyZN6f

— Chilombo (@JheneAiko) March 8, 2021
Aiko's latest album Chilombo was an almost instant success making chart history as the biggest Billboard R&B debut from a female artist since Beyonce's Lemonade in 2016.
Released in March last year, the release enjoyed two billion streams worldwide and topped the Billboard R&B chart twice last year. Chilombo features five gold and platinum tracks: "Triggered (freestyle)," "None Of Your Concern" featuring Big Sean, "P'$$Y Fairy (OTW)," "Happi­ness Over Everything (H.O.E.)" featuring Miguel & Future, "B.S." featuring H.E.R., as well as the most recent release from it, "Born Tired."
Jhené Aiko's Sailing Souls re-release can be pre-ordered here.