Digital Debut For Traffic Co-Founder Jim Capaldi's 'Short Cut Draw Blood'
Capaldi's third solo album features former Traffic colleague Steve Winwood and Chris Wood, among many other distinguished guests.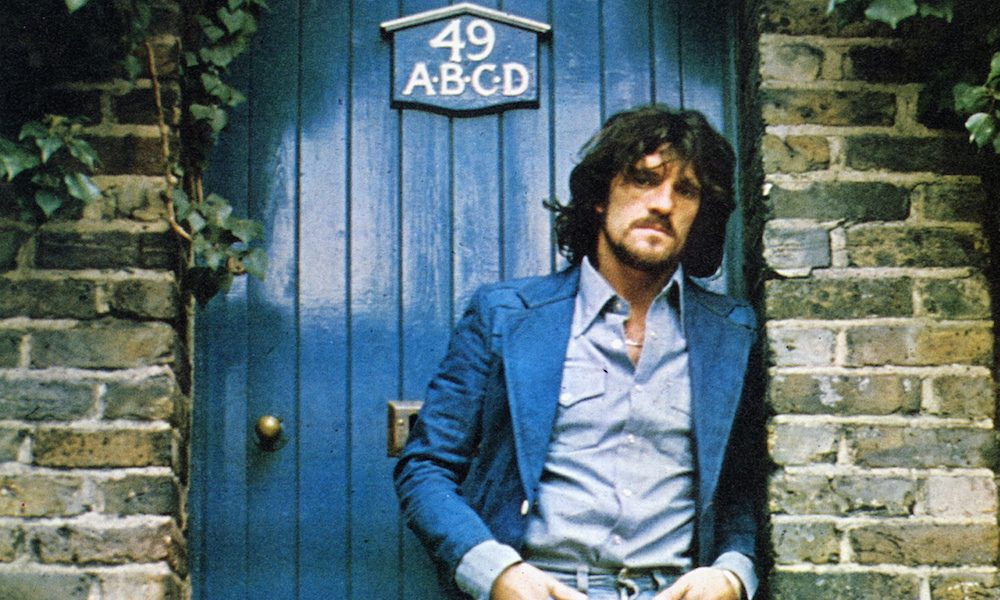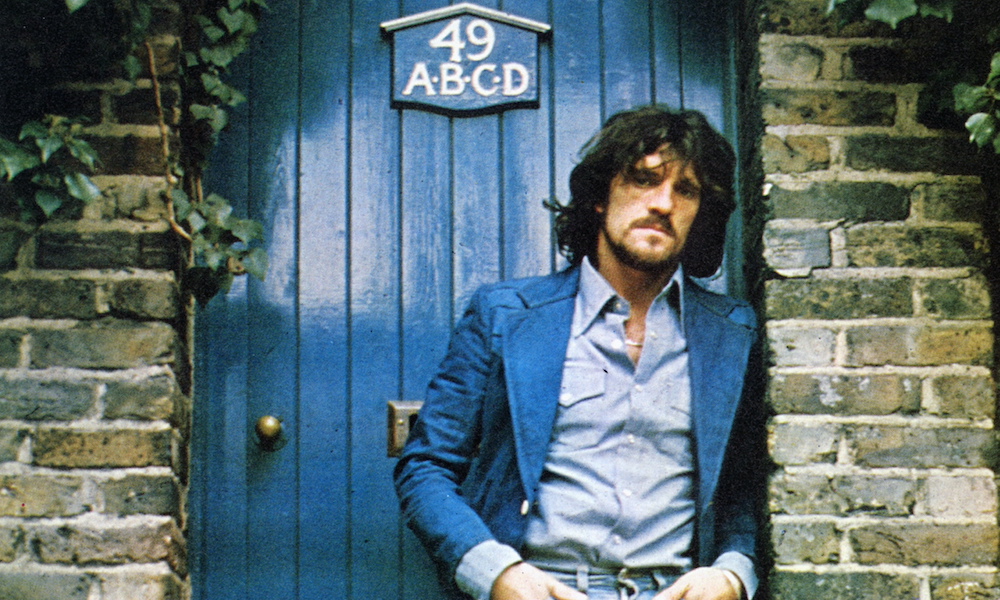 Traffic co-founder, percussionist and hugely respected solo artist Jim Capaldi's 1975 album Short Cut Draw Blood makes its long-awaited digital debut today (26) via Island Records.
The album was first released in December of that year, when Capaldi was not only at the top of his game as a solo artist but was also a regular visitor to the UK singles charts. Short Cut Draw Blood includes both the Top 30 entry "It's All Up To You" and his affectionate version of the Everly Brothers' staple written by Boudleaux Bryant, "Love Hurts," a Top 5 hit in Jim's own country.
Short Cut Draw Blood was produced by Capaldi with Steve Smith and Island boss Chris Blackwell. It was recorded in 1974 and 1975 at the celebrated Muscle Shoals Sound Studio in Sheffield, Alabama, and at Island Studios in London.
Listen to Short Cut Draw Blood on Apple Music and Spotify.
Many of the album's themes continue to be all too pertinent four and a half decades later, including the title track, which warned of climate destruction and corporate greed. Capaldi was joined on the set by Steve Winwood, Chris Wood and Rebop Kwaku Baah, his former colleagues in Traffic, who had recently split up; the Muscle Shoals Horns; Chris Spedding on electric guitar; and other such admired players as Paul Kossoff, Jess Roden, and Gerry Conway.
The esteem in which Capaldi was held as a musician and a friend is exemplified by the memories of Robert Plant, who said: "I remember going down to the cottage in Berkshire to jam with him. The arrival of Traffic's songs and the imagery of Jim Capaldi's lyrics drove forward and then ahead on a vast surge of beautiful hope and other worldliness." Winwood called him "a great poet songwriter and musician. I am proud to have been his writing partner on so many songs."
"His bullish frame was exactly how he played and sounded on the drums," added Yusuf Islam/Cat Stevens. "Fierce and deliberate, no turning back. He had a great, charging personality, but was so soft at heart." Pete Townshend said of Capaldi: "Jim was an extraordinary artisan on drums – obviously a real musician as well as a drummer. For years I had no idea he wrote the sublime lyrics behind Traffic. I'm such a huge fan. I like all of Jim's solo stuff."