Steve Winwood Joins Joe Bonamassa's 'Keeping the Blues Alive' 2022 Cruise
Other newly-confirmed names include Tommy Emmanuel, Samantha Fish, Jackie Venson, and the Reverend Shawn Amos.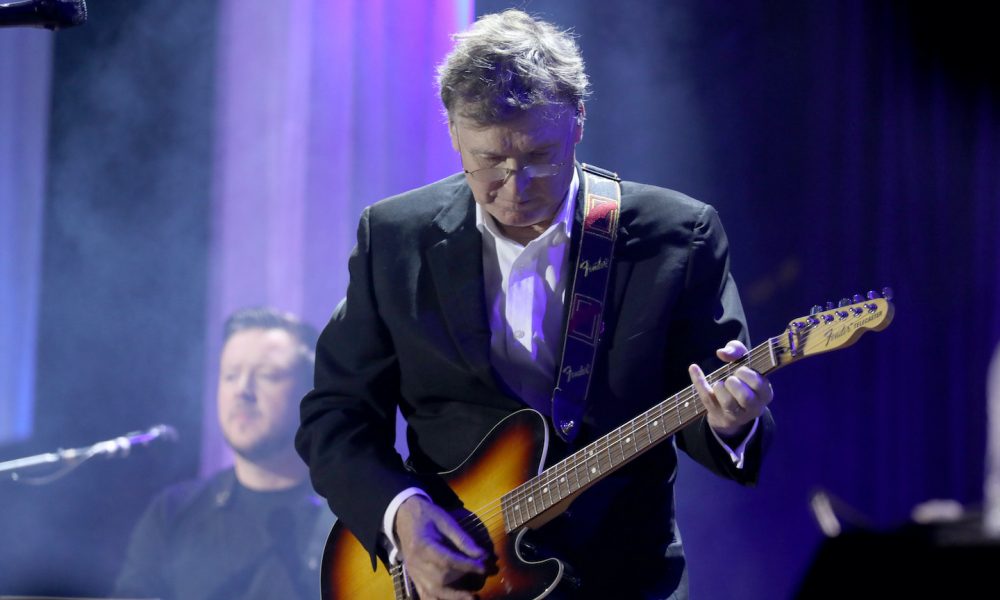 Steve Winwood is part of the line-up of blues hero Joe Bonamassa's Keeping the Blues Alive at Sea Mediterranean II cruise, to take place in August 2022. The event has been announced by Bonamassa, the Keeping the Blues Alive Foundation, and Sixthman.
The cruise follows seven sold-out Caribbean cruises, and a sold-out Mediterranean cruise, and will set sail August 23-28 next year, traveling from Athens, Greece to Mykonos, Greece and Kusadasi, Turkey.
As before, the second European cruise will feature music across multiple stages as well as curated music-centered activities, and one-of-a-kind collaborative sets including one featuring Winwood and Bonamassa together. Winwood joins other newly-confirmed names on the excursion such as Tommy Emmanuel, Samantha Fish, Jackie Venson, and the Reverend Shawn Amos.
Also on board will be other blues notables such as Walter Trout, Marc Broussard, Ana Popovic, King King, Jimmy Vivino, Blues Pills, the James Hunter Six, Jackie Venson, the Suffers, Kris Barras Band, and Selwyn Birchwood. Fans of British blues-rock from the late 1960s onwards will also note with excitement the presence on the bill of Terry "Superlungs" Reid.
Fans of the blues and of the individual artists are encouraged to reserve their staterooms for the sailing now, at bluesaliveatseaeurope.com. Double occupancy staterooms begin at $1,650 per person, plus taxes and fees. Low deposits and flexible payment plans are available. For a limited time only, all guests who reserve a stateroom on Keeping the Blues Alive at Sea Mediterranean II, will receive a free Premium Beverage Package, valued at $495.00 per person, for their entire cabin. More information is available at bluesaliveatseaeurope.com.
The cruise ship for the occasion, the Norwegian Jade, offers 16 different dining options, 15 bars and lounges, casino, spa, and gym. It also features updated design and décor in public spaces and new, state-of-the-art cabin features.