Joel Ross Announces New Album, 'The Parable Of The Poet,' Releases 'Prayer'
The album is set to be released on April 15 via Blue Note Records.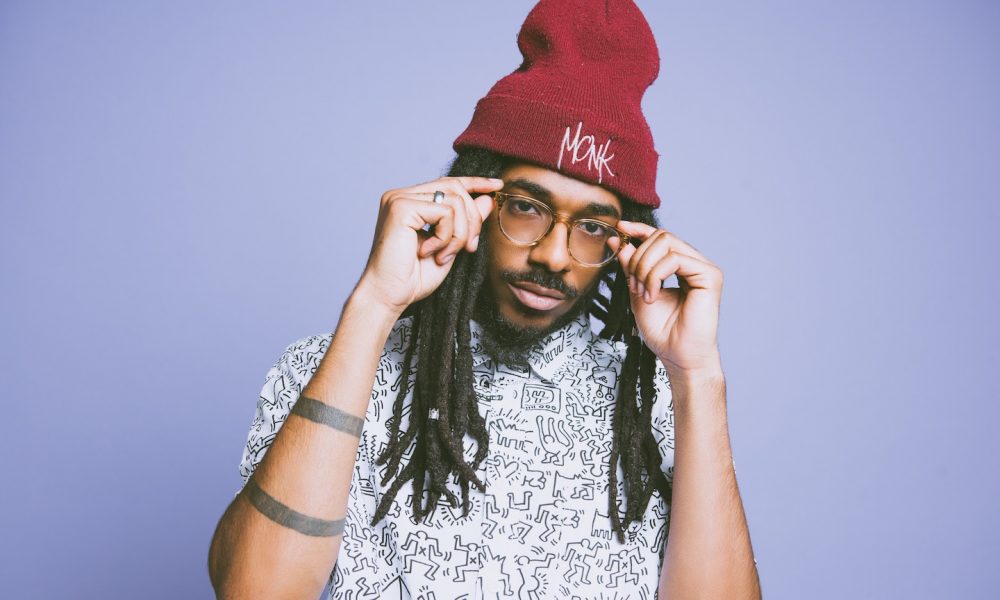 Vibraphonist and composer Joel Ross returns with stunning conviction on The Parable of the Poet, an expansive album-length suite composed by Ross which marks his 3rd release for Blue Note following his 2019 debut KingMaker and 2020's Who Are You?.
The Parable of the Poet will be released April 15 on vinyl, CD, and digital formats, and is introduced with the sublime opening movement "PRAYER."
Steadfast in his commitment to skewing perceptions of improvisation and written composition, Ross explores new territory with his 8-piece Parables band, bringing together young artists of sharply defined expression: Blue Note labelmate Immanuel Wilkins on alto saxophone, Maria Grand on tenor saxophone, Marquis Hill on trumpet, Kalia Vandever on trombone, Sean Mason on piano, Rick Rosato on bass, Craig Weinrib on drums, and special guest Gabrielle Garo on flute.
The album embodies Ross' collaborative spirit. His lyrical aesthetic activates an ebb and flow from one movement to the next. Moments of intentional discourse drive sections of collective melody and spontaneous counterpoint. "This band is more than just the instruments," says the Chicago-born, New York City-based artist. "Every person on here means something to me. They're all my friends. Everybody involved committed themselves to the vision."
Ross' vision for the music is at once explicit and mysterious. He seeks to express themes present in parable tellings and retellings, while leaving each story's particulars open to interpretation. Each title of the 7-movement suite references an emotional decision or experience for Ross. But in the studio he focused on fresh interpretations, allowing his past experiences to exist without dictating the band's present treatment of the music. "I told them, 'This is what the music is and this is how I want you to approach it — let everything we play be inspired by the melody.' Not much else was decided," says Ross, who enjoys "blurring the lines between melody and improvisation," in part, as a way to facilitate communication and meaningful musical discourse.
Pre-order The Parable Of The Poet.
The Parable Of The Poet Tracklist:
1. PRAYER
2. GUILT
3. CHOICES
4. WAIL
5. THE IMPETUS (To Be And Do Better)
6. DOXOLOGY (Hope)
7. BENEDICTION