Jon Batiste Recruits Author Zadie Smith For 'Show Me The Way'
The track comes from Batiste's forthcoming album 'We Are' out March 19.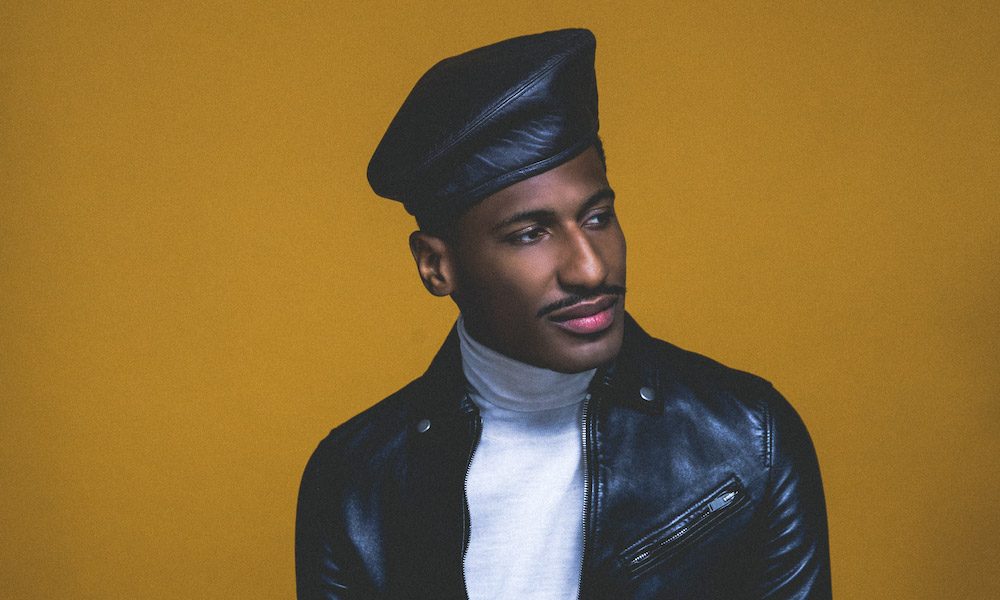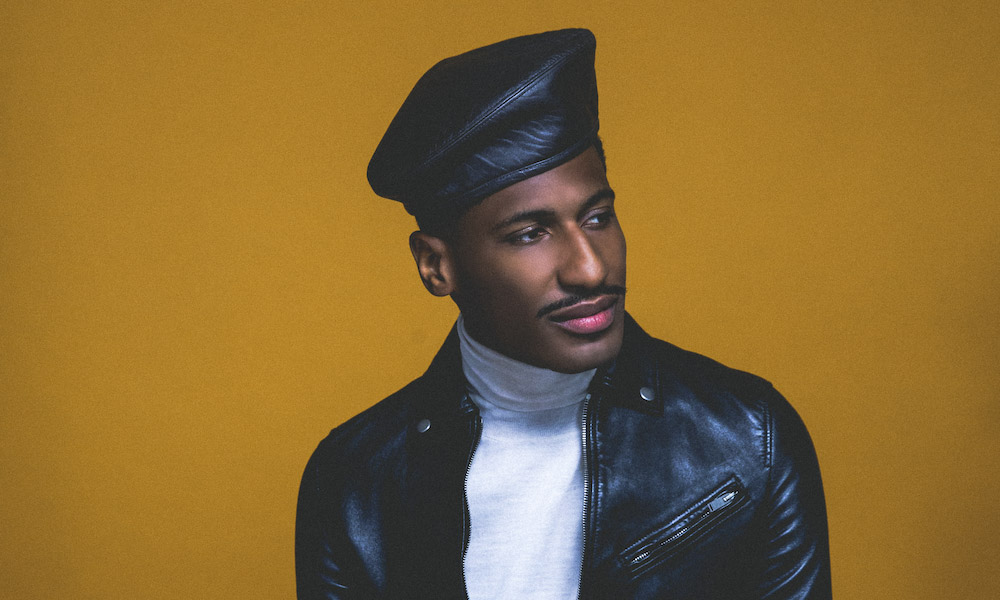 Jon Batiste has released his latest single "Show Me The Way" featuring award-winning author Zadie Smith. The track comes from the musician's forthcoming album We Are out March 19 via Verve Records.
Written by Batiste, Autumn Rowe, and Kizzo, "Show Me The Way" is a 70s-tinged R&B track. There are prominent influences from artists like Stevie Wonder, The Isley Brothers, The Stylistics, and Al Green. On ode to his own musical inspirations, the lyrics find Batiste name-dropping Billie Holiday, Ella Fitzgerald, Nina Simone, and more.
Smith appears as a back-up vocalist on the song and prompts the listing of these influences with the question: "Alright Jon, what do you want to listen to?"
Jon Batiste - SHOW ME THE WAY (Visualizer) ft. Zadie Smith
"Zadie and I have been virtually jamming from time to time during the pandemic," Batiste says. "She's quite an accomplished singer and after one of our sessions I asked her to sing on 'Show Me The Way.' She can also be heard at the beginning of the track asking me what I want to listen to. Just as it does in the lyric, we'd often talk about records that we both are listening to."
Smith is the author of the novels White Teeth, The Autograph Man, On Beauty, NW, and Swing Time, as well as two collections of essays, Changing My Mind and Feel Free.
"Show Me The Way" follows "Cry" and "I Need You" as the latest single to be released from We Are. The album also features Batiste's anthemic single "We Are."
In addition to Zadie Smith, the 13-track album also features PJ Morton, Trombone Shorty, and Hot 8 Brass Band with guest appearances by Mavis Staples, Quincy Jones, St Augustine Marching 100, Michael Batiste, David Gauthier and more.
Batiste was recently awarded a Golden Globe in the Best Original Score category for his work on the Disney/Pixar film Soul, which explores a jazz musician on his journey through understanding what it means to have passion and a soul.
We are is out on March 19 and can be pre-ordered here.