Jon Batiste Steps Onto The Global Stage With New LP 'World Music Radio'
Batiste has also shared a video for the Lil Wayne-assisted 'Uneasy.'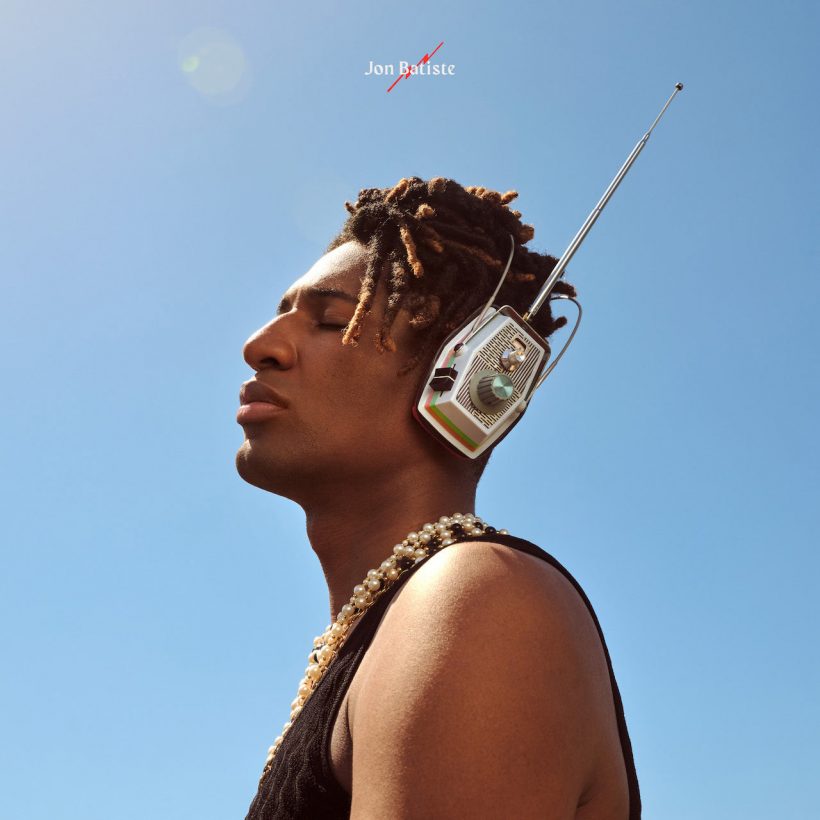 Jon Batiste blends hard-hitting pop songs with a rich tapestry of international sounds on his highly anticipated album, World Music Radio, out now via Verve Records/Interscope Records.
To celebrate the release, Batiste has shared the music video for album track "Uneasy," which features Lil Wayne on both vocals and guitar. The track features Batiste's soul-melting falsetto in tandem with a head-nodding drum groove that gives the song its hip-hop-inspired edge. Coupled with orchestral strings and the occasional trumpet swell, the track is a delightfully endearing psych-rap jam.
The album is inspired by one profound question: Isn't all music, in essence, world music? Drawing inspiration from Batiste's mission to create community with the power of music, this album serves as a sonic passport for listeners' ears, inviting them on a transformative musical journey meant for everyone.
Of World Music Radio, Jon says, "A range of collaborators in locations all across the globe made this a reality. There was a lot of joy in making this, and it definitely translates to the listening experience – and now to you."
Batiste both hones in on his singular style while leaving ample room for his collaborators to imbue these songs with their unique voices. On "Raindance," Batiste queues up a gritty bassline and dub drums to give the song a sturdy reggae influence. Jazz quartet Native Soul lend the instrumental assist on the track, making it a deeply complex musical composition that also hits on the surface level thanks to Batiste's soaring vocal performance.
Other tracks on the album include the previously released singles "Be Who You Are" with J.I.D, Cat Burns, NewJeans, And Camilo; "Calling Your Name"; and "Drink Water" with Jon Bellion And Fireboy DML.
According to a recent New York Times profile, "The album's central character, a timeless interstellar being named Billy Bob Bo Bob, curates a potpourri of the far-flung musical languages of Earth and transmits it to the cosmos with chuckling, Daddy-O commentary, like Doctor Who crossed with Wolfman Jack." In this sense, the album is as much a reflection of Batiste's characters as it is his own musical style. He uses the format of the album to explore as many voices as he pleases.
"'He's a D.J., he's a griot, he's a storyteller, he's a unifier, he's a rebel,' Batiste told me, describing the character of Billy Bob Bo Bob. 'He's a disrupter.'"
The profile's author, Ben Sisario adds, "That's also as good an encapsulation as any of the 36-year-old Batiste himself, who can't easily be pinned down to any single role, or genre, or corner of the music market."