Jon Batiste Recruits Jon Bellion And Fireboy DML For Summer Smash 'Drink Water'
'World Music Radio' is out August 18 via Verve/Interscope.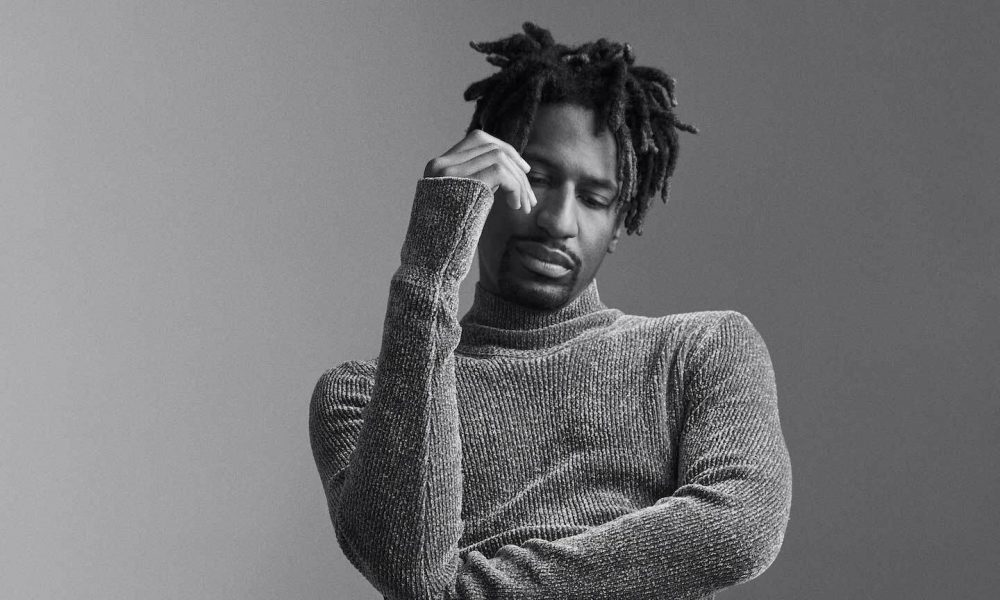 Jon Batiste has recruited Jon Bellion and Fireboy DML for what will surely be a summer smash entitled "Drink Water." The empowering track is taken from his forthcoming album World Music Radio, out August 18 via Verve/Interscope.
On the cut, Batiste's pop sensibilities are on full display, crafting a radio-ready hook atop an infectious beat. But the superstar songwriter also lets his collaborators shine, showcasing Bellion's production chops and Fireboy's undeniable Afrobeats style. Check out the track below.
Jon Batiste - Drink Water (Visualizer) ft. Jon Bellion, Fireboy DML
The song follows Batiste's first single from the record, "Calling Your Name." The song is a funk-pop-inspired summer smash that showcases Batiste's songwriting prowess, infectious voice, and melodic ingenuity.
On the album, Jon Batiste delves into a profound question: Isn't all music, in essence, world music? Drawing inspiration from Batiste's mission to create community with the power of music, this album serves as a sonic passport for listeners, inviting them on a transformative musical journey meant for everyone.
World Music Radio is available for pre-order, including exclusive color vinyl options, signed items, and other merchandise.
The arrival of World Music Radio follows the success of Batiste's historic and critically acclaimed album WE ARE, which swept the 64th Annual Grammy Awards, winning five awards, including the prestigious Best Album.
Of World Music Radio, Jon says, "I created this album with a feeling of liberation in my life and a renewed sense of exploration of my personhood, my craft, and of the world around me unlike anything I had ever felt before."
On World Music Radio, Jon Batiste reaches new artistic heights by collaborating with a diverse range of global talents on the album. Collaborators include renowned artists such as Lil Wayne, Lana Del Rey, Kenny G, J.I.D, Camilo, NewJeans, and more. Together, they transcend the confines of traditional genres, blurring sonic boundaries and effortlessly transforming a Tuesday morning into a Saturday night.