Watch Justus Bennetts Get Buried Alive In Music Video For New Single 'Girls'
The visual was directed by Matt Shaffar.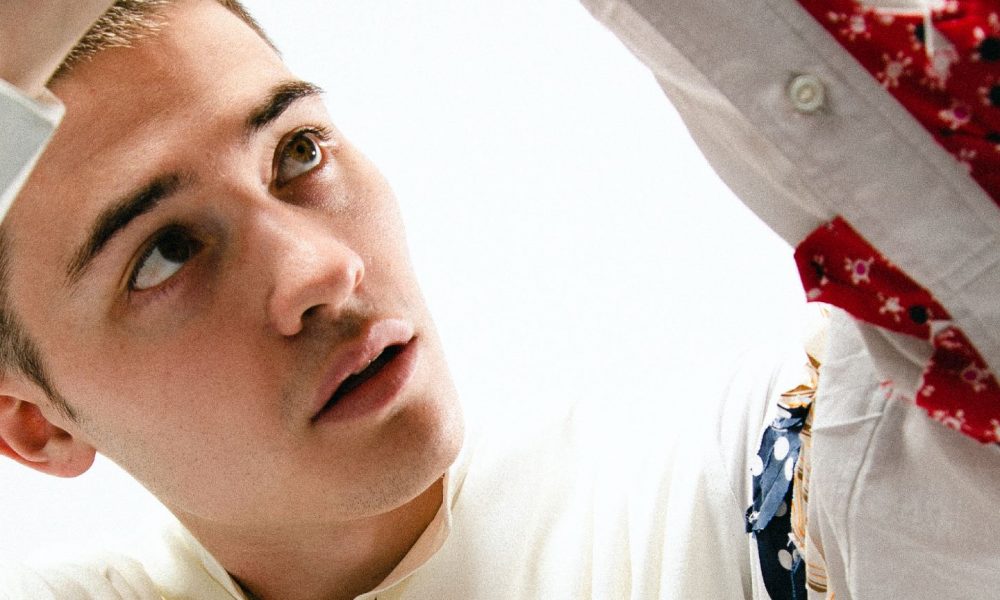 On Justus Bennetts' latest single "Girls," it's a woman's world and he's just living in it. The rising alternative pop singer shared the feminine-devoted track alongside a music video directed by Matt Shaffar that proves he'll do just about anything for love.
"Girls do what they wanna," he sings over the rhythm of an electric guitar. "So if you wanna, you can walk all over me."
In the visual, Bennetts becomes the target of a party of grandmas who put their poker playing to the side to torment him. He's proven to be no match for them as they rob his home and bury him alive in his own backyard. While he's stuck there, still singing about girls, the older women are dancing around with cocktails in hand.
"Girls" is Bennetts' first single since teaming up with GAYLE for the rock-driven "Don't Trip." Both tracks – as well as previously released records "Bad Day" and "Cool Kids" – will appear on the singer's forthcoming debut project, an EP which he revealed to Pop Culturalist in April will be titled Lifelong Daydream.
"With every song that I do, I like to switch up the process, but I always try to inject that piece of me in the work; that's how I keep it real," Bennetts told Poptized Magazine. "We do creative things that we do the whole time, but I mainly like to keep it different. There are some people that I work with who work differently, so catering to everybody in the session is very important to me when collaborating in general."
He adds: "So, I never lose sight of myself, but creatively we'll try a bunch of different things; we might try a melody on the guitar and work around that, maybe have a phrase in my notepad that we can work around or a drum pattern and maybe that'll vibe with us. But we try to work it differently each time to get different results."