Kali Uchis Announces New Album 'Red Moon In Venus'
The news follows the star's latest single 'I Wish You Roses'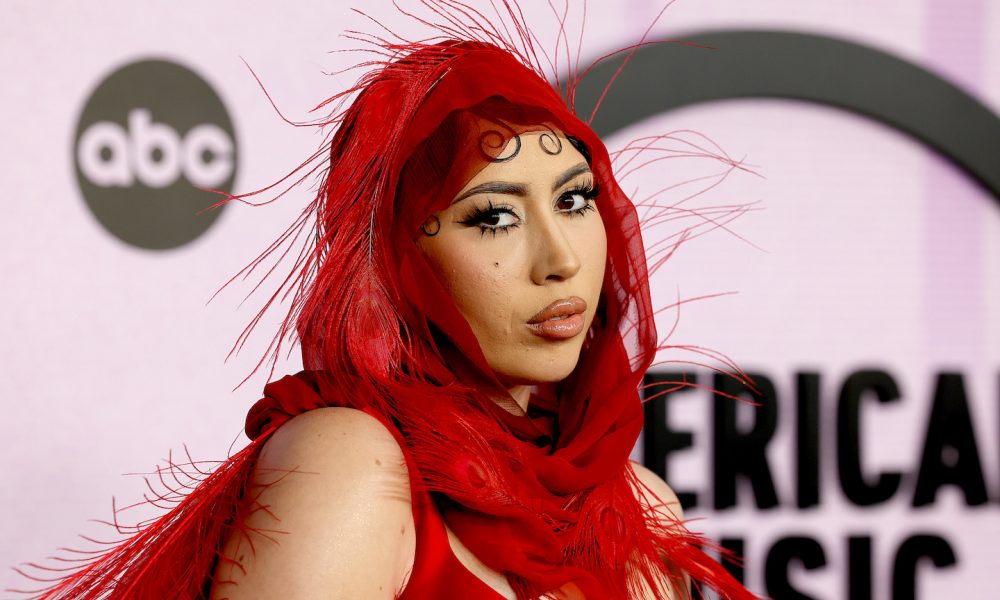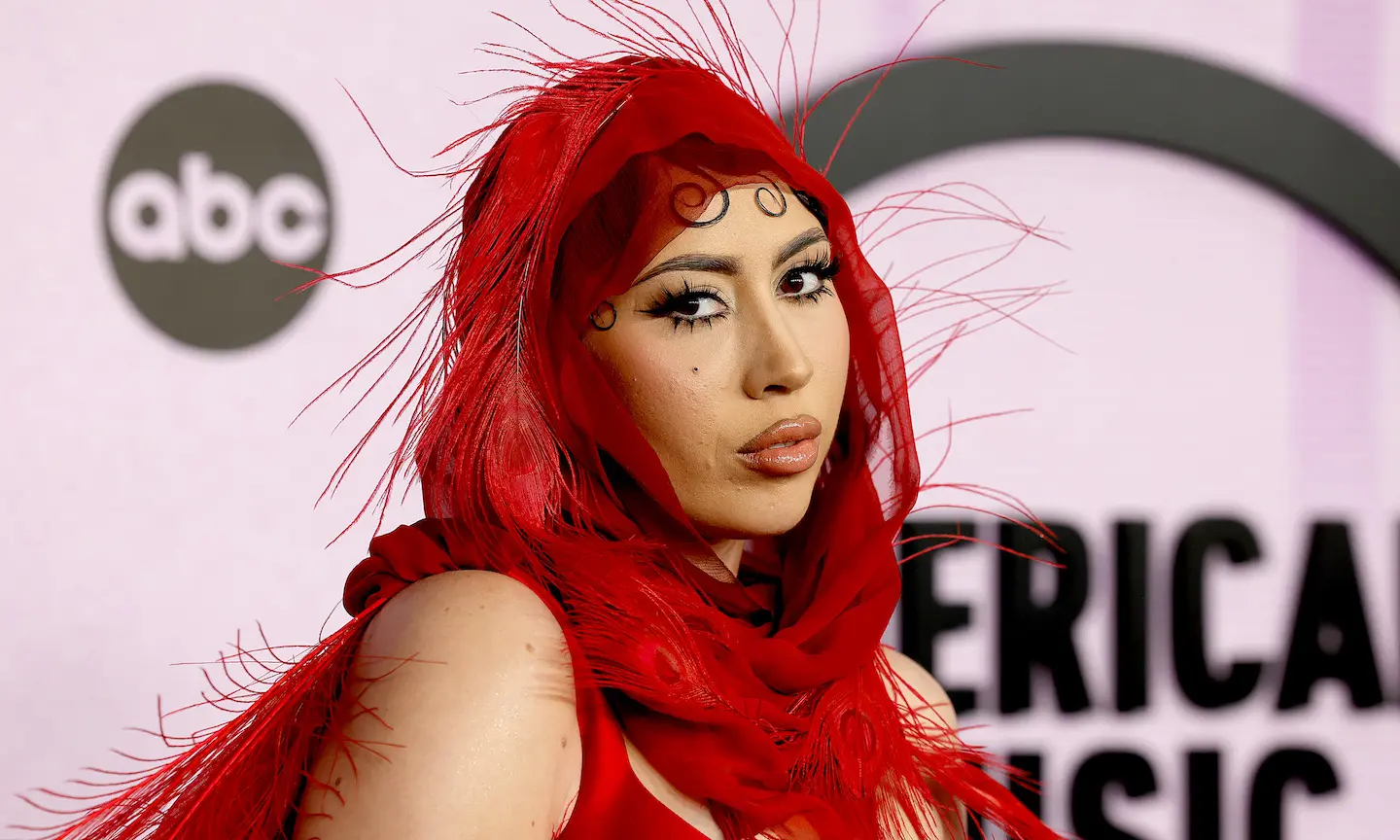 Kali Uchis has announced details of her new album, which will be titled Red Moon In Venus, following the release of her latest single.
The day after sharing the new track "I Wish You Roses," the Grammy award-winning artist gave fans more to get excited about with a video posted on Instagram confirming a new record is on the way.
In the clip, a retro-futuristic TV monitor appears on the screen, displaying the words "Kali Uchis album 3." As the screen on the TV changes to a language selection page – offering English, Spanish and French, a hand uses a remote to choose English, seemingly confirming the new record will be in that language.
Moments later, the screen changes again to show the title Red Moon In Venus. The video then cuts to a shot of Uchis lying on a red platform among white stone caves and waterfalls. Further details, including a tracklist and release date, are yet to be confirmed. You can watch it on her Instagram here.
After teasing "I Wish You Roses" earlier this month, Uchis released the new track on Friday (January 20) alongside a video shot in South Korea with director Cho Gi-Seok. "This song is about being able to release people with love," the singer explained of the meaning behind the single.
"It could be a friend, a lover, or someone else, but the point is to celebrate releasing people from your life without being resentful or bitter."
"I Wish You Roses" and the news of Red Moon In Venus follow a live performance video for "Melting," which was shared earlier this month. Originally released on Uchis' highly lauded 2015 debut project, Por Vida, the track has been rediscovered in recent weeks and added to several top Spotify playlists, surpassing 115 million streams on Spotify, and garnering more than three billion views on TikTok.