Katy Perry 'Witness' Album Heading For No 1 Debut On US Billboard Chart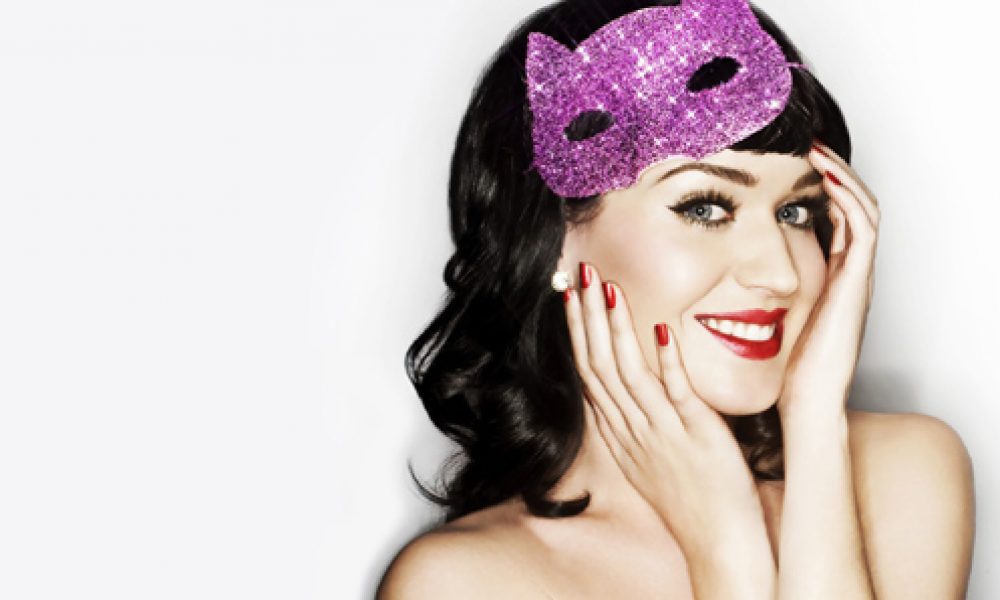 Witness, the new studio album from Katy Perry is believed to be on course for a No 1 debut on North America's Billboard 200 chart, according to industry insiders.
Those in the know suggest the record, which was released on 9 June 2017 through Capitol Records could launch at the top of the charts with between 200,000 and 225,000 equivalent album units earned in the week ending 15 June. If Witness debuts at No 1, it will grant Perry her third American chart-topper, following PRISM in 2013 and 2010's Teenage Dream.
The Billboard 200 chart ranks the most popular albums of the week based on multi-metric consumption of music. This includes traditional physical album sales, track equivalent albums (TEA) and streaming equivalent albums (SEA). The top 10 of the new July 1-dated Billboard 200 chart (where it is strongly believed Perry could debut at No 1) is scheduled to be revealed on Billboard's websites on Sunday, 18 June. In the meantime, the 24 June-dated list's Top 10 is still waiting in the wings, though Halsey's Hopeless Fountain Kingdom is on course to debut at No 1. That chart's Top 10 listing is due to be unveiled on 11 June 2017.
If Perry's new album Witness debuts with over 201,000 units as it is likely to do, it will mark the most successful week for an album by a female pop artist since the 12 November 2016-dating chart. On that date, Lady Gaga's Joanne bowed at No 1 with 201,000 units sold. The last album by a woman to score more than 202,000 units in a week was Beyoncé's Lemonade, when it earned 321,000 units in its second week, during the week of 21 May 2016.
Of Witness' estimated debut, it is thought that over 175,000 of the sales will be generated by traditional physical album sales. PRISM, Perry's last album, started with sales of 286,000 copies in North America.
Explore our Katy Perry Artist Page
Format:
UK English