Kelis Set To Host New Netflix Competition Show 'Cooked With Cannabis'
"Cooked with Cannabis is a show where weed is a seasoning rather than the reason."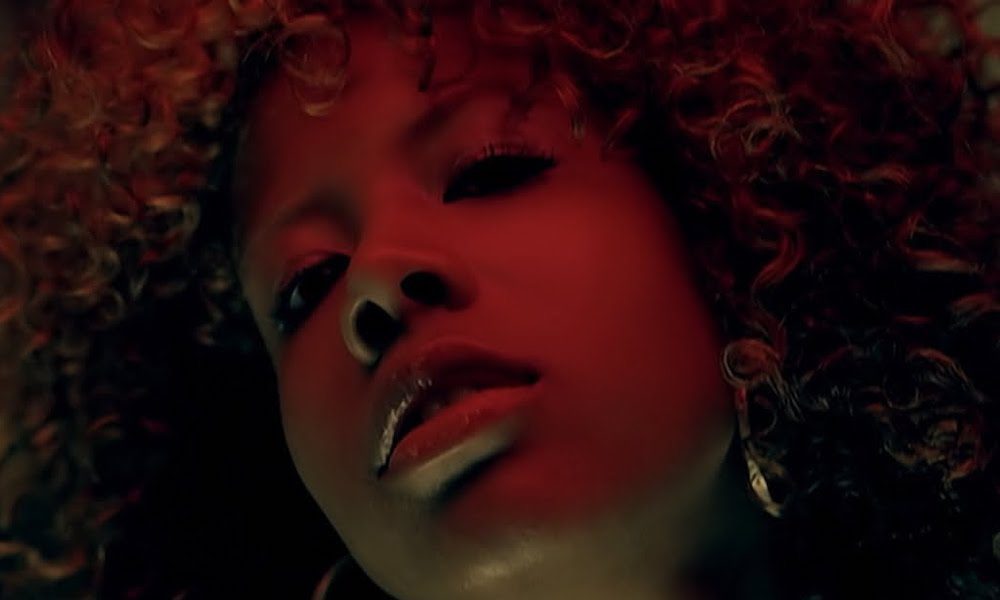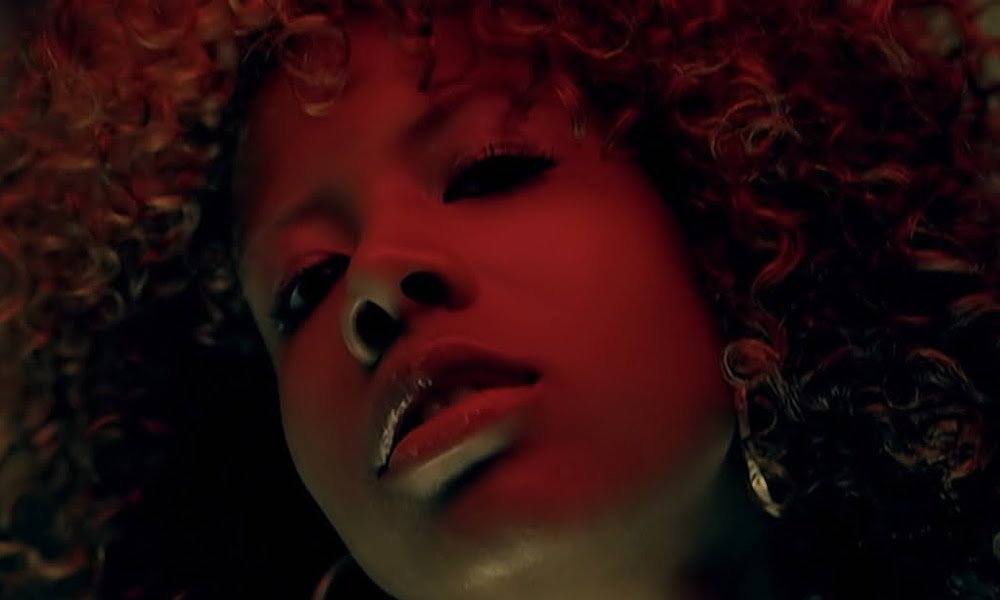 Kelis has just announced her involvement in the new Netflix food competition show, Cooked With Cannabis, which airs, fittingly, on 20 April.
The 'Milkshake' singer, along with her co-host – the Portland-based chef Leather Storrs – will challenge contestants to prepare themed, three-course meals featuring one special ingredient: cannabis. Each episode will feed a unique group of 420-friendly judges, including actress and former talk show host Ricki Lake, 24 actress Mary Lynn Rajskub and rappers Too $hort and El-P.
I'm really excited to announce my new show, Cooked with Cannabis on @Netflix!! As a chef, I was intrigued by the food + as an everyday person, I was interested in how powerful this topic is in today's society. I hope you all will tune in, it'll be a good time! We launch on 4/20! pic.twitter.com/zLzOvsTAO8

— KELIS (@kelis) March 18, 2020
According to Food & Wine, a different set of professional chefs will be featured in each episode, as they duke it out in the kitchen for a $10,000.00 prize. Meal themes will range from traditional holiday fare to futurist food to regional favourites from around the globe.
Kelis discussed her experiences working on a cannabis-themed show with the publication, sharing that "It moved your heart in ways you didn't expect it to, because it is so culturally important…In this country, there are so many things that have been used systematically to oppress groups of people, so this could be all fun and games, but you look at it and go, you know what, this is important. People's lives have been affected in a really positive and negative way, and how do we take some control back?"
Stoors added that, "Cooked with Cannabis is a show where weed is a seasoning rather than the reason. . . . The contestants had personal and romantic relationships with the herb and they knew its intricacies: medically, chemically, spiritually and as an intoxicant." He also pointed out the universality of the show, which he said is, "For food people, for stoners and for folks that are curious about both".
Kelis, who recently celebrated the 20th-anniversary of her debut album, Kaleidoscope, is no stranger to culinary ventures. In between album releases, the artist graduated from the internationally-renowned Le Cordon Bleu school, produced a line of sauces ("Bounty & Full"), published a cookbook, and starred on her own cooking show, Saucy and Sweet.
Listen to the best of Kelis on Apple Music and Spotify.
Format:
UK English