New Netflix Doc 'Ladies First' To Celebrate Pioneering Female Hip-Hop Artists
Debuting on August 9, the four-part series features trailblazing stars including Queen Latifah, Saweetie, Tierra Whack and many more.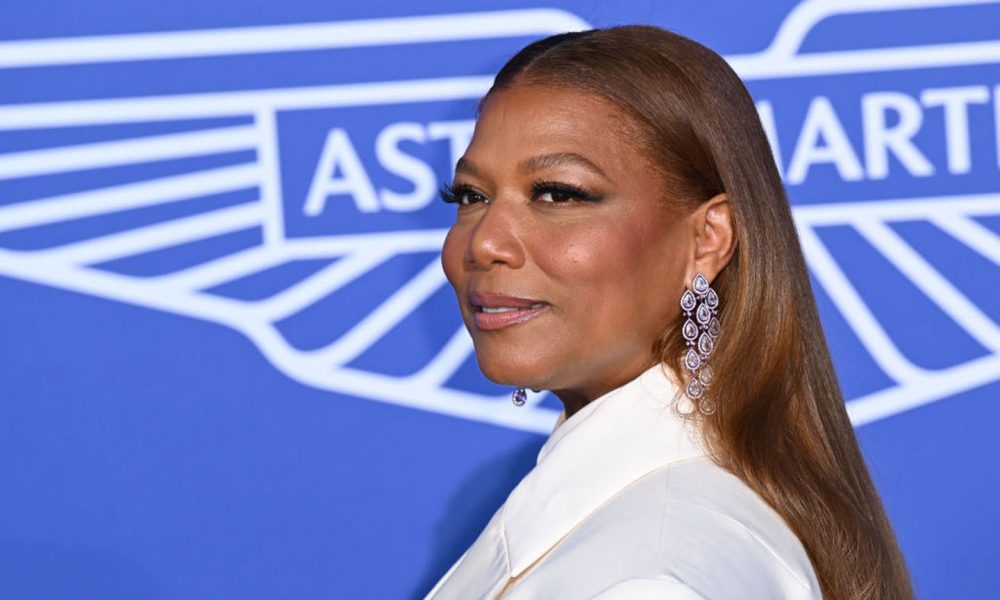 A new documentary series set to stream seeks to highlight the contributions and achievements of the women who have made their mark on hip-hop over the past 50 years. Ladies First: A Story of Women in Hip-Hop will debut on August 9 and be available to stream exclusively on Netflix.
Over the course of four episodes, viewers will be introduced to the women who helped pave the way for new generations of female hip-hop artists.
An official press statement says "By giving flowers to originators like Sha-Rock and Roxanne Shante or hearing real talk from contemporary superstars like Saweetie and Coi Leray, Ladies First: A Story of Women in Hip-Hop contextualizes the history of the music that changed the world within the wider social, racial, and political landscape of the times and, crucially, through a female lens."
Ladies First also includes interviews with influential rappers Queen Latifah, Rah Digga, and MC Lyte to reflect on their experiences during hip-hop's first rise in popularity. A lengthy list of current chart-toppers, including Latto and Tierra Whack, are joined by journalists, stylists, and other industry heavyweights who paint a picture of what's changed within the genre over the decades and what progress still needs to be made.
Queen Latifah also features in the first trailer for Ladies First – which you can see above. The trailer offers viewers a rapid-fire retrospective of how the genre has evolved and embraced women artists while giving a nod to the artists who made this era of female dominance on the charts possible.
"We have been through a lot," Queen Latifah declares in the clip. "We have stood back up, and we'll always keep standing back up."
Later this year, Queen Latifah will be among the iconic artists receiving Kennedy Center Honors on December 3. Singer Dionne Warwick, comedian Billy Crystal, Bee Gees icon Barry Gibb, and opera soprano Renée Fleming are also set to receive the prestigious award.