Lady London Releases 'Pop Ya S__t' Freestyle
The track has been going viral on TikTok.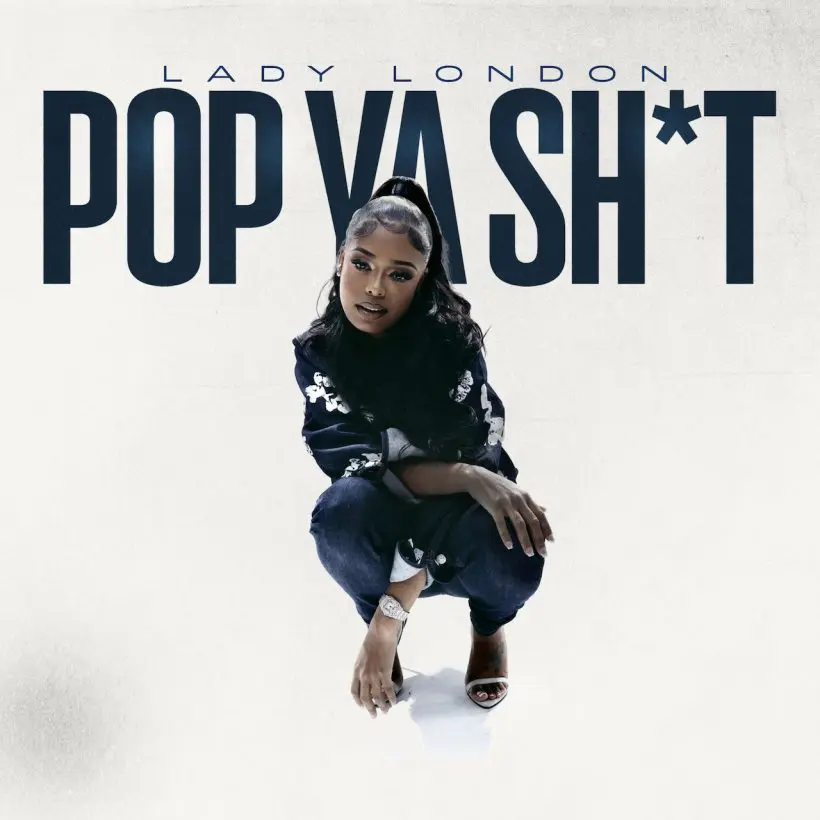 New York rapper Lady London has officially released her viral smash "Pop Ya S__t" on DSP's for the first time.
The release follows praise from the likes of REVOLT, Earmilk, Lyrical Lemonade, and more, as well as millions of plays for the track.
The single follows a plethora of new, exciting releases from Lady London. Late last year, she recruited Rapsody and Jamila C. Gray for the evocative "On The Come Up," and that track was preceded by "What Is It Giving." At the beginning of 2022, she released a full-length project, the 13-track Lady Like: The Boss Tape, which featured singles like "Black Love" and "Lisa's Story."
Born to Caribbean parents and raised in The Bronx and East Orange, NJ, London obsessed over hip-hop and R&B since her childhood. After achieving a BS from Howard University and a Master's degree from USC, she flipped the script, opting to forego medical school in order to follow her passion for music.
She built an audience by posting viral videos of her poetry, paving the way for her show-stopping freestyle series "Lady Londays." Attracting a burgeoning following of over a million on Instagram, her lyrical acumen has incited the applause of Busta Rhymes, Cardi B, Lupe Fiasco, Timbaland, and Nas, to name a few.
Lady London has been earning tons of applause from outlets across the world. Says RESPECT., "An innovator, tastemaker, emerging songwriter, and published author, making her way through Los Angeles with East Coast style. A true pioneer of academia paired with street and style, fully dedicating her works to the women not constricted by boundaries, and the men who aren't discouraged by that."
Global Grind adds, "It's no secret the women in hip-hop have been KILLING it and we're confident that Lady London will continue to give what NEEDS to be given."