Lauren Spencer Smith Releases 'That Part'
Spencer Smith's new album 'Mirror' is out July 14.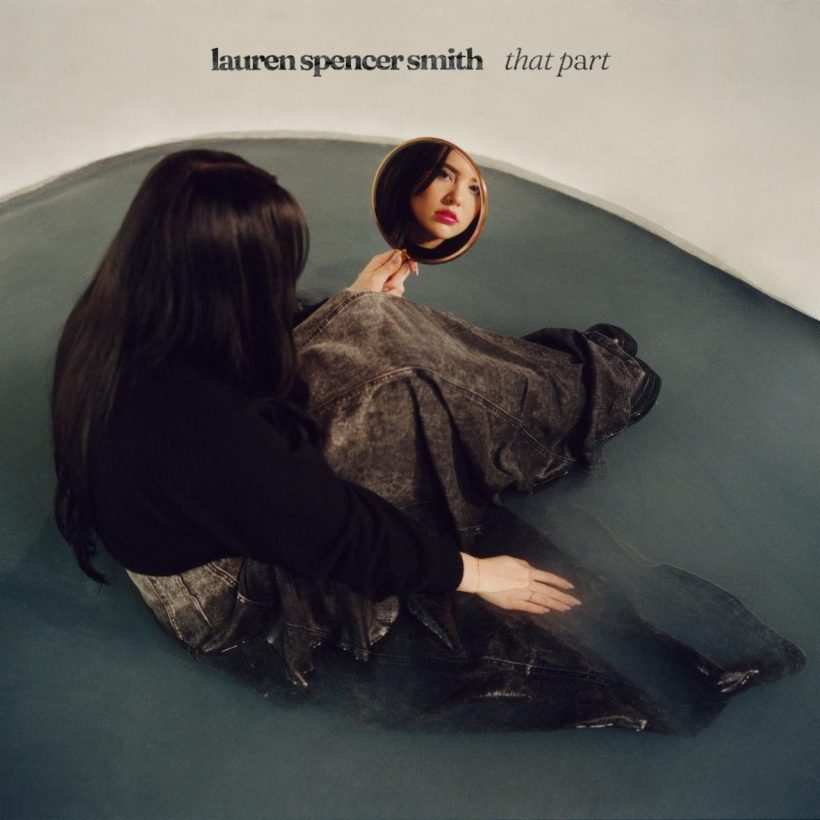 Lauren Spencer Smith, the singer-songwriter with a booming voice and over one billion global streams, has shared her romantic new single "That Part."
"That Part" is a beautiful pop ballad about leaping heart-first into a relationship. The single comes on the heels of the announcement of her debut album Mirror, due 7/14, which is accompanied by a 42-city global headlining Mirror Tour.
Lauren Spencer Smith – That Part (Official Audio)
The track builds upon the momentum of Lauren's 2023 releases, "Best Friend Breakup" (Euphoria Magazine called it, "a full story, worked by the juxtaposed, unfiltered feelings of traded melodies and sharper beats); and "Fantasy," a collaboration with GAYLE and Em Beihold that confronts toxic relationships. These songs followed Lauren's previous two RIAA platinum certified singles, "Fingers Crossed" and "Flowers."
Mirror features 15 deeply moving, personal songs brimming with depth, range, and narra­tive. They tell a story filled with autobio­graphical ups and downs, built around deep reflection, processing, and analysis. The album title is personal and deliberate: "I've been work­ing on this album for years," says Spencer Smith. "It has been with me through so much in my life, the highs and the lows, and it means more to me than I can put into words. It tells a story of reflection, healing, and growth."
"I went through a hard breakup," continues the 19 year-old Vancouver-bred artist who was named E! News' "breakthrough act of 2022." She adds, "…And the album tells the story of that all, the journey of that and now being in a more happy relationship. The title comes from the one thing in my life that's seen me in every emotion through that journey — my bedroom and bathroom mirror."
Lauren's success in 2022 was underscored by performances on The Tonight Show Starring Jimmy Fallon, the 2022 MTV VMAs, Dick Clark's New Year's Rockin' Eve, and more. She was nominated as a Best New Artist and performed at the People's Choice Awards, and Apple Music selected her as one of their "5 Breakthrough Artists Of 2022."