Jazz Saxophonist Lee Konitz Dead, Aged 92, From COVID-19
Jazz saxophonist Lee Konitz died in a New York hospital on 15 April 2020 after contracting COVID-19 at the age of 92.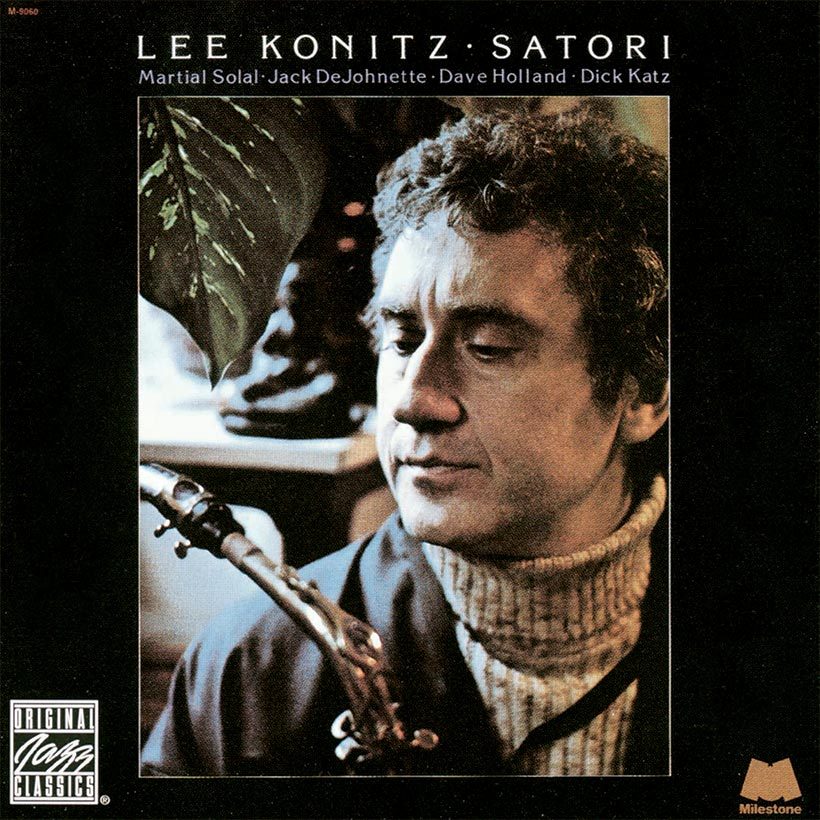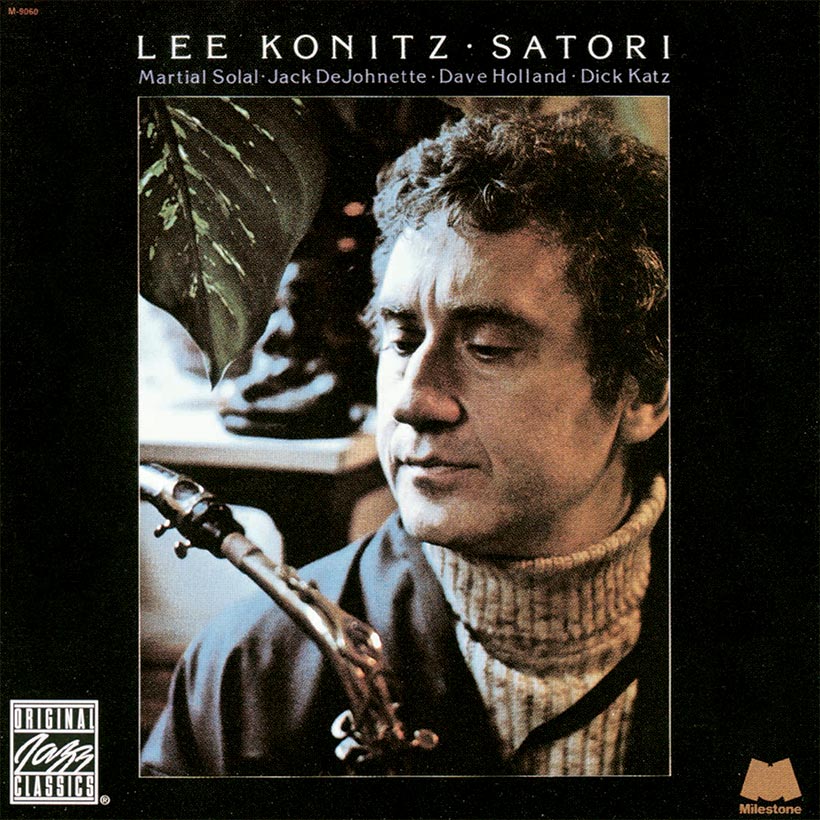 One of the most influential alto saxophone soloists of the modern age, Lee Konitz, died in a New York hospital on 15 April, aged 92, after contracting COVID-19.
The gifted improviser performed with dozens of first-class musicians throughout his career, including Miles Davis, Kenny Burrell, Stan Getz, Bud Powell, Chick Corea and Gerry Mulligan.
Honing his skills
The saxophonist was born Leon Konitz in Chicago, on 13 October 1927, the son of an Austrian father called Abraham, who ran a laundry, and a mother from Ukraine called Anna. He grew up listening to Glenn Miller, Harry James and Benny Goodman, and his parents bought him a tenor saxophone for Christmas when he was 12. He moved on to alto in his teenage years, honing his skills by trying to play Lester Young's solo on 'Lady Be Good'.
Kovitz began playing professionally while still a teenager. At 20, he joined the Claude Thornhill Orchestra and linked up that year with trumpeter Miles Davis. Konitz's participation in Davis' landmark nonet recordings of 1948-1950 came to be known as the Birth Of The Cool sessions. More than 60 years later, Konitz revealed that they initially considered Sonny Stitt to play alto saxophone on the recordings. "Gerry Mulligan talked Miles out of that in terms of the balance that my sound would add to the ensemble," he said.
His finest work
Another big influence on his career was the blind pianist Lennie Tristano. During a break from his own session, Konitz wandered across a street in Chicago to hear a Latin jazz orchestra, which featured Tristano. "I was very impressed with his playing," Konitz said in 1993. "I sat in and played with him, and we got together and talked afterward. I realised that he could help me a lot with my music."
In 1950, they appeared together on the Prestige Records album Subconscious Lee. Konitz also recorded with clarinet player Jimmy Giuffre and did some of his finest work for Verve Records, from 1957 to 1961, recording the albums Very Cool, Tranquillity, An Image: Lee Konitz With Strings, Live At The Half Note, Lee Konitz Meets Jimmy Giuffre, You And Lee and Motion.
Worthy of the notes he played
Konitz said that though Verve boss Norman Granz was not an absolute devotee of his music, he was proud to have him on the label and treated him well. "Norman was very kind. I'd asked for a weekly stipend as an advance on the royalties and that helped a lot, a hundred dollars a week or whatever he gave me. I always appreciated that," he told The Smithsonian Jazz Oral History programme in 2009.
Konitz maintained an unusual practice routine throughout his life, playing scales and tunes and also working in a singalong to his favourite Frank Sinatra records. Konitz continued working and recording into his nineties. At 86, he was still good enough to win Downbeat Magazine's Alto Saxophonist Of The Year award. After being named an NEA Jazz Master in 2009, Konitz described himself as just a "noteworthy player". This absolute maestro modestly said he hoped he'd been "worthy of the notes" he played.
Format:
UK English