Listen To Lil Wayne's New Single 'NFL' With Gudda Gudda And Hoodybaby
The rapper also created an exclusive Amazon Music playlist called, 'Handpicked with Lil Wayne: Songs for Game Day.'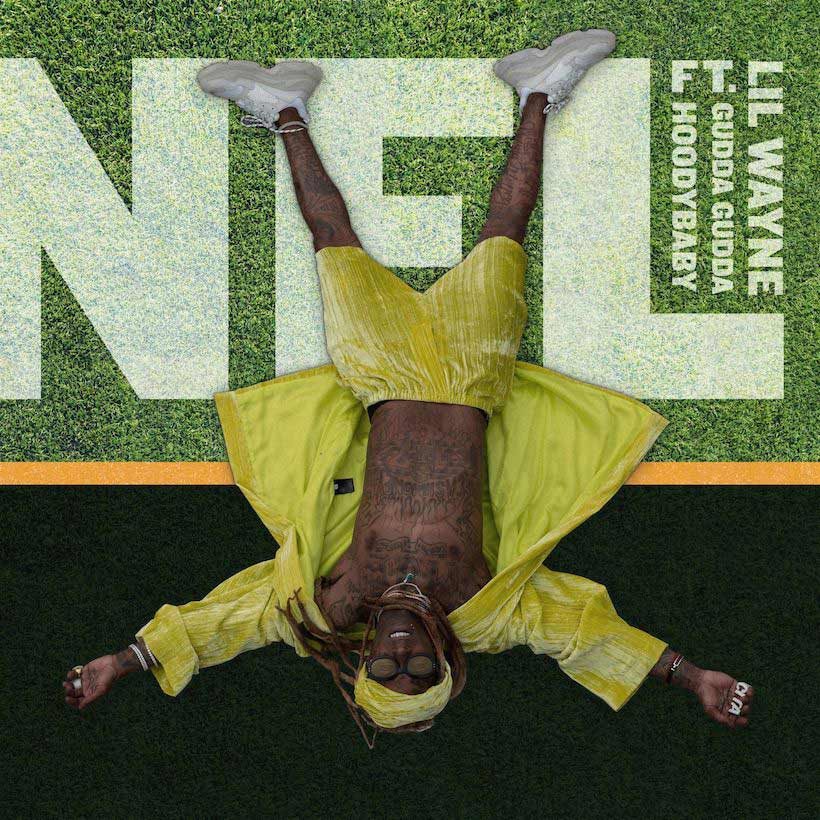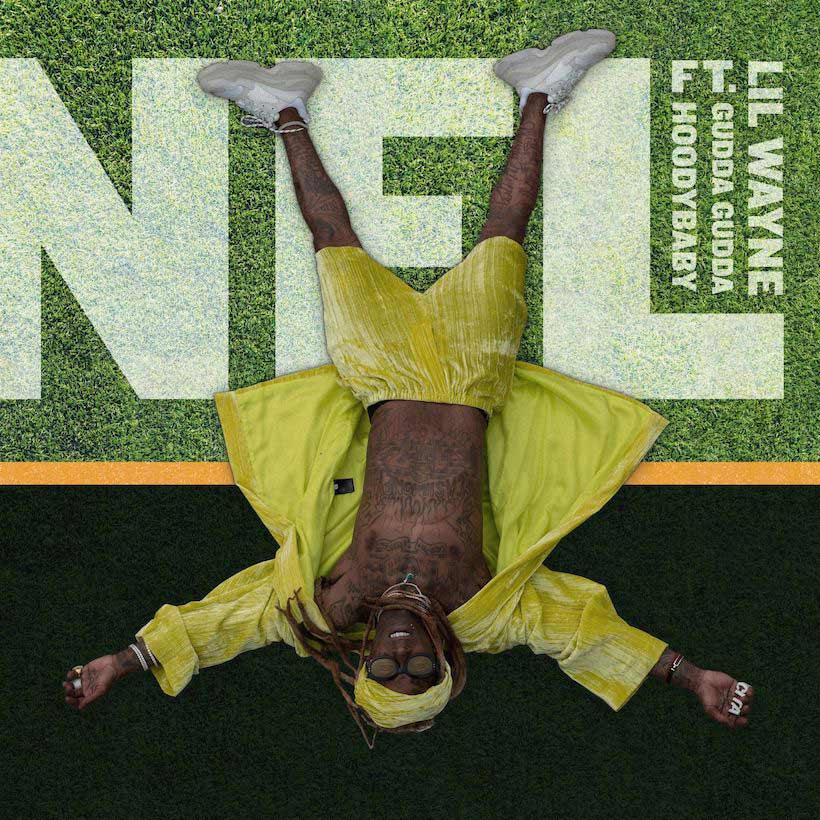 Multi-platinum rapper Lil Wayne has teamed up with Amazon Prime Video to kick off football season with his latest single "NFL," featuring Gudda Gudda and Hoodbaby. "NFL" will serve as the soundtrack for Thursday Night Football on Amazon Prime Video this season, kicking off on October 8 as the Tampa Bay Buccaneers face the Chicago Bears.
"NFL" finds Lil Wayne and company sprinkling football references throughout their verses, a Super Bowl nod here, a touchdown there, and the lyric, "I think I play in the NFL" concluding the chorus. The track's animated lyric video makes Lil Wayne, Gudda Gudda, and Hoodbaby the stars of their own team as they toss a football around a virtual stadium.
Lil Wayne - NFL feat. Gudda Gudda & Hoodybaby (Official Lyric Video)
In addition to creating "NFL" in partnership with Amazon Prime Video, Lil Wayne has also shared an exclusive Amazon Music playlist. Handpicked with Lil Wayne: Songs for Game Day is a 28-song mix featuring contemporary rap legends and rising stars alike.
"NFL" opens the playlist which goes on to feature Chance the Rapper's 2016 hit "No Problem" assisted by Lil Wayne and 2 Chainz, T.I.'s "Swagga Like Us" and "Bring Em Out," and Waka Flocka Flame's "No Hands" featuring Roscoe Dash and Wale. Drake, Eminem, and Travis Scott also make appearances on "Handpicked with Lil Wayne."
Newcomers on the playlist include Roddy Ricch with Mustard on "Ballin,'" and Jack Harlow on "Whats Poppin" with Lil Wayne, DaBaby, and Tory Lanez. Queen, Youngboy Never Broke Again, Jay Rock, and Lil Baby also appear.
"NFL" follows the deluxe release of Lil Wayne's Tha Carter V which included new contributions from Post Malone ("What About Me"), Gucci Mane ("In This House"), 2 Chainz ("Siri"), and Raekwon ("More To The Story"). The highly-anticipated album's deluxe edition follows the release of Wayne's most recent album Funeral.
Additional exclusive Lil Wayne content will be available throughout the NFL season via Prime Video's Sports On Prime Instagram and Twitter feeds.
Listen to "NFL" on Handpicked with Lil Wayne: Songs for Game Day here.