Lil Yachty Announces 'The Field Trip Tour '23'
The tour kicks off September 21 in Washington, D.C.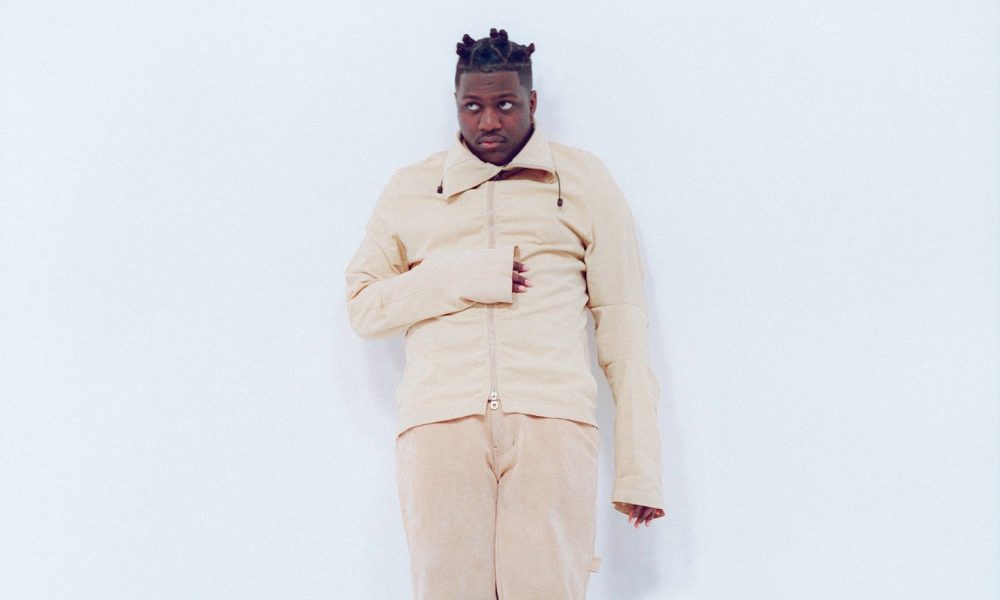 Lil Yachty has announced a 39 stop global tour in support of his most recent and highly acclaimed album Let's Start Here. (Quality Control Music/Motown Records), which was released in January of 2023 to much critical acclaim.
Produced by Live Nation and Bose, The Field Trip Tour is set to kickoff Thursday, September 21s in Washington, DC at Echostage with stops across North America and Europe including New York, Toronto, Nashville, Oslo, Berlin, London, and more before wrapping up on Sunday, December 17 in Vienna, Austria at Gasometer.
Artist pre-sale will start Tuesday May 9 at 10 AM local time in North America and on Tuesday May 9 at 1pm BST in Europe. Additional presales will run throughout the week with general onsale starting Friday, May 12 at 10 AM local time in North America and on Friday, May 12 at 12pm local time in Europe.
This tour announcement comes a month after Lil Yachty released the music video for his highly anticipated single "Strike (Holster)." Yachty started 2023 on a high note after his monumental psychedelic alternative rock album Let's Start Here. received critical acclaim from both the press and his musical peers alike. The album garnered him a cover on Billboard along with his musical guest debut performance on Saturday Night Live (SNL) where Yachty performed "the BLACK seminole" and "drive ME crazy!" with a live band.
When the album was released, Yachty joined Zane Lowe in-studio on Apple Music 1 to discuss his ambitious new project. He told Apple Music about entering the second chapter of his career with the creative departure, shining a light on other eras of music and studying Pink Floyd, aiming to create a cohesive "no skips" project, and more.
He also chatted with Lowe about evolving as an artist and embracing new sources of inspiration. Additionally, he explained the origins of "Poland," his close relationship with Drake, getting a cosign from Visit Lil Yachty's official website for tour dates and more information.