Little Walter Compilation, Esther Phillips, Josh White Enter Blues Hall Of Fame
Other classic artist among the 2023 inductees include Carey Bell, John Primer, Snooky Pryor, and Fenton Robinson.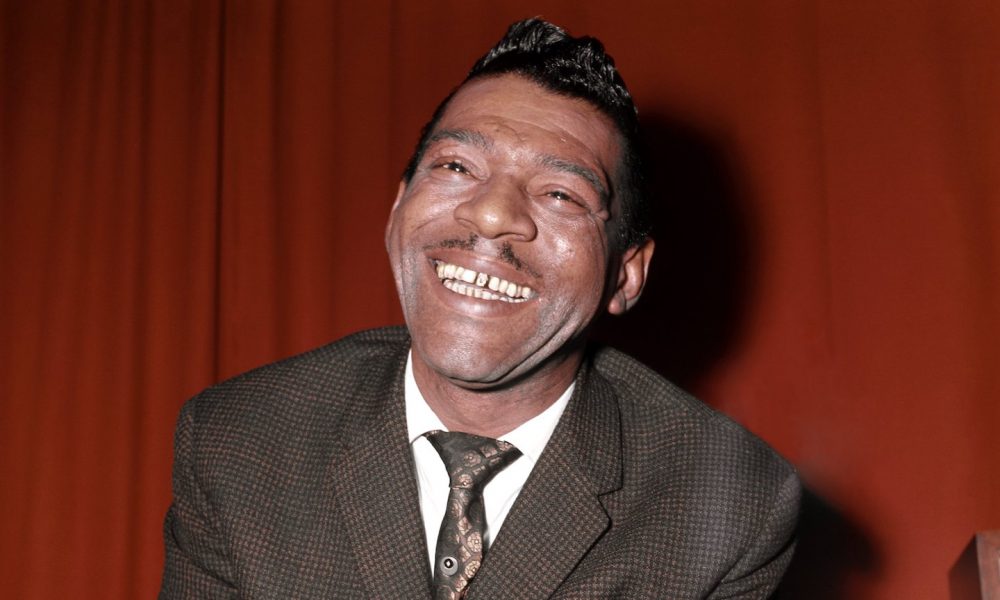 R&B singer Esther Phillips, folk blues great Josh White, and Mississippi juke joint favorite Junior Kimbrough have been named among the 2023 inductees into Blues Hall of Fame, alongside classic recordings by Little Walter, Freddy King, Howlin' Wolf, and others.
There are more than 400 inductees in the Blues Hall of Fame, which was founded by the Downtown Memphis-based Blues Foundation in 1980. Categories include Performers, Individuals, Classic of Blues Literature, Classic of Blues Recording (Song), and Classic of Blues Recording (Album). This year's ceremony will take place on May 10 at the Halloran Centre, 225 S. Main St. in Memphis, as part of the annual Blues Music Awards. A cocktail reception in honor of the Blues Hall of Fame inductees and Blues Music Awards nominees will begin at 5:30pm, with the inductions commencing at 6:30pm.
Other classic artists named among the 2023 inductees are Chicago blues harmonica player Carey Bell, blues guitarist John Primer, pianist Snooky Pryor, and much-covered Alligator Records guitarist Fenton Robinson. Of the seven, only Primer is still living. They're joined by University of Memphis professor, author, historian, filmmaker, and blues scholar David Evans, in the Individuals category, and in the Classic of Blues Literature division by Lynn Abbott and Doug Seroff's book The Original Blues: The Emergence of the Blues in African American Vaudeville 1899-1926. The book was published by University Press of Mississippi in 2019 and was named Blues Book of the Year by Living Blues.
Can't Hold Out Much Longer
The new inductee in the Classic of Blues Recording – Album category is Little Walter's The Complete Chess Masters (1950-1967), released by Hip-O Select in 2009. The Classics of Blues Recording – Single or Album Track in the class of 2023 are Lowell Fulson's 1965 Kent cut "Black Nights," Freddy King's "I'm Tore Down" (Federal, 1961), Lightnin' Hopkins' 1960 release on the Fire label, "Mojo Hand," Son House's Paramount number "My Black Mama" (the oldest inclusion in this section, dating from 1930) and Howlin' Wolf's famous "The Red Rooster (Little Red Rooster)" (Chess, 1961).
Listen to the Best Blues Songs playlist.