New Mixtape Offers Modern Lo-Fi Remixes Of Holiday Classics
'Lofi Holiday Mixtape' pairs DJs like BLOND:ISH and eevee with classic recordings by The Temptations, Billie Holiday, and Ella Fitzgerald.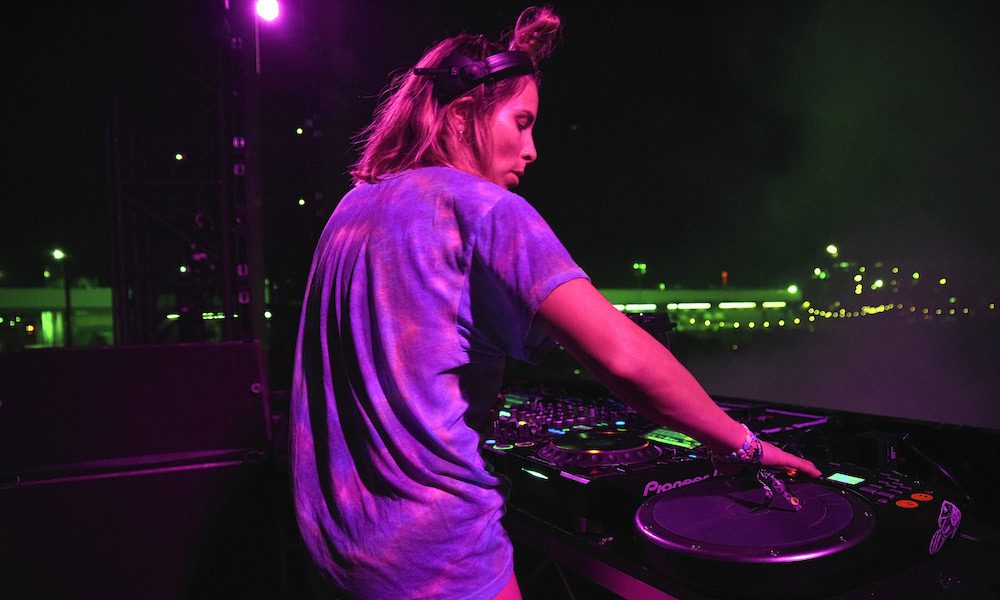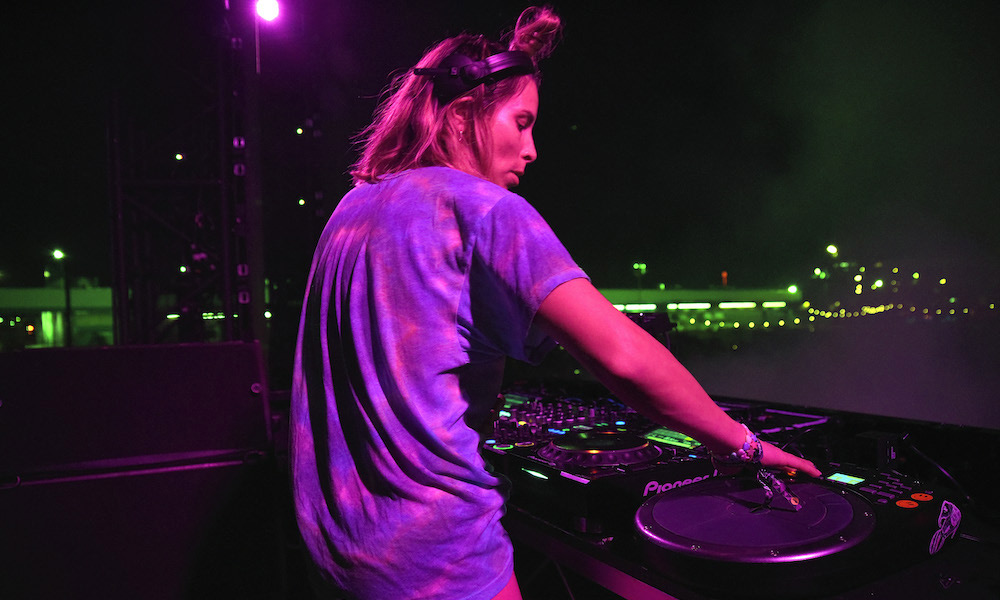 A new holiday release finds some of today's most exciting electronic music producers putting their own, modern spin on classic Christmas songs. Available now across streaming platforms, the eight-track Lofi Holiday Mixtape pairs established and rising stars from the burgeoning Lofi scene – including BLOND:ISH, eevee, and Hyphen – with recordings by legends like Billie Holiday, Ella Fitzgerald, and The Temptations.
Mixing nostalgia with a distinctly fresh sound, the mixtape includes yuletide favorites like "Silent Night," "Winter Wonderland," "Have Yourself A Merry Little Christmas," and "We Wish You A Merry Christmas" – all of which have been transformed with downtempo beats, hypnotic loops, and woozy, hip-hop-inspired samples.
Among the highlights is a remix of The Temptations' "Rudolph The Red-Nosed Reindeer" by BLOND:ISH aka Vivie-ann Bakos. A fixture on international festival stages, the Canadian DJ reinterpreted the funky, soulful 1970 recording, incorporating deep bass lines and an uplifting, late-night groove.
The Temptations - Rudolph The Red-Nosed Reindeer (BLOND:ISH Remix) (Official Audio)
Dutch producer eevee (known as "The Queen of Lo-Fi") found inspiration from Rotary Connection's "Silent Night." She transformed the 60s psychedelic soul track with a mesmerizing loop, crackling, warbly production, and a Lofi hip-hop beat. According to the press release, the remix itself was made under extraordinary circumstances, as eevee battled COVID-19 while in the final trimester of pregnancy. Luckily, she and her baby are now both happy and healthy and enjoying their first holiday season together.
Also showcased on the mixtape are the talents of the Berlin-based producer/DJ V.Raeter who sampled "Jesus Christ, The Baby" by 1950's gospel group Six Trumpets, featuring Maggie Ingram. Dutch beatmaker Roelo reimagined the Ramsey Lewis Trio's jubilant 1961 recording of "Winter Wonderland" by infusing the piano-laced jazz tune with a propulsive snap. Jerusalem-based producer Kuji, meanwhile, turned Tennessee Ernie Ford's 1971 version of "Up On The House Top" into a thumping, beat-laden instrumental treat.
The Los Angeles-based producer Hyphen offered a hip-hop-fueled remix of B.C. & M Choir's soulful 1972 cover of the George Harrison classic, "My Sweet Lord," which features a rap from the artist midway through the track.
Another LA-based artist, Somni, worked her magic on Billie Holiday's immortal 1937 version of "I've Got My Love To Keep Me Warm." Creating a downtempo masterpiece, the producer and singer/songwriter slowed down the tempo, pitched Holiday's vocals down, and added cozy layers of instrumentation and atmospherics.
The Grammy-nominated engineer Auxjack chose to update Ella Fitzgerald's "Have Yourself A Merry Little Christmas," culled from her revered album, Ella Wishes You A Swinging Christmas. The Brooklyn-based producer added echoey vocals, a soothing beat, and vintage turntable effects – making the perennial favorite sound old and new at the same time.
For those seeking an additional dose of holiday cheer this season, each track is also available on YouTube, accompanied by an animated yule log visualizer.
Click here to stream the Lofi Holiday Mixtape.