Lord Huron Channels Classic Country On Breezy 'Ace Up My Sleeve'
The track features in the new film 'The Starling Girl,' which was also scored by the band's vocalist/guitarist Ben Schneider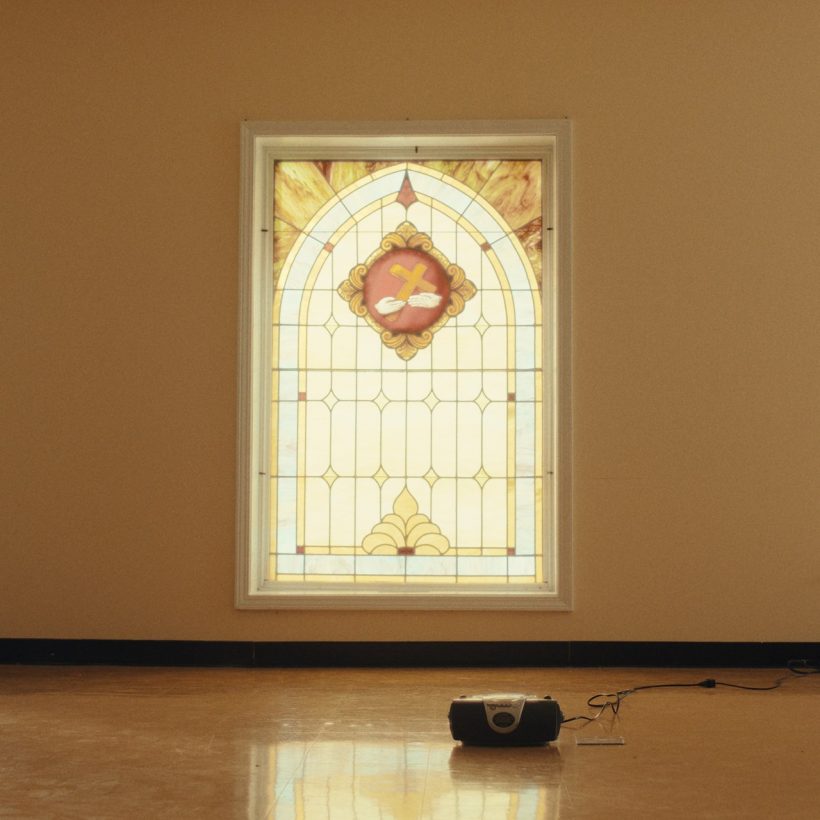 Lord Huron has released a new single, "Ace Up My Sleeve," which features on the soundtrack of the new film The Starling Girl.
The movie was released in theaters in New York and Los Angeles on May 12, with additional markets following today (May 19). The film was written and directed by Laurel Parmet and stars Eliza Scanlan, Lewis Pullman, Wrenn Schmidt, Austin Abrams, and Jimmi Simpson.
"Being asked to compose a song that actually plays a role in the story is a dream come true for a songwriter," Lord Huron's vocalist and guitarist Ben Schneider said. "To have the song function in service of the narrative of such a beautiful film in that way is really special."
The track channels classic country, feeding it through a modern, alternative prism, combining slide guitar and breezy strumming as Schneider sings: "I can't lose/There's an ace up my sleeve."
Lord Huron - Ace Up My Sleeve - from the Motion Picture "The Starling Girl"
The film's score was also created by the musician, marking the first time he has composed the score for a major motion picture.
As The Starling Girl is given a wider release, Lord Huron is preparing to hit the road and head out on its latest North American tour. The run will kick off at the Redding Civic Auditorium in Redding, CA, on May 24 and features stops in Spokane, Salt Lake City, Ottawa, Toronto, and more.
Along the way, the band will deliver two sold-out shows at the iconic Red Rocks Amphitheatre in Morrison, Colorado. Find more details on the tour and purchase any remaining tickets here.
Last year, Lord Huron shared a deluxe edition of its acclaimed album, Long Lost. Two new songs were added to the record – "Your Other Life" and "Ton Autre Vie," with Schneider handling vocals on the former and Sarah Dugas singing the latter in French.
Upon the release of the original album, the band scored a No.1 on the Americana/Folk Album and Tastemaker Albums charts, No.2 on the Vinyl Albums and Alternative Albums charts, No.3 on the Top Rock Albums chart, No.4 on the Top Album Sales chart, and No.23 on the Billboard 200 chart.