Hear Marilyn Manson & Rob Zombie Cover The Beatles' 'Helter Skelter'
Of their cover, Rob Zombie says, "I think it varies as much as it can from the original, but not so much that it becomes a different song."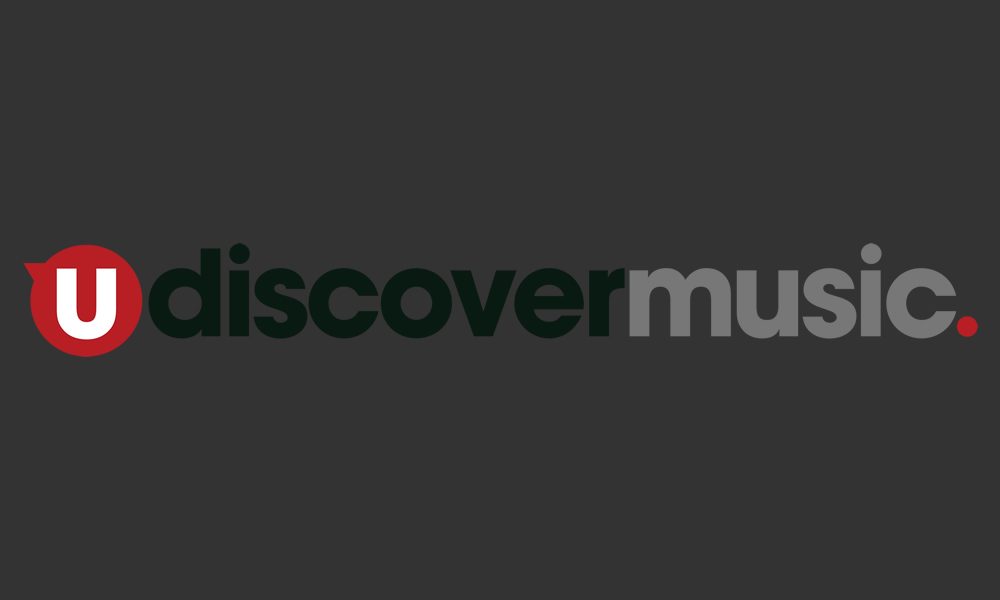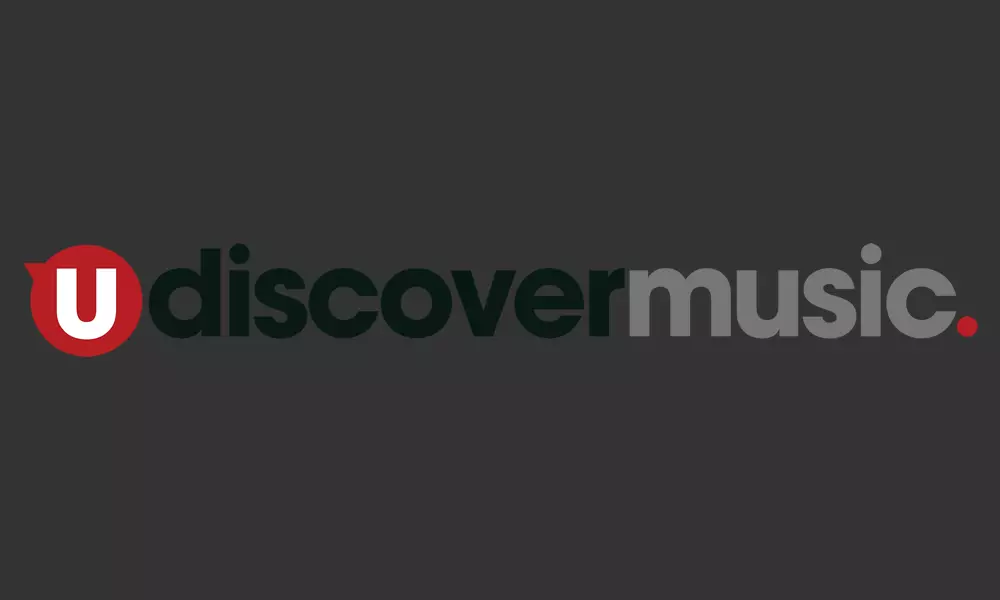 Marilyn Manson and Rob Zombie have released their joint cover version of Helter Skelter, originally recorded by The Beatles for their legendary "White" Album in 1968. You can listen to Manson and Zombie's version of the song below here.
Asked how the idea for the pair to cover 'Helter Skelter' came about, Rob Zombie told Rolling Stone: "We had been talking about doing something together for these shows — that he should come onstage during my set and we'd do a song. But we couldn't think of what song.
"After we talked, later that night I was home and I just thought the obvious song is 'Helter Skelter'… It's so obvious that neither one of us thought of it! And then I figured, 'Well, rather than us just doing it onstage, why don't we take it one step further and record it and put a new spin on it?' That way, rather than just doing some impromptu jam together, now the fans will go, 'Oh, there's the song I've already heard, and now they're doing it."
Regarding how they approached the song in the studio, Zombie said: "Well, my thought when it comes to covers is to stick close to the original. Because in my mind, what's the actual point of doing a cover if no one can recognize it? So with our version, I think it varies as much as it can from the original, but not so much that it becomes a different song."
Zombie said that although his band was used during the recording sessions for "Helter Skelter", he and Manson did their vocal parts separately. "I was on the East Coast and he was in, like, Spain or something, on tour," he explained. "We were communicating the whole time, but it wasn't possible to get in the studio together."
Meanwhile, Zombie and Manson will kick off their 29-date North American trek tonight, Wednesday, 11 July in Detroit, Michigan. The two artists previously toured together in 2012 on the Twins Of Evil tour.
Explore Our Rob Zombie Artist Page. 
Format:
UK English