Marcus King Releases New Single 'Blood On The Tracks'
'Young Blood' is out August 26 via American Records/Republic.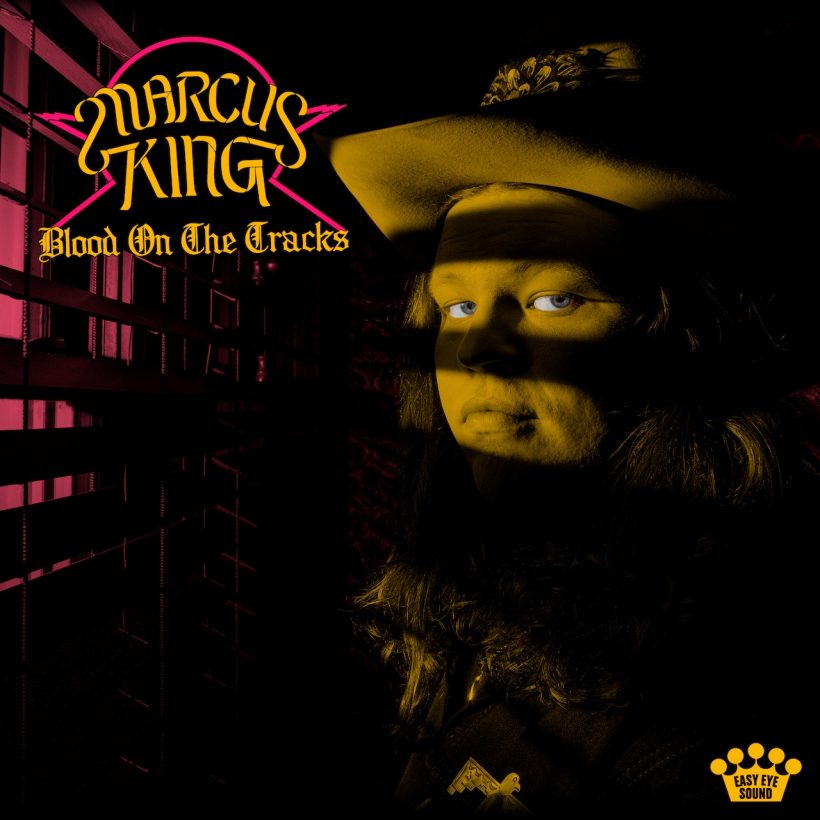 Marcus King has released his new single, "Blood On The Tracks," the latest preview, and lead single from his forthcoming solo album, Young Blood.
The track was co-written with Dan Auerbach and songwriting legend Desmond Child, renowned for his work with rock acts including Alice Cooper, Joan Jett, and Aerosmith. The track premiered with Garden & Gun, who stated "'Blood On The Tracks' finds King steeling himself for the ascent from the depths to the sunlight above."
Marcus King - Blood on the Tracks (Live From Easy Sound)
Over a swampy groove, gritty guitars, and a thumping bass sound that offers sonic tribute to Free's Andy Frazer, King's soulful vocals smolder in a moment of reflection and hope, compelled to finally leave "his sins in the past."
Recalling back to a productive session with Childs, King shared, "'Blood on the Tracks' was the first song we wrote for the record, it was also my first time meeting Desmond Child. He's 100% unapologetically himself at all times, and that charmed me immediately. I really enjoyed working with Dan and Desmond on this tune, they both have such an acute sensibility for a 'hook' it is scary!"
He adds, "The song essentially tells the story of moving forward or being taken down by the trouble you are facing—catching the train or the bloodier alternative. Every writing session for this record started with a conversation, an opportunity for my collaborators to take a peek inside my soul and the pain I was carrying around."
Accompanying the song release, King also dropped a live video, created at Auerbach's Easy Eye Sound Studio. The performance features acclaimed musicians including Chris St. Hilaire on drums and Nick Movshon on bass.
King made his name as the leader of The Marcus King Band, bursting into view in the 2010s to bring the spirit of old-school Southern-fried blues rock back to the fore in modern music. But in 2020 he released his solo debut, the Grammy-nominated El Dorado, overseen by Dan Auerbach of The Black Keys.