Founding Marilyn Manson Guitarist Scott Putesky (Aka Daisy Berkowitz) Dies Aged 49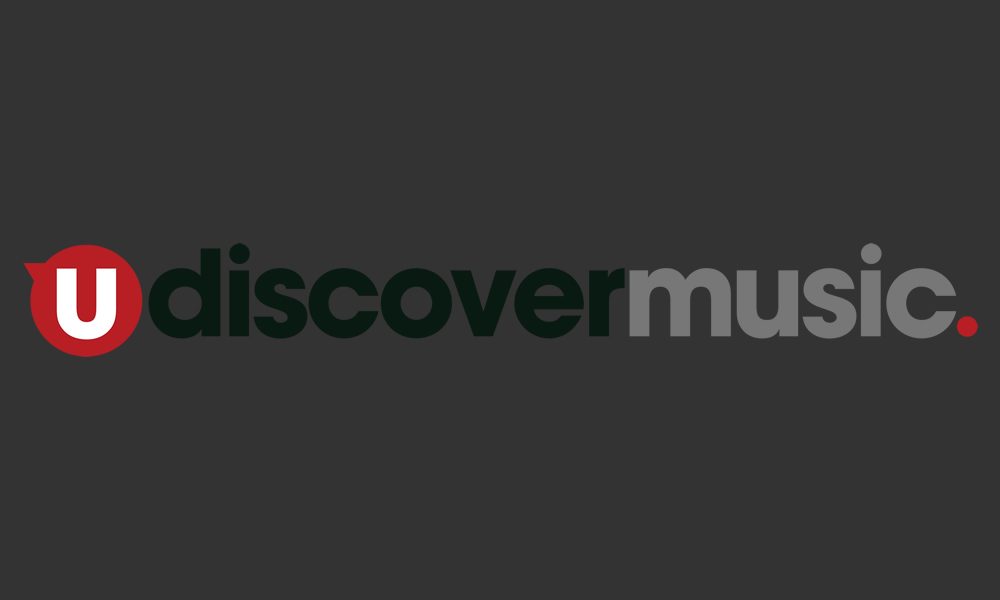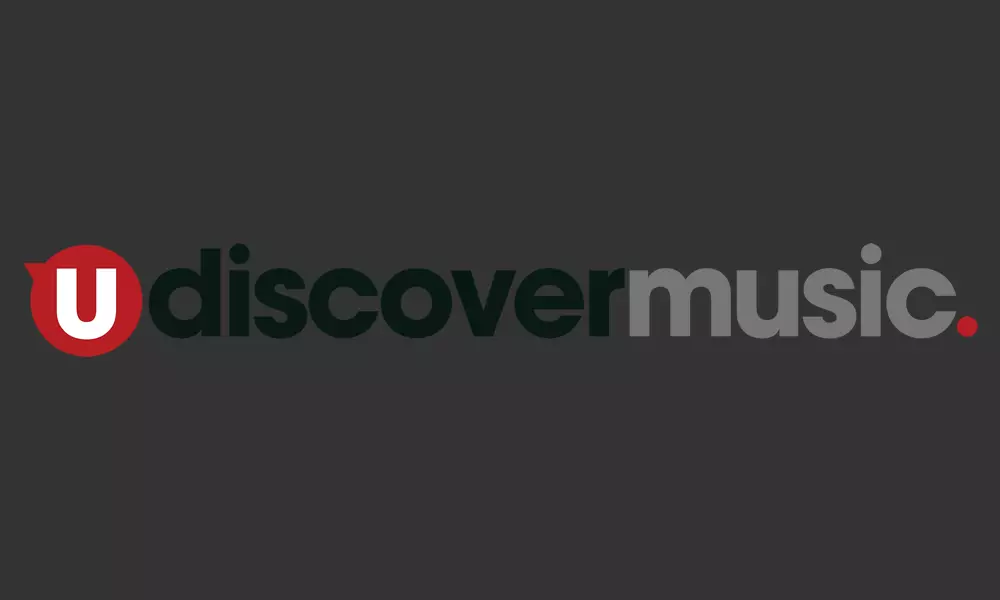 Founding member of Marilyn Manson, guitarist Scott Putesky, most famously known under his stage name of Daisy Berkowitz has died at the age of 49.
The San Antonio Current reports that Putesky passed away after a four-year battle with stage four colon cancer. The band Jack Off Jill, who counted Putesky among their members from 1997 to 1998, paid tribute to him with a Facebook post calling him an artist and a hero. In full, the post reads: "Saying good bye to Scott, friend, band mate, artist, hero…RIP Scott – 'always touched by your presence dear.'"
Scott Putesky and Brian Warner formed Marilyn Manson (originally named Marilyn Manson & the Spooky Kids) after meeting in 1989 at a Fort Lauderdale club called The Reunion Room in December 1989. In the same manner that Warner combined the names of Marilyn Monroe and Charles Manson to create his stage name, Putesky blended those of Dukes of Hazzard character Daisy Duke and serial killer Dave Berkowitz.
Putesky helped bring Marilyn Manson's early records to life, including their 1994 debut Portrait of An American Family and follow-up EP Smells Like Children, being responsible for some of the most iconic guitar work from the band in songs like 'Sweet Dreams,' 'Lunchbox,' and 'Sodomy.'
Marilyn Manson - Lunchbox
The guitarist quit Marilyn Manson in 1996 amid deteriorating band relationships in the middle of the sessions for the band's 1996's breakthrough success Antichrist Superstar. "I was being shut out of recording sessions," he later told the New Times. "And when they were in there working on songs that I co-wrote, that doesn't make you feel very good."
Post-Marilyn Manson, Putesky went on to join Jack Off Jill and later the band Godhead. He appeared on Jack Off Jill's 1998 EP Covetous Creature and later released two solo albums and an EP under the moniker Three Ton Gate.  Putesky chose the name from the massive coral gate at the entrance of the Coral Castle in his hometown of Homestead, Florida.
Explore Our Marilyn Manson Artist Page
Format:
UK English