Maroon 5's 'Girls Like You' Reaches 2 Billion YouTube Views in Just 10 Months
The video immediately attracted attention for its cameo-filled nature, featuring the likes of Camila Cabello, Ellen DeGeneres and Jennifer Lopez.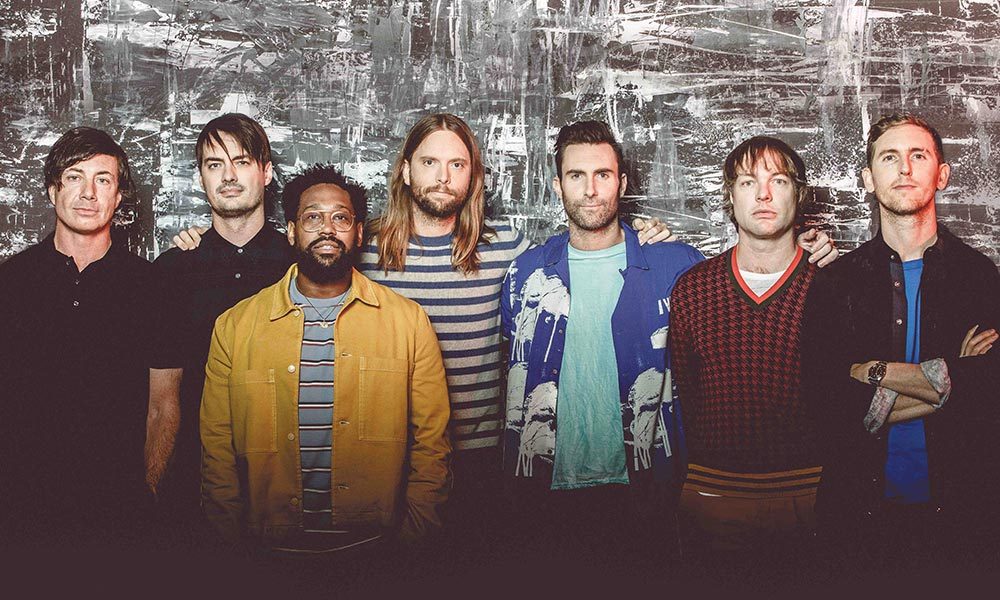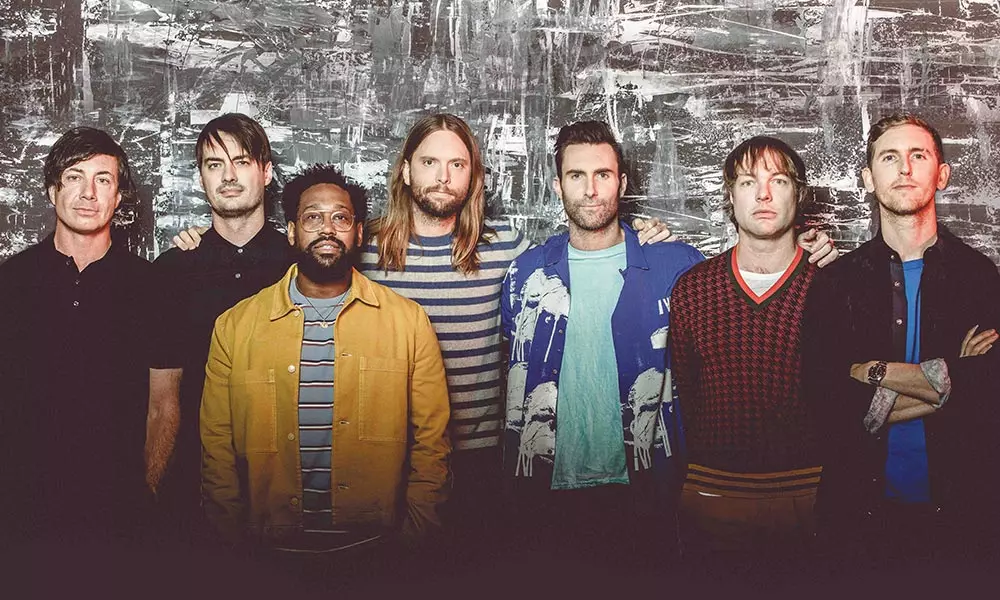 Maroon 5's smash hit featuring Cardi B, 'Girls Like You,' caught a lot of attention for its cameo-filled nature, featuring the likes of Camila Cabello, Ellen DeGeneres, Gal Gadot, Jennifer Lopez, Behati Prinsloo and more. However, not only did the song skyrocket in popularity (reaching No. 1 on the Billboard Hot 100), so did the video. In less than 10 months, the music video has now surpassed 2 billion YouTube views.
"I have two young daughters, and to think about them being mistreated at all — ever — made my blood boil," Adam Levine recently told Variety of the tune. "So we went for it because I felt that as long as I stayed close to my heart with this concept, I could never go wrong. … In the video, I was doing it for my kids and my wife. If anyone doesn't understand the intentions, f_k 'em."
Maroon 5 took to Facebook to thank everyone for watching the 'Girls Like You' video. The band's post read: "The video for #GIRLSLIKEYOU has now crossed 2 Billion views in less than 10 months! Thank you so much!"
Maroon 5 - Girls Like You ft. Cardi B (Official Music Video)
In the Variety interview, Adam Levine also elaborated on Maroon 5's music not fitting into any specific genre, saying that his band often drew inspiration from hip-hop or R&B.
"My goal is to make songs that don't sound dated 10 years later", he said. "My main criteria for a song is, can I live with it forever? And if I can't, I just don't have the heart to do it. It's that simple."
As uDiscover Music previously reported, Maroon 5 recently performed a historic set at the Super Bowl LIII's half time show in Atlanta, Georgia.
The band performed a set including 'Girls Like You', 'This Love' and fan favourite 'Moves Like Jagger'. Adding to the spectacle were special guests rapper Travis Scott and Outkast's Big Boi. The later showed up in his signature fur to perform 'The Way You Move' from Outkast's iconic 2003 double-album Speakerboxxx/The Love Below and represented host city's influential music scene.
Explore Our Maroon 5 Artist Page.
Format:
UK English