Martin Garrix And DallasK Team Up With Sasha Alex Sloan On 'Loop'
'I have been playing this song in my sets for quite some time now and the crowds' responses have been great,' says Garrix.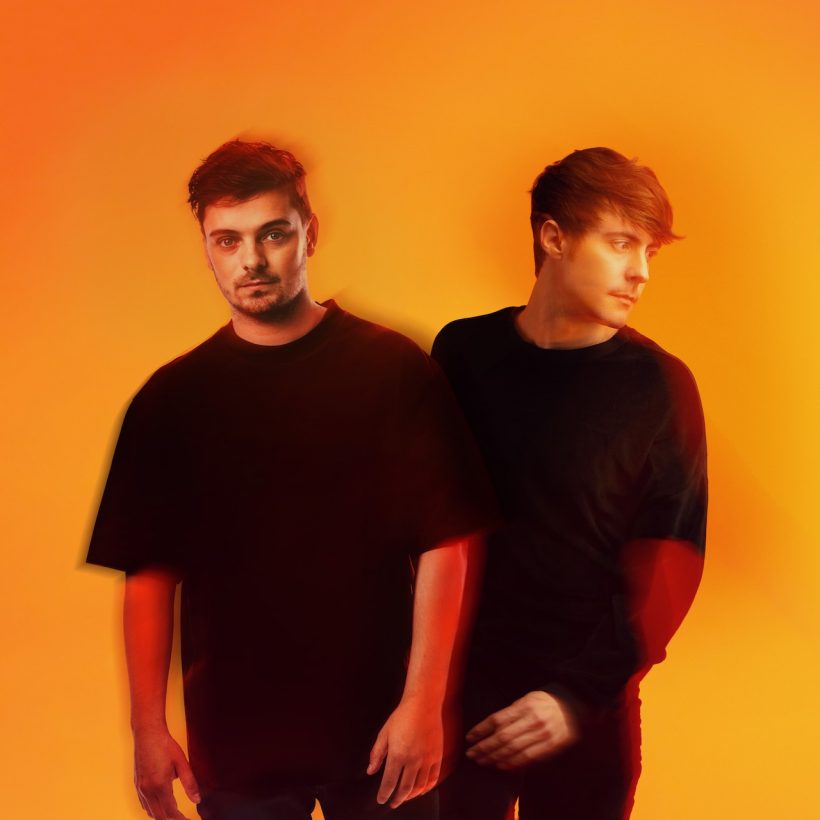 Mega-producers Martin Garrix and DallasK join forces with acclaimed singer-songwriter Sasha Alex Sloan on the melodic new single "Loop," released today via Astralwerks.
Pulsing with emotion, the infectious track is an anthem for anyone who's ever been unable to break free from an endless cycle of break-ups and make-ups.
Martin Garrix, DallasK & Sasha Alex Sloan - Loop (Official Video)
The surreal official video for "Loop" finds a woman embarking on what seems to be just another night on the town. As she moves through the busy streets and colorful clubs of Las Vegas, she encounters Garrix and DallasK on the dreamy journey. But each time the night seems at an end, she finds herself back where she started and the evening begins again, leaving her hopelessly stuck in a loop. The video was directed by Damian Karsznia, who has helmed numerous videos for Garrix.
Martin Garrix says, "I have been playing this song in my sets for quite some time now and the crowds' responses have been great. I loved working with Dallas and I'm super stoked to finally release this one!"
DallasK adds, "'Loop' is the long-time coming collaboration between Martin Garrix and myself. We met forever ago and I remixed his single 'in the name of love' in 2016. It's a deeper song for both of us, topped with the unmistakable vocal of Sasha Alex Sloan, one of my favorite collaborators, who always brings her unique perspective to any song she writes. It has all the right ingredients to form both a summer banger and break up anthem. I hope you like it!" Sasha Alex Sloan adds, "I loved writing this song and I'm so glad it's finally out!"
DallasK launched 2022 with a series of massive collaborations—writing and producing songs for such artists as Christina Aguilera, Ozuna, Lauv, Nicky Jam, Manuel Turizo, Stray Kids, Gryffin, and more. Flaunt hailed him as "the definition of a hitmaker" in a recent feature, which delves into the making of his recent single, "Try Again" ft. Lauv.
Buy or stream DallasK and Martin Garrix's "Loop (Feat. Sasha Alex Sloan)."