Mary J. Blige Shares 'See What You've Done' From 'Belly of the Beast' Documentary
"I was so moved by the film and Kelli Dillon's story, I immediately knew I wanted to be involved."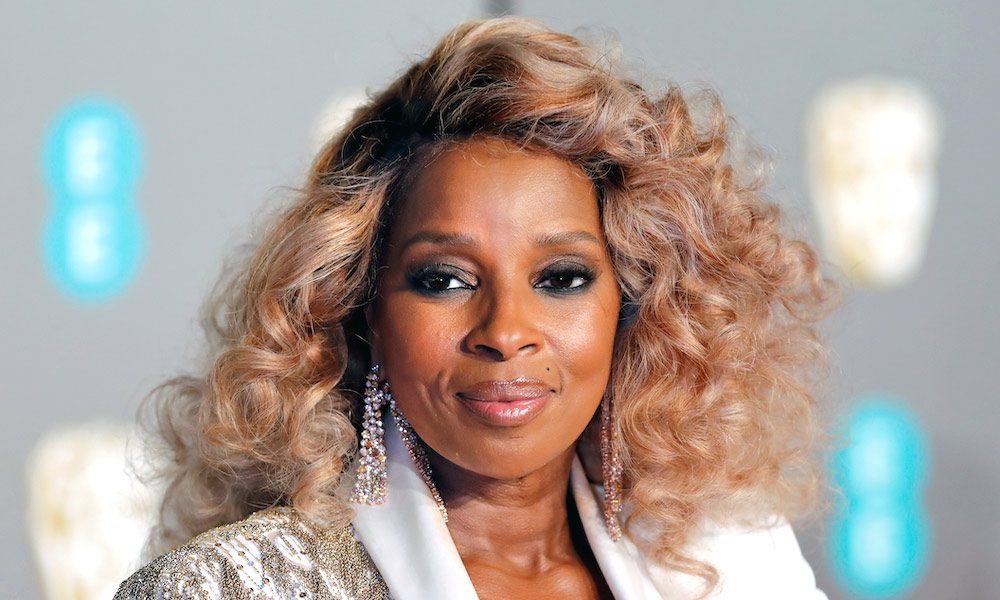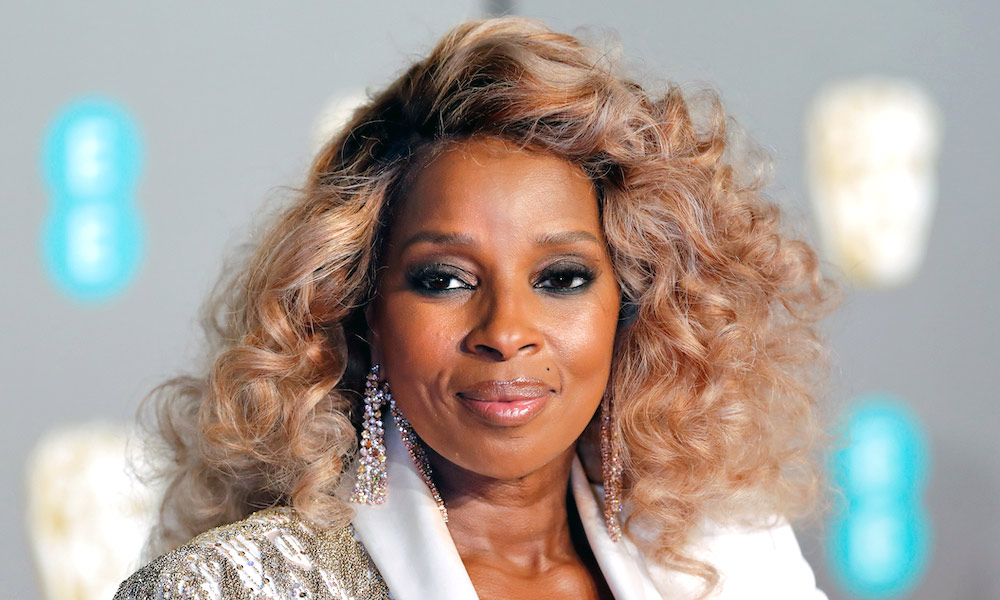 Nine-time Grammy Award-winner Mary J. Blige has released her latest track "See What You've Done" from the upcoming documentary Belly of the Beast.
Directed by Erika Cohn, the film seeks to uncover the mistreatment of women in California's Department of Corrections. The powerful piano ballad was co-written by Blige, Nova Wav, and DJ Camper.
"I was so moved by the film and Kelli Dillon's story," says Blige. "I immediately knew I wanted to be involved, so I teamed up with Nova Wav and DJ Camper to write a song that would amplify the voices of women in prison. No one has the right to make decisions about a woman's body without her consent and 'See What You've Done' is an indictment, a testimony, a call to be strong, and an anthem for a movement whose work isn't done yet."
See What You've Done (From The Film Belly Of The Beast)
Blige is questioning on "See What You've Done," asking: "What's going on when the world can decide if a caged bird flies or ever gets a chance to grow?" and "It's a problem, how can we ignore what's going on?" She delivers a message of resilience and strength with each lyric.
Filmed over the course of seven years, Belly of the Beast follows community intervention specialist and domestic and state violence survivor Kelli Dillon as she and a determined lawyer fight to bring the behind-the-scenes abuse of women in the California prison system to light. It will have its television debut on November 23rd.
"See What You've Done" was also formally submitted for Best Original Song for the 93rd Academy Awards set for next April.
In 2018, Blige made history as the first person in the Academy Awards' history to be nominated for an acting performance and an original song in the same year for her work on the critically-acclaimed film Mudbound. In addition to being nominated for Best Supporting Actress, she also received a nomination for Best Original Song for "Mighty River" from the film's soundtrack.
Listen to the best of Mary J.Blige on Apple Music and Spotify.