Michaël Brun Recruits Saint Levant And Lolo Zouaï For 'Sak Pase'
'Sak Pase' means 'what's going on/what's happening' in Haitian Creole.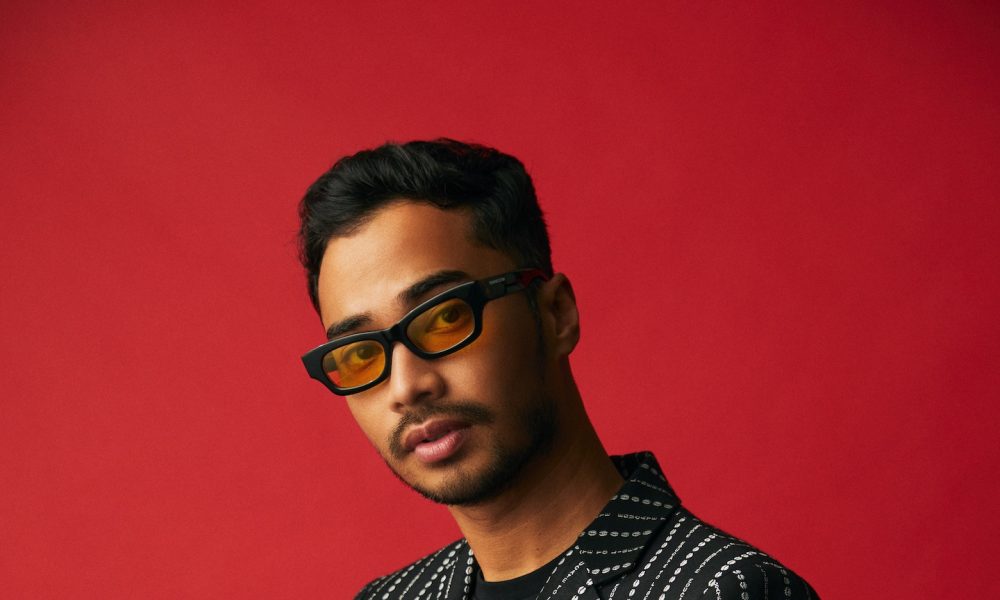 Haiti-born producer and artist Michaël Brun has shared his brand new single "Sak Pase" featuring Gen Z heartthrob Saint Levant and genre bending artist and producer Lolo Zouaï.
"Sak Pase," which means "what's going on / what's happening" in Haitian Creole, opens with trilingual singer/rapper Saint Levant's velveteen voice serenading listeners in French before he seamlessly switches to English and then back to French again.
Lolo's effortless tone perfectly complements Saint Levant's suggestive sentiment when she joins in on the chorus, singing "Baby, sak pase?" The track is perfect for summer—the heat and tension in the lyrics is palpable. The combination of Saint Levant's magnetic charm, Lolo's angelic voice, and Michaël's production create the perfect multi-cultural song anyone and everyone will enjoy.
Of the track and collaboration, Michaël said, "I met Saint Levant earlier this year through a mutual friend and was really impressed by his artistry and passion for his people. He's one of the few artists today that can seamlessly blend cultures and languages to create something brand new.
"We created 'Sak Pase' with iPhone voice notes and built it up to be an intersection of Caribbean and Arab sounds. We connected with Lolo Zouaï a few months later to record her verse. I really admire the way she's incorporated so much of her French and Algerian heritage in her music. She's truly a multitalented creative mind and I'm grateful to have collaborated with her."
"Sak Pase" follows the release of Michaël's addictive jam "Charge It" featuring Traphousejazz multi-instrumentalist Masego, Grammy-award winning R&B singer- songwriter Jozzy, and rising Jamaican artist Bayka. Blavity says the single "cultivate[s] an infectious, energy-driven dance track. The hypnotic smash hit illuminates Brun's unique ability to bend genre and to craft a catchy tune of international appeal."
Next month, Michaël's Bayo Block Party Tour will kick off with shows at Montreal Jazz Fest on July 7 and Central Park SummerStage on July 22, with additional dates to follow.