Listen To Michael Feinstein And Alison Krauss Introduce 'Gershwin Country'
The album of Gershwin covers also features Feinstein's duets with Dolly Parton, Brad Paisley, Lyle Lovett and many more.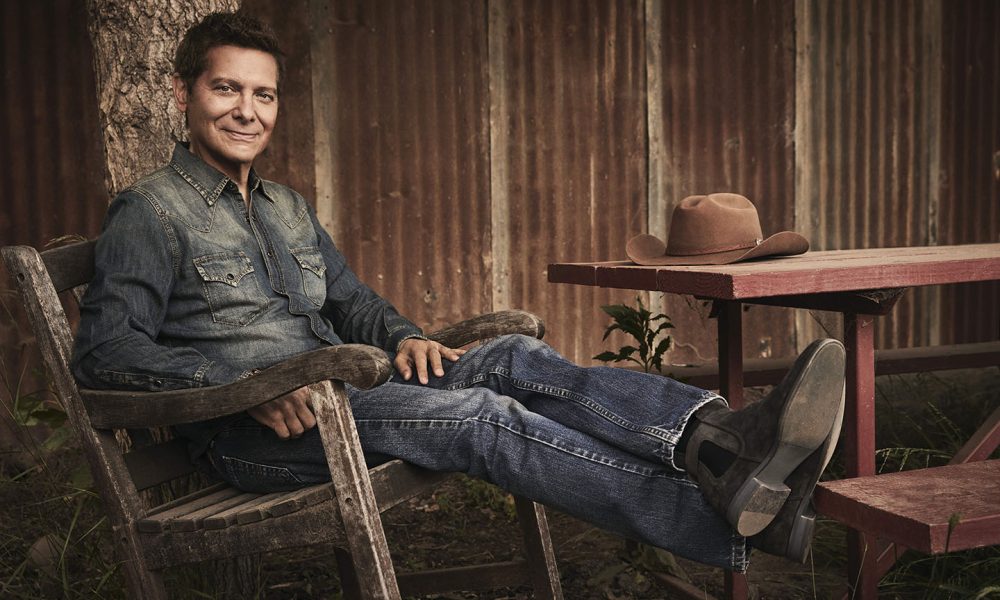 Craft Recordings has announced the long-anticipated release on March 11 of Grammy and Emmy-nominated pianist and vocalist Michael Feinstein's star-packed Gershwin Country album. The set, recorded in Nashville, features interpretations of the classic songs of George and Ira Gershwin through the lens of country music, as Feinstein duets with some of its biggest names.
To coincide with the announcement, the first track from the set, a new reading of the immortal ballad "Someone To Watch Over Me" featuring Alison Krauss, is available today via all digital platforms.
Michael Feinstein with Alison Krauss "Someone To Watch Over Me" (Official Audio)
Gershwin Country is executive produced by Feinstein's longtime friend and collaborator Liza Minnelli, who herself sings on the album. It also features such artists as Dolly Parton, Brad Paisley, Lyle Lovett, Lee Ann Womack, the Time Jumpers with Vince Gill, Amy Grant, Rosanne Cash, Mandy Barnett, and Ronnie Milsap. It's available for pre-order now on CD and digitally.
"For me, the last bastion of great interpreters of lyrics is Nashville artists," says Feinstein. "They sing songs that tell stories. The Gershwin repertoire lends itself particularly well to reinterpretation in the country style."
Feinstein's career-long association with classic American song chimes with his founding in 2007 of the Great American Songbook Foundation, which is dedicated to celebrating the art form and preserving it through educational programs, Master Classes, and the annual High School Songbook Academy.
A portion of all proceeds from the album will benefit MusiCares, the partner organization of the Recording Academy that provides a support system of health and human services across a spectrum of needs. These include physical and mental health, addiction recovery, preventative clinics, unforeseen personal emergencies, and disaster relief to the music community.
Feinstein, who has five Grammy nominations and an Emmy nomination for his PBS-TV specials, continues his extensive touring schedule across the US continues at the Dr. Phillips Center in Orlando, FL on Saturday (15). Dates stretch into June.
Pre-order Gershwin Country, which is released on March 11.