Motown's 60th Anniversary Celebrations To Include New 'Greatest Hits' Set
The album will feature 60 tracks from the company's culture-shaping history, in 3CD and digital formats as well as a shorter 2LP edition.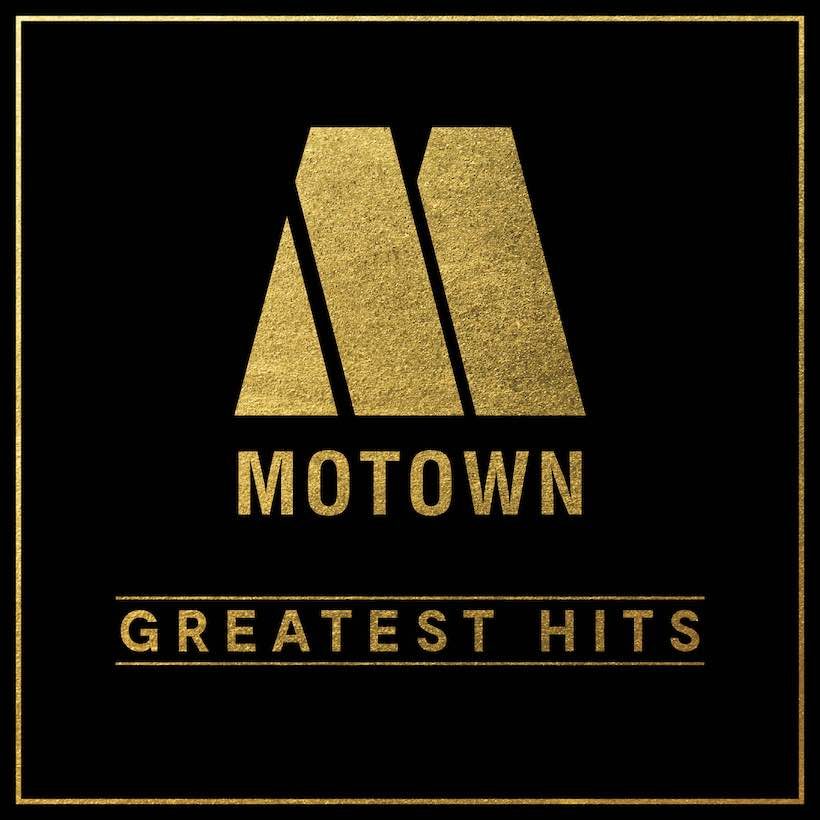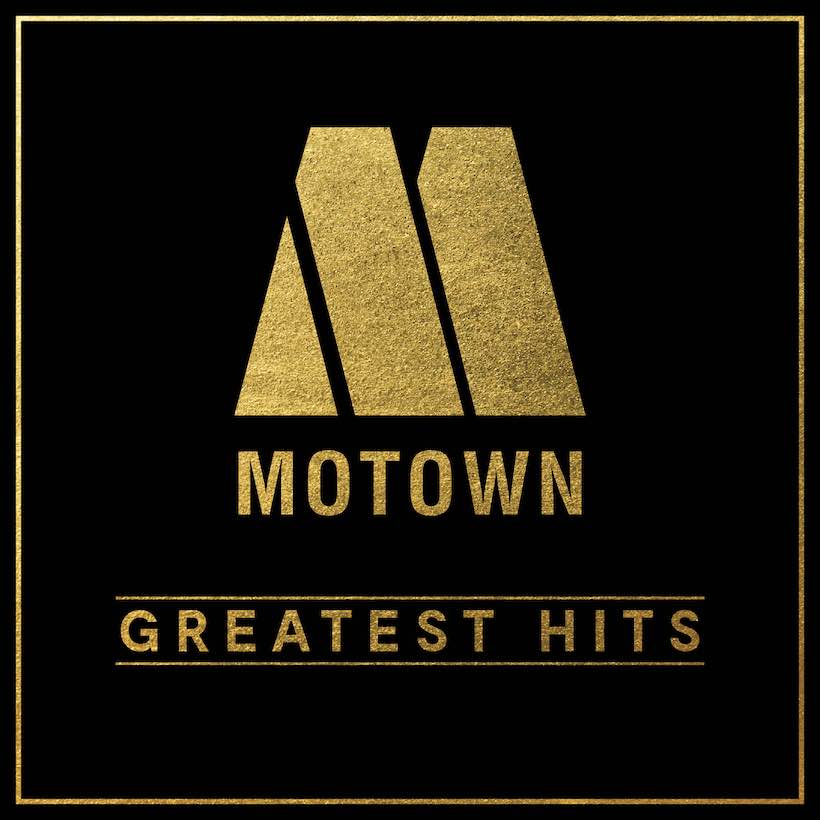 The 60th anniversary celebrations of Motown Records will continue with the 16 August release of a brand new Greatest Hits collection. Appropriately, it will feature 60 tracks from the company's culture-shaping history and will be available in 3CD and digital formats. There will also be a 2LP edition with a shorter track listing.
This new retrospective of perhaps the most famous and best-loved record label in all music will include many of the songs and artists that made Motown world-famous. The 3CD and digital versions will open with the company's first nationwide hit, Barrett Strong's 'Money (That's What I Want)' and take in other early successes such as the Miracles' 'Shop Around' and the Marvelettes' 'Please Mr. Postman.'
Other featured stars include the Supremes, Marvin Gaye, the Temptations, the Four Tops, Stevie Wonder, Diana Ross, the Jackson 5 and Lionel Richie. Also represented from more recent chapters of Motown history are such artists as Rick James, the Mary Jane Girls, Rockwell and Shanice. The album complements the multitude of other activities surrounding the 60th anniversary of the company founded by Berry Gordy on 12 January 1959.
Motown's Greatest Hits compilation is released on 16 August. Scroll down for the full tracklisting, and pre-order it here.
Disc 1
1. Barrett Strong – Money (That's What I Want)
2. The Miracles – Shop Around
3. The Marvelettes – Please Mr Postman
4. The Contours – Do You Love Me
5. The Miracles – You Really Got A Hold On Me
6. Mary Wells – My Guy
7. Martha and the Vandellas – Dancing In The Street
8. The Supremes – Baby Love
9. Marvin Gaye – How Sweet It Is To Be Loved By You
10. The Velvelettes – Needle In A Haystack
11. Temptations – My Girl
12. Four Tops – I Can't Help Myself
13. Frank Wilson – Do I Love You (Indeed I Do)
14. Smokey Robinson and the Miracles – The Tracks Of My Tears
15. Stevie Wonder – Uptight (Eveything's Alright)
16. Isley Brothers – This Old Heart Of Mine
17. Jimmy Ruffin – What Becomes Of The Broken Hearted
18. Four Tops – Reach Out (I'll Be There)
19. Stevie Wonder – For Once In My Life
20. Diana Ross and the Supremes – Reflections
21. Marvin Gaye – I Heard It Through The Grapevine
22. The Jackson 5 – I Want You Back
23. Temptations – Ball Of Confusion
Disc 2
1. Stevie Wonder – Signed, Sealed, Delivered (I'm Yours)
2. Edwin Starr – War
3. The Spinners – It's A Shame
4. Smokey Robinson and the Miracles – Tears Of A Clown
5. The Supremes – Stoned Love
6. Diana Ross – I'm Still Waiting
7. Temptations – Just My Imagination
8. Diana Ross – Ain't No Mountain High Enough
9. Marvin Gaye – What's Going On
10. Michael Jackson – Got To Be There
11. Frankie Valli and the Four Seasons – The Night
12. Temptations – Papa Was A Rollin' Stone
13. Stevie Wonder – Superstition
14. Marvin Gaye – Let's Get It On
15. Eddie Kendricks – Keep On Truckin'
16. The Miracles – Love Machine
17. Diana Ross – Love Hangover
18. Commodores – Easy
Disc 3
1. Marvin Gaye – Got To Give It Up
2. Thelma Houston – Don't Leave Me This Way
3. Commodores – Three Times A Lady
4. Stevie Wonder – Sir Duke
5. Diana Ross – Upside Down
6. Jermaine Jackson – Let's Get Serious
7. Smokey Robinson – Being With You
8. Michael Jackson – One Day In Your Life
9. Diana Ross – I'm Coming Out
10. Rick James – Superfreak (Part One)
11. Diana Ross and Lionel Richie – Endless Love
12. Lionel Richie – All Night Long
13. Temptations – Treat Her Like A Lady
14. Stevie Wonder – I Just Called To Say I Love You
15. Mary Jane Girls – All Night Long
16. Rockwell – Somebody's Watching Me
17. Commodores – Nightshift
18. Debarge – Rhythym Of The Night
19. Shanice – I Love Your Smile
2LP
Side A
1. Barrett Strong Money – (That's What I Want)
2. The Marvelettes – Please Mr Postman
3. The Contours – Do You Love Me
4. Mary Wells – My Guy
5. Martha and the Vandellas – Dancing In The Street
6. The Supremes – Baby Love
7. Temptations – My Girl
8. Four Tops – I Can't Help Myself
Side B
1. Frank Wilson – Do I Love You (Indeed I Do)
2. Isley Brothers – This Old Heart Of Mine
3. Jimmy Ruffin – What Becomes Of The Broken Hearted
4. Four Tops – Reach Out (I'll Be There)
5. Marvin Gaye – I Heard It Through The Grapevine
6. The Jackson 5 – I Want You Back
7. Stevie Wonder – Signed, Sealed, Delivered (I'm Yours)
Side C
1. Edwin Starr – War
2. Smokey Robinson and the Miracles – Tears Of A Clown
3. The Supremes – Stoned Love
4. Diana Ross – I'm Still Waiting
5. Marvin Gaye – What's Going On
6. Michael Jackson – Got To Be There
Side D
1. Stevie Wonder – Superstition
2. Thelma Houston – Don't Leave Me This Way
3. Commodores – Three Times A Lady
4. Diana Ross – Upside Down
5. Lionel Richie – All Night Long
6. Shanice – I Love Your Smile
Format:
UK English