Motown Song Contest Offers Cash Prizes For Best Hitsville Interpretations
Detroit studio Masterpiece Sound, founded by the late Motown songwriter Sylvia Moy, has launched the new competition.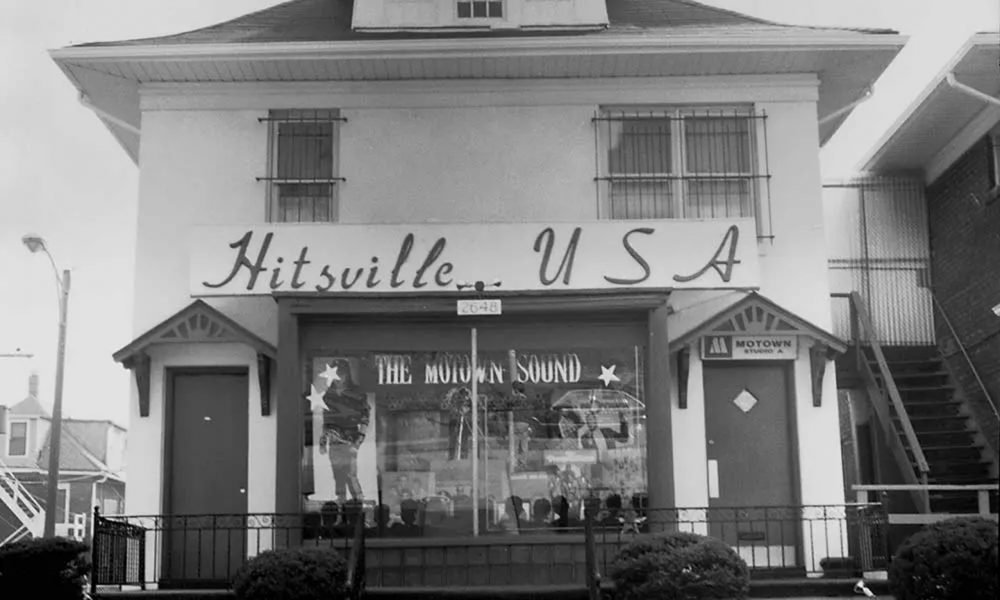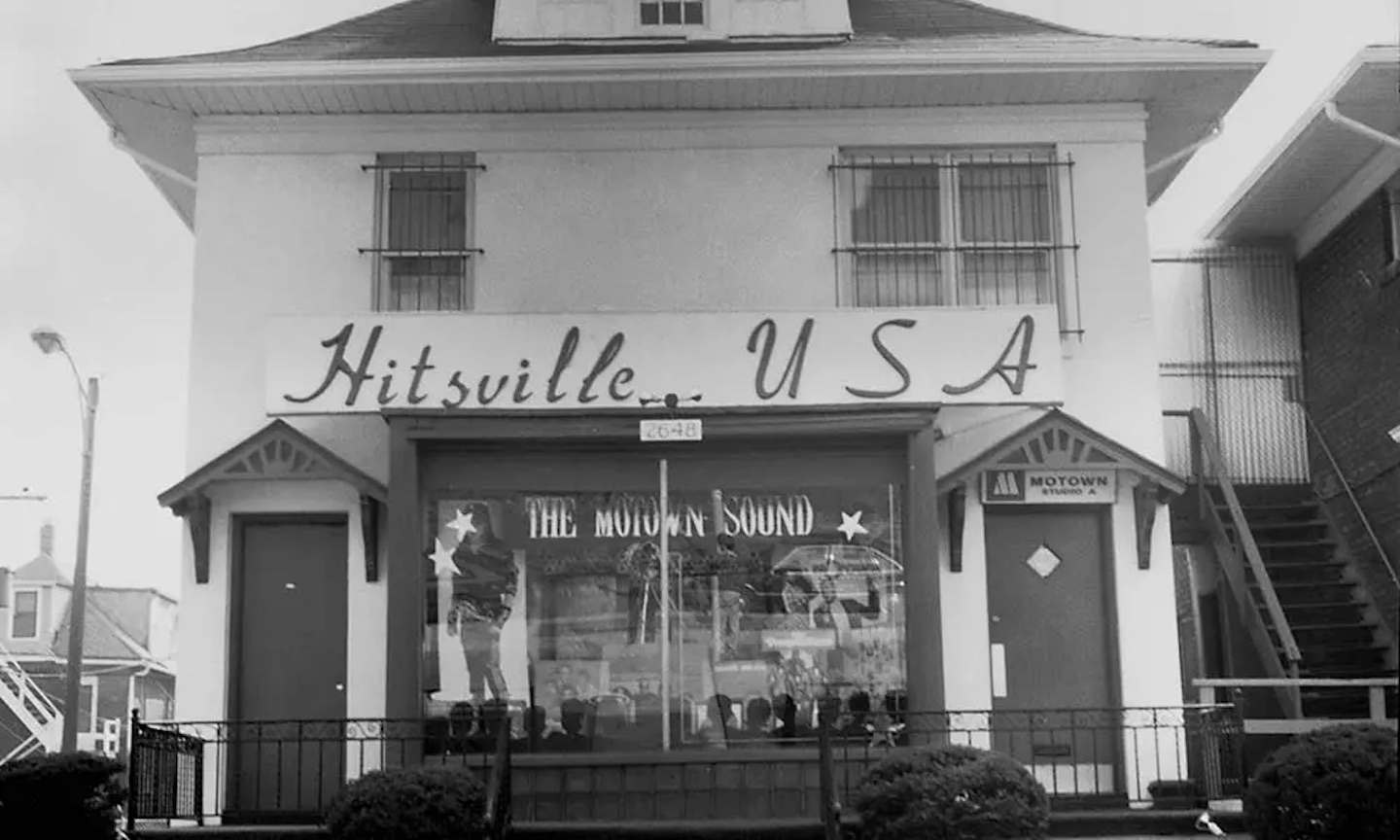 Detroit studio Masterpiece Sound has launched a cover song competition, offering cash prizes for the best interpretations of ten songs from the Motown catalog.
The studio was founded by the late Motown songwriter Sylvia Moy, who co-penned such enduring Motown copyrights as "My Cherie Amour," "Uptight (Everything's Alright)," "It Takes Two," "Never Had a Dream Come True," and "This Old Heart of Mine." Seven of the ten eligible songs, by such artists as Stevie Wonder, Brenda Holloway, Martha & the Vandellas, the Four Tops, and Kim Weston, the latter both with and without Marvin Gaye, are Moy co-writes.
Ain't That Asking For Trouble
Many of the songs are less celebrated than the familiar Motown jewels. Celeste Moy, Sylvia's sister, tells the Detroit Free Press: "That's intentional. Whenever you see the Motown story, it's always the usual suspects, always the same songs. But those are already standards. They're going to do well. This contest is about the sustainability of other songs written by great songwriters. The purpose is to reintroduce them in different genres to different markets."
Free entry to the contest, by submitting a video performance by the September 5 deadline, is via the Masterpiece Sound website, with prizes of $25,000, $10,000 and $5,000 on offer. The competition is co-sponsored by Sony Music Publishing, which oversees the Motown catalog and which will represent the winning cover versions, possibly leading to licensing opportunities.
Motown notables such as songwriter Ivy Jo Hunter, arranger Paul Riser, and the Miracles' Claudette Robinson, are among the panel that will choose the ten finalists, who will take part in a live event at the Sound Board Theater in Motor City Casino. Finalists from beyond Detroit can qualify for up to $1,000 in travel expenses to appear at the final.
The list of compositions for the Motown Cover Song Contest, and their best-known recordings, is:
"Ain't That Asking for Trouble" (Stevie Wonder)
"Heaven Sent You I Know" (Marvin Gaye and Kim Weston)
"I Was Made to Love Her" (Stevie Wonder)
"I'm Still Loving You" (Kim Weston)
"It's Got to Be a Miracle" (The Supremes and Four Tops)
"My Baby Loves Me" (Martha & the Vandellas)
"Nothing's Too Good for My Baby" (Stevie Wonder)
"Which Way Is the Sky" (Four Tops)
"Whole Lot of Shakin' in My Heart" (Smokey Robinson & the Miracles)
"You've Made Me So Very Happy" (Brenda Holloway)