Brenda Holloway
Brenda Holloway stands tall among the queens of Motown and forever holds the distinction of being the record company's first West Coast voice.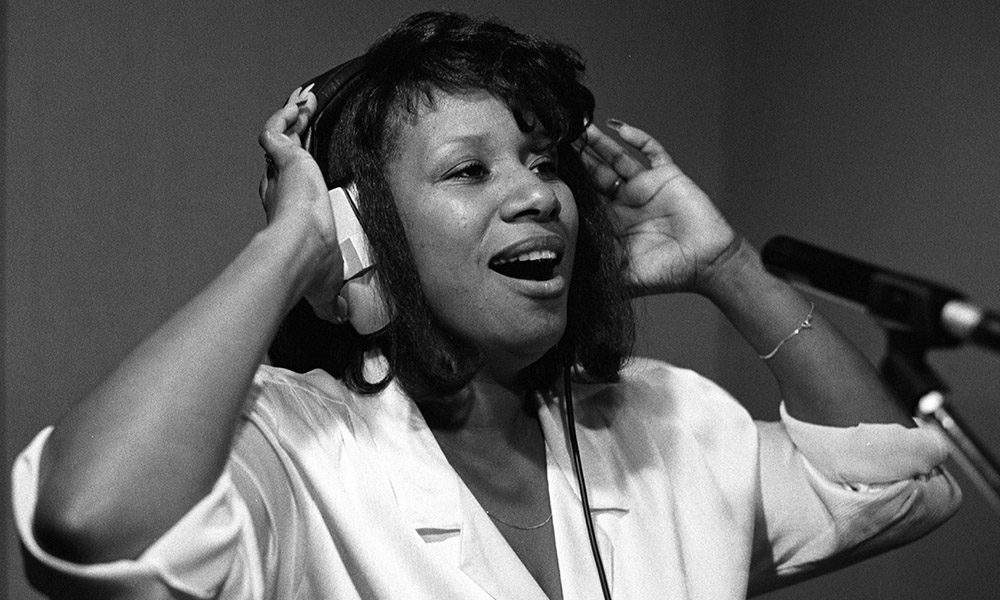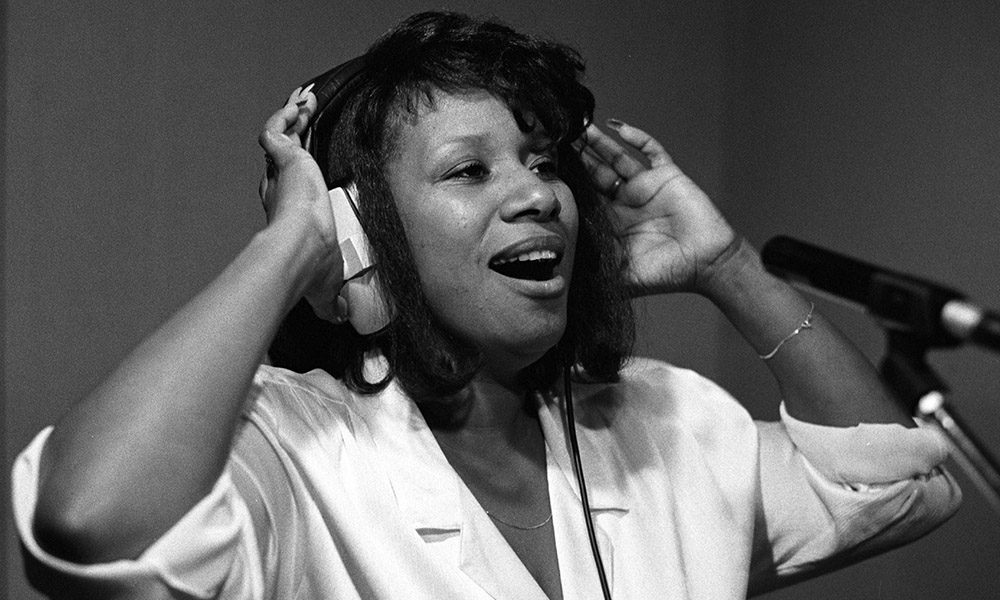 The lady deserved more.
More recognition, more hits, more reward. Yet Brenda Holloway stands tall among the queens of Motown and forever holds the distinction of being the record company's first West Coast voice – years before Berry Gordy Jr. moved his centre of gravity from Detroit to Los Angeles.
"Soul is something that everybody understands. It's not just in blacks. Amy Winehouse had soul. It's spiritual. That's why it reaches someone else." Brenda Holloway
What's more, the haunting song released as Brenda's Motown debut in 1964, 'Every Little Bit Hurts,' has since become a popular music standard. Most recently part of Alicia Keys' repertoire on record and on the road, it has also been cut by Aretha Franklin, The Clash, Teena Marie, Petula Clark and The Jam.
Another Holloway hit, co-written by her and sister Patrice, has similar stature: 'You've Made Me So Very Happy.' It became one of the most popular copyrights of the late 1960s in a muscular jazz-rock cover by Blood, Sweat & Tears, and was later recorded by Gloria Estefan, Ramsey Lewis, Alton Ellis and Mel Torme, among others.
Brenda's way with a song spanned the decades. Her 1980 gospel album, Brand New, dramatically featured Tin Pan Alley's 'You'll Never Walk Alone,' and her 1999 release, It's A Woman's World, offered a warm remake of the Everly Brothers' 'Walk Right Back.'
While at Motown, the singer sensuously interpreted material by Smokey Robinson, most notably 'When I'm Gone.' This had originally been designated for Mary Wells, but she was leaving the label. "They pulled it on her and I did it," Brenda told journalist David Cole. "I think it could have been another 'My Guy' with more effort from Motown, but it was like they were still into 'Every Little Bit Hurts'."
She was a challenge for the company, to be sure. Born and resident in California, she was trained in classical music and played the violin. "I think it was like I was before my time – they couldn't quite place me." The distance from Detroit didn't help, but the depth and intensity of Holloway's work is fulfillingly evident in The Motown Anthology, a UK-originated set. It includes 'I'll Always Love You,' a second drama from Ed Cobb, author of 'Every Little Bit Hurts'; the desolate 'Just Look What You've Done,' a US R&B hit in 1967; and 'Love Woke Me Up This Morning,' one of Nick Ashford and Valerie Simpson's better compositions. Also on the compilation is something worth serious money to collectors on vinyl: 'Play It Cool, Stay in School,' a public-service message Brenda made for Detroit radio back in the day.
Among the artist's post-Motown exploits were sessions for Holland/Dozier/Holland's Music Merchant label and, in Britain, for Ian Levine's Motorcity imprint, followed by the above-cited It's A Woman's World for Fantasy Records at the end of the century. "I was really happy with that album," Holloway confided to Cole. "Fantasy gave me a chance to be the real Brenda Holloway."
During the same year, "the real Brenda Holloway" was acknowledged with a Pioneer Award from the Rhythm & Blues Foundation. Once again, she was made so very happy.
Format:
UK English