'When I'm Gone': Brenda Holloway Plus Smokey Robinson Equals Pure Soul
When it came to a new song by Smokey Robinson, the departing Mary Wells' loss was Brenda's gain.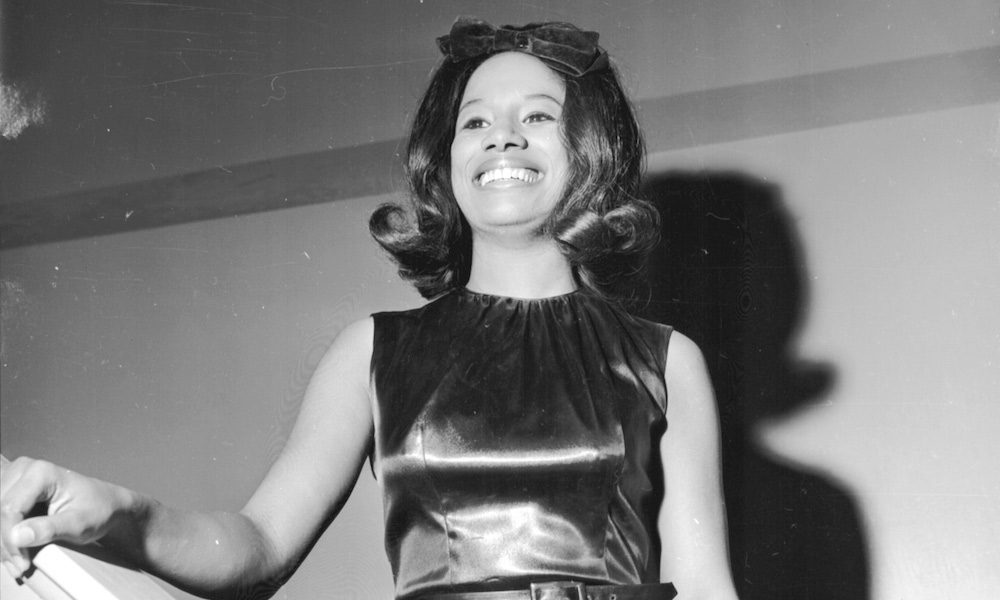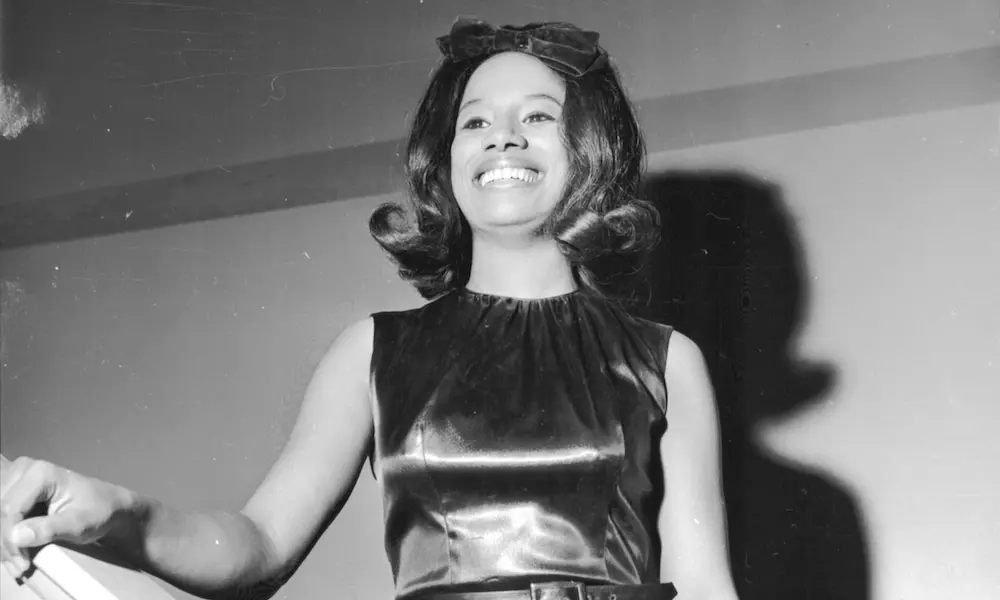 Californian songbird Brenda Holloway climbed the Motown ladder with "Every Little Bit Hurts," the tearjerker that became her signature. It reached No.3 R&B and No.13 pop in 1964. But when it came to a new song by Smokey Robinson, the ill-advised departure of Mary Wells from the Motown hierarchy was her gain.
"Mary Wells left Motown and she was gone," she later said in The Complete Motown Singles Vol. 5. "And Smokey was without an artist, and if you ever see Smokey without an artist, it's like a day without sunshine. So he needed someone to fill that space and I was available, and I tried to sound like Mary Wells."
Robinson's "When I'm Gone" was recorded by Wells, before her departure from Motown, in May 1964. The song sat in the vault for eight months until, in January of the new year, Smokey recorded Holloway's overdubs and added strings.
"You have to know the artist to sing them. I've studied Mary Wells," she told LA Weekly in 2011. "I've been in her presence. You know what I'm saying? That's the difference. When I sing her songs I can feel her." Nevertheless, Brenda did herself a disservice when she described herself as a mere Wells soundalike, and the result was an atmospheric, finger-snapping gem.
'Is she jazz? Is she gospel?'
"My problem wasn't with the other girls," added Holloway in the same interview. "It was with me. The ones that were making the money were getting pushed by the label. With me, they were trying to find out, 'Is she jazz, gospel? What is she?'"
Listen to the Motown playlist for more essential Motown classics.
"When I'm Gone" entered both the soul and pop charts in the US on March 6, 1965, starting at No.37 on Hot Rhythm & Blues Singles and No.74 on the Hot 100. It went as high as No.12 with her soul audience and No.25 on the pop side. It was followed three months later by another Smokey song and production, also previously recorded by Mary Wells, that deserved much better than its No.36 R&B peak for Brenda, "Operator."
Buy or stream "When I'm Gone" on Brenda Holloway's The Motown Anthology.