NCT 127 Announces Deluxe Edition Of 'The 2nd Album 'NCT #127 Neo Zone''
The best-selling sophomore full-length from the K-Pop powerhouse will be available in two special deluxe versions – each with unique packaging, photos and more.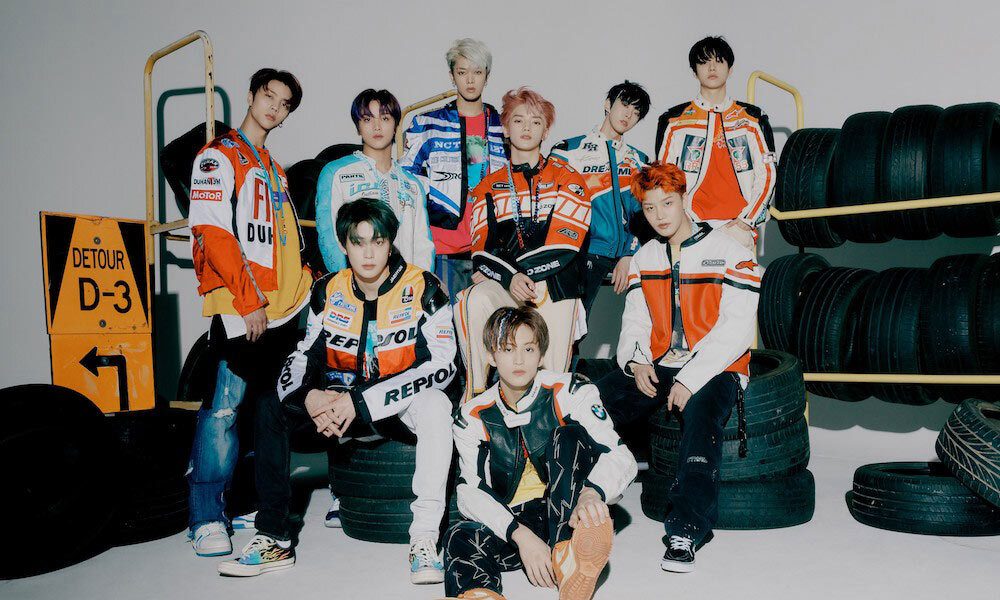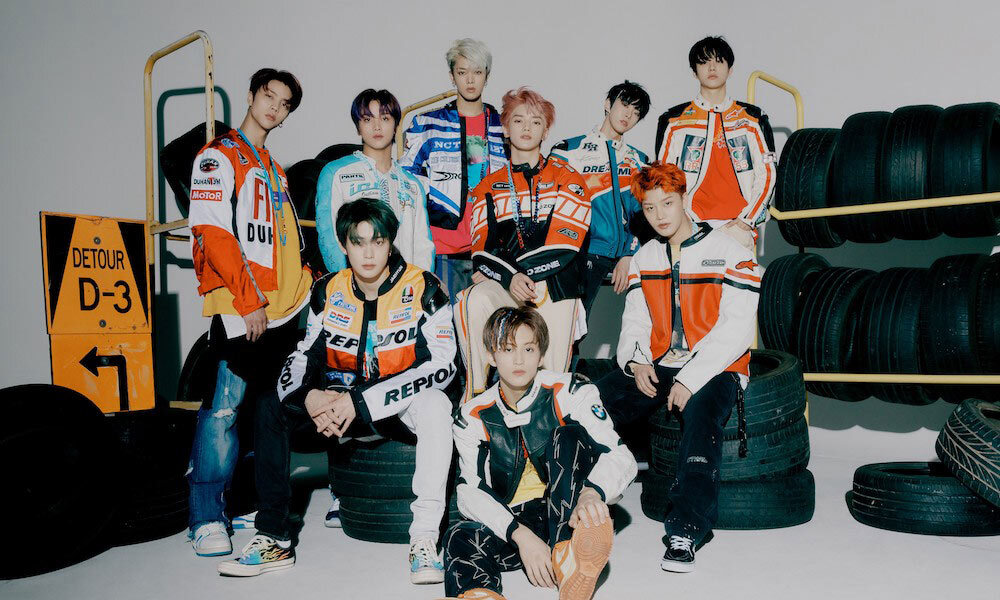 Seoul-based k-pop sensation NCT 127 have announced a deluxe edition of their No.1 album, The 2nd Album 'NCT #127 Neo Zone'. Two physical versions, available 12 June, will each feature unique artwork, packaging, band photos and more, while digital editions will be available 19 May. The 2nd Album Repackage 'NCT #127 Neo Zone: The Final Round' will feature four new tracks, including NCT 127's forthcoming new single, 'Punch'.
NCT 127 엔시티 127 '영웅 (英雄; Kick It)' MV
Released on 6 March, NCT's sophomore album, The 2nd Album 'NCT #127 Neo Zone' debuted at No. 5 on the Billboard 200 and quickly made its way to the No. 1 spot, thanks in part to its high-energy first single, 'Kick It', which has garnered over 42 million views on YouTube.
The album has also received rave reviews since its release. Consequence of Sound praised that, "Neo Zone is NCT 127 at its best. It checks off all the boxes," while Billboard said that the album's tracks, "Showcase NCT 127's diverse skillset, shining a spotlight on each of the members' artistic strengths as performers and songwriters." Teen Vogue declared that "NCT 127 feels more fully-evolved than ever."
Thanks to the popularity of 'Kick It', a selection of remixes will be released this Friday. iScream Vol. 1: 'Kick It' Remixes will showcase different perspectives on the single from such critically-acclaimed DJs as Valentino Khan, MINIMONSTER and Hitchhiker.
Though NCT 127 recently cancelled their North American tour amid the COVID-19 pandemic, the group are set to perform a live-streamed concert on 16 May via Beyond LIVE. The show, which will begin at 11:00 pm PST via Naver's V LIVE app, will feature an immersive, interactive experience that will incorporate a wide variety of camera shots, 3D graphics and augmented reality. K-pop supergroup SuperM launched the new virtual concert experience earlier this month, drawing over 75,000 live viewers from around the globe.
Formed in 2016, NCT 127 are a collective that boasts a variety of members from multiple nationalities. The current lineup – featuring Taeyong, Taeil, Johnny, Yuta, Doyoung, Jaehyun, Jungwoo, Mark and Haechan – hails from Korea, Japan, the US and Canada. The boy group brings a mix of genres to the table, combining pop, R&B, hip-hop, and trap for an undeniably bold and catchy sound. Since forming, NCT 127 have split into ever-shifting sub-units (consisting of 21 members and four sub-units at the time of writing). In 2018, the group became the first-ever act from Asia to be featured by Apple Music as the Up Next artist of the month. Additionally, they were named as Rolling Stone's 2018 "K-pop Artist to Watch," and declared to be "Leading the next generation of K-pop" by the Los Angeles Times.
Scroll down to view the tracklisting for The 2nd Album Repackage 'NCT #127 Neo Zone: The Final Round', and pre-order the album here.
The 2nd Album Repackage 'NCT #127 Neo Zone: The Final Round' tracklisting:
1. Punch
2. NonStop
3. Prelude
4. Kick It
5. Boom
6. Pandora's Box
7. Day Dream
8. Make Your Day
9. Interlude: Neo Zone
10. MAD DOG
11. Sit Down!
12. Love Me Now
13. Love Song
14. White Night
15. Not Alone
16. Dreams Come True
17. Elevator (127F)
Format:
UK English