Listen To Ne-Yo's New Single 'Don't Love Me'
The track paves the way for Ne-Yo's anxiously awaited eighth album and first original full-length since 2018.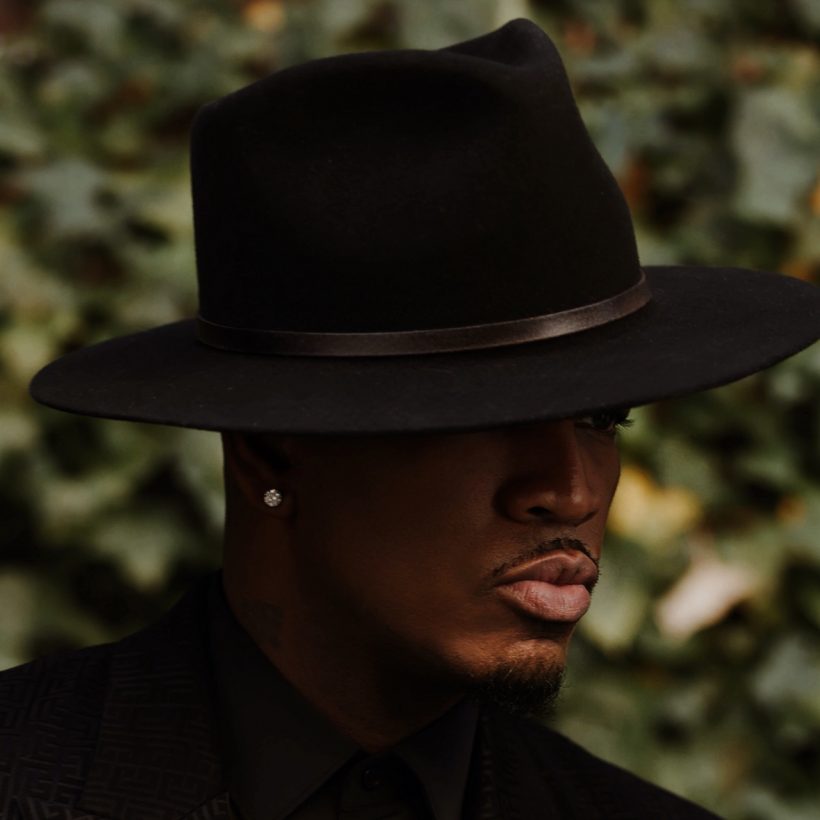 Three-time GRAMMY Award-winning R&B hitmaker, iconic songwriter, actor, entrepreneur, and philanthropist Ne-Yo is back with a new single and music video entitled "Don't Love Me" via Motown Records.
On the track, acoustic guitar threads around a skittering throwback-style beat. Meanwhile, his instantly recognizable vocals take hold, fluttering from intimate verses into a falsetto-inflected refrain. During the hook, he warns, "I'm only going to hurt you. You'll be better for it girl. Find someone who deserves you." The accompanying visual might just be his most cinematic to date. The clip follows the ups and downs of a couple as Ne-Yo narrates with his lyrics in the background. It captures real-life relationship struggles in raw fashion.
Ne-Yo - Don't Love Me (Official Video)
The song arrives on the heels of the fan favorite "Stay Down" [feat. Yung Bleu]. The latter notably generated 3.1 million Spotify streams and 2.9 million YouTube views on the music video. Inciting critical applause, Rated R&B proclaimed, "Ne-Yo alluded to cooking up some fire, and his new single 'Stay Down' featuring Yung Bleu is a strong indication of that work," and Ebony spoke to him about the track in an extensive profile.
The new "Don't Love Me" single paves the way for Ne-Yo's anxiously awaited eighth album and first original full-length since 2018.
Last year, Ne-Yo dropped a shimmering dancefloor banger, "What If." The track finds Ne-Yo recalling a lost love and wondering what would have happened if they hadn't parted. Ne-Yo recorded "What If" in London with producers Ebenezer and Magnus Klausen. Curtis "Sauce" Wilson produced the vocals. Ne-Yo performed along with a troupe of dancers in the striking black & white video for "What If," which was made in partnership with Shutterstock.
"As a multiple GRAMMY Award winner and one of the most celebrated artists of this generation, Shutterstock was thrilled to be the behind-the-scenes photography partner for Ne-Yo's 'What If' music video," said Candice Murray, VP of Editorial at Shutterstock.