Ne-Yo Shares Mini-Documentary 'In My Own Words'
'R&B is basically melodic passion,' Ne-Yo explains during the documentary's introduction.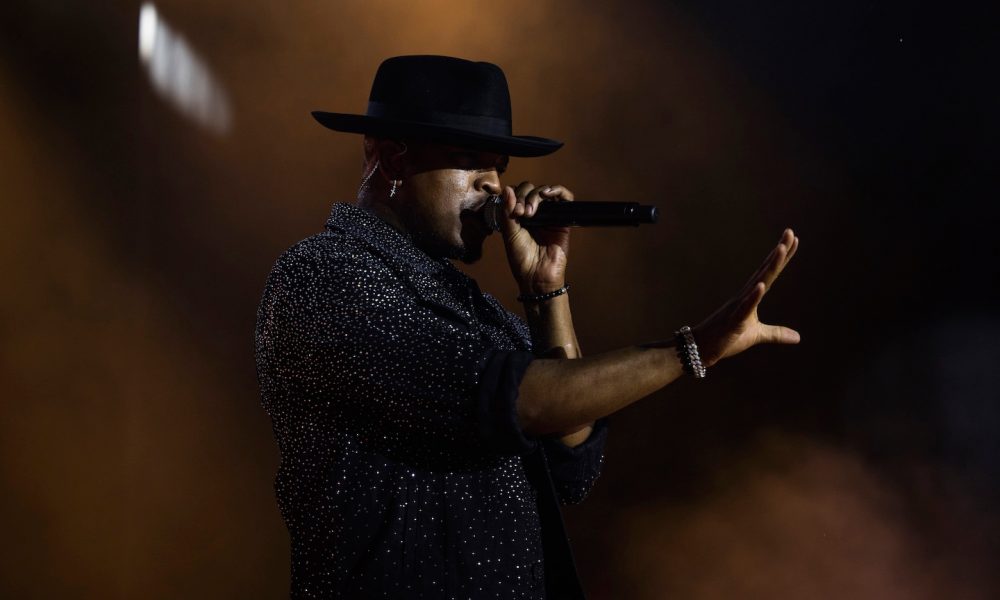 Ne-Yo has shared a new mini-documentary highlighting his life and career, entitled In My Own Words. The film is now available to stream courtesy of the R&B superstar's YouTube page.
In the beginning of the film, Ne-Yo explains, "I learned very early on that one of the more passionate genres of music was R&B. R&B is basically melodic passion."
Ne-Yo "In My Own Words" Documentary
Ne-Yo also discusses his origins in the genre, saying, "I realized it was gonna be music for me at nine years old. I grew up in a house with my mother, my sister, my grandmother, and five aunts." He goes on to explain how his mom worked in casinos, taking any job she could to take care of her children. When she came home after work, she would always have a new piece of music to show Ne-Yo, and they would listen to it together.
"Initially it was a lot of R&B and Motown. Then she started bringing home Wayne Newton and The Rat Pack. Tom Jones and stuff like that. That fueled my love of melody as opposed to just music."
Ne-Yo's dad wasn't around and his uncles would come and go, so he used a journal to work through his angry feelings that his female family members were perhaps unable to relate to. "As I'm growing up and becoming a young man, I don't really have anybody to bounce these emotions off of. I needed an outlet and initially I started doing really stupid stuff…But my mom gave me this notebook, a red notebook, and she said, 'Write it down.'" Ne-Yo was confused, asking what she meant, and she said, "I don't care, just write it down."
Ne-Yo recalls a breaking point of sorts, where he was extremely mad about something and he ran in his room and just began writing in his journal. The words turned into noises. He realized that whatever was bothering him was no longer hurting him in the same way, and he began to express himself through words, poetry, and songs.
Listen to the best of Ne-Yo on Apple Music and Spotify.