Neil Diamond European Tour 2015, And 'Melody Road' Preview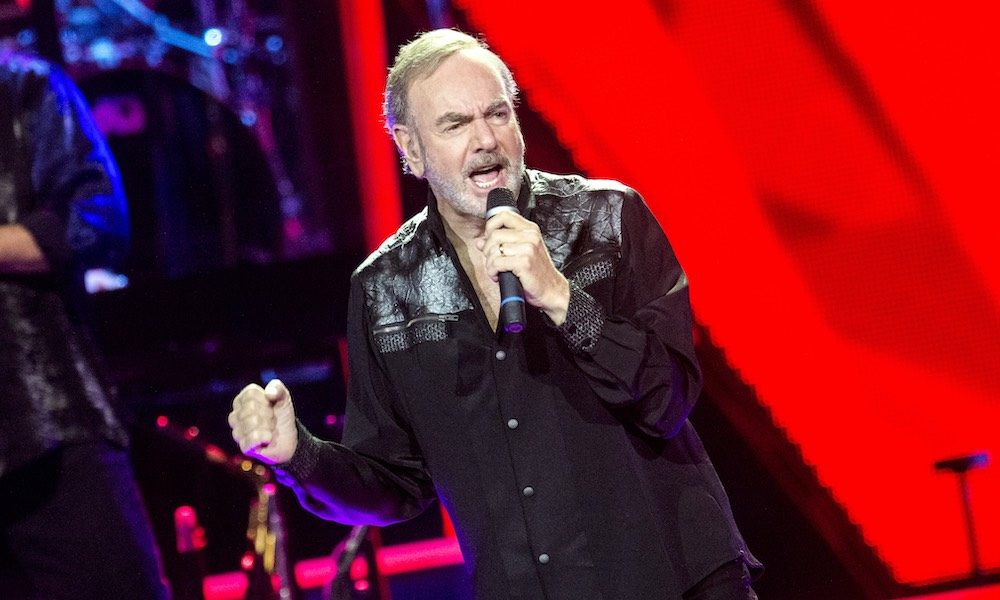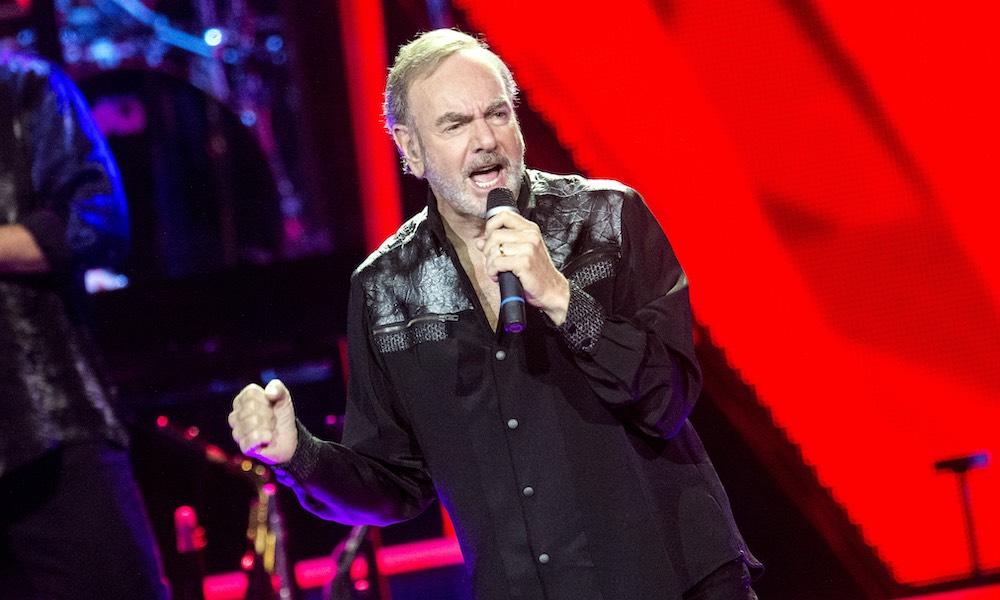 Neil Diamond has today (Monday) announced a major European tour for the summer of 2015, as part of his world tour next year — and read on to preview the whole of his new album before its release next week.
The iconic, Grammy-winning singer-songwriter — who releases his first album for Capitol Records, 'Melody Road,' next Monday (October 20) in the UK and internationally and the next day in the US — will visit Europe for 11 shows in six countries next June and July. The shows begin on June 17 in Cologne, Germany, and will include his first-ever show in Dublin, where he'll play many favourites from his unique catalogue as well as material from the new album.
NPR (National Public Radio) in the US are hosting a 'First Listen' to 'Melody Road' this week, so you can preview the full album here. It's Diamond's first album of new material since 2008's 'Home After Dark,' which was also the first of his long career to top the chart both in the US and US, also reaching No. 1 in Australia. The 32nd studio album since he debuted with 'The Feel of Neil Diamond' in 1966, the new record has been produced by Blue Note Records president Don Was and Jacknife Lee.
Diamond's 2015 world tour will begin in Allentown, Pennsylvania on February 27, with North American dates stretching all the way until the end of May. The European itinerary takes in Germany, Belgium, France, Holland, Ireland and the UK, and culminates at the 02 Arena in London on July 14.
In her review of the new album, NPR's Ann Powers says approvingly: "Was and his fellow producer, the equally notable hitmaker Jacknife Lee, find an effective balance throughout 'Melody Road,' as they frame Diamond's compositions within settings that glisten but aren't too bombastically ornate.
"Top-notch session players, many of whom have worked with Diamond before, enrich the proceedings, including Benmont Tench on keyboards, Greg Leisz on pedal steel and Smokey Hormel on electric guitar. These veterans know how to work in dialogue with Diamond's gruff baritone, and the singer himself is admirably light on his feet — more weathered than he once was, but no less optimistic."
Format:
UK English