New Double A-Sided Single Announced By Paul McCartney
The first taste of his October 2018 album will feature the ballad 'I Don't Know' and the rocking 'Come On To Me.'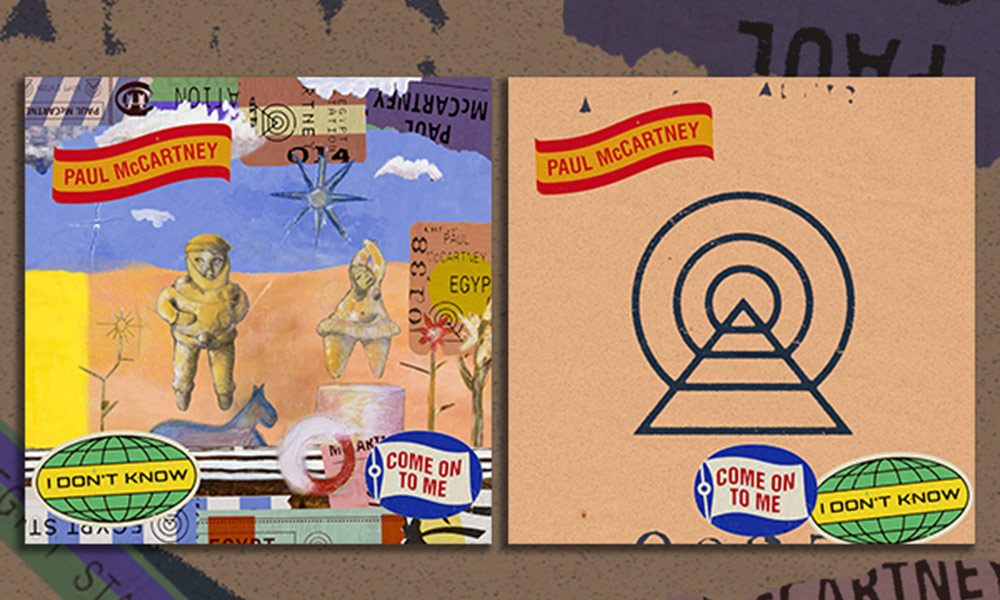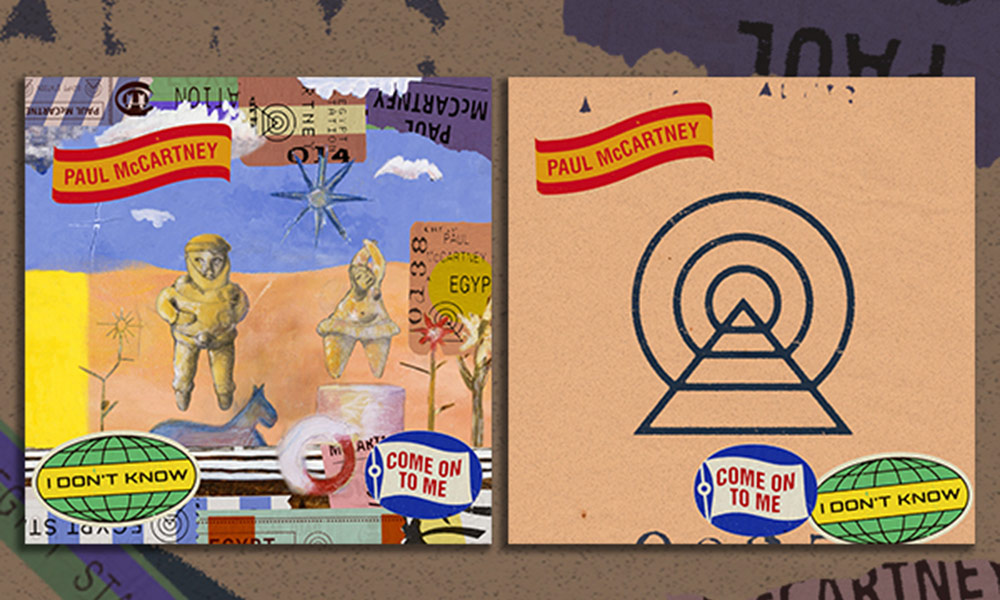 Paul McCartney has announced via his website and social media that he will release a new, double A-sided single tomorrow (20 June). The news folllows some intense media activity of recent days in which McCartney returned home to Liverpool for filming with The Late Late Show presenter James Corden, played a surprise gig at the tiny Liverpool Philharmonic Pub and was widely photographed at various landmarks in his home town.
The tracks on the single are 'I Don't Know,' described as a "plaintive, soul-soothing ballad as only Paul can deliver," and 'Come On To Me,'  a "raucous stomper that fans that first spark of chemistry into a rocking blaze." It's also been comfirmed that McCartney's new studio album, his first since New in 2013, will be released by Capitol in October, with further details to be announced shortly. 'Come On To Me' made its live debut during Paul's pub performance in Liverpool.
Conjecture has been rife about the possibility of new McCartney music of late, since his Instagram account was "whited out" last week. His social media sites have been posting various colourful, abstract images in recent days, along with black and white photographs of the former Beatle pictured from behind playing the piano.
It was also announced by The Late Late Show on 13 June that McCartney was filming an episode of the popular feature Carpool Karaoke with Corden, to air this week during the show's four-night stay on location in London.
Explore our Paul McCartney Artist Page.
Format:
UK English