New Stage Show On Son House, Who Influenced Clapton, Muddy Et Al
'Revival: The Resurrection of Son House' is playing at the Geva Theatre Centre.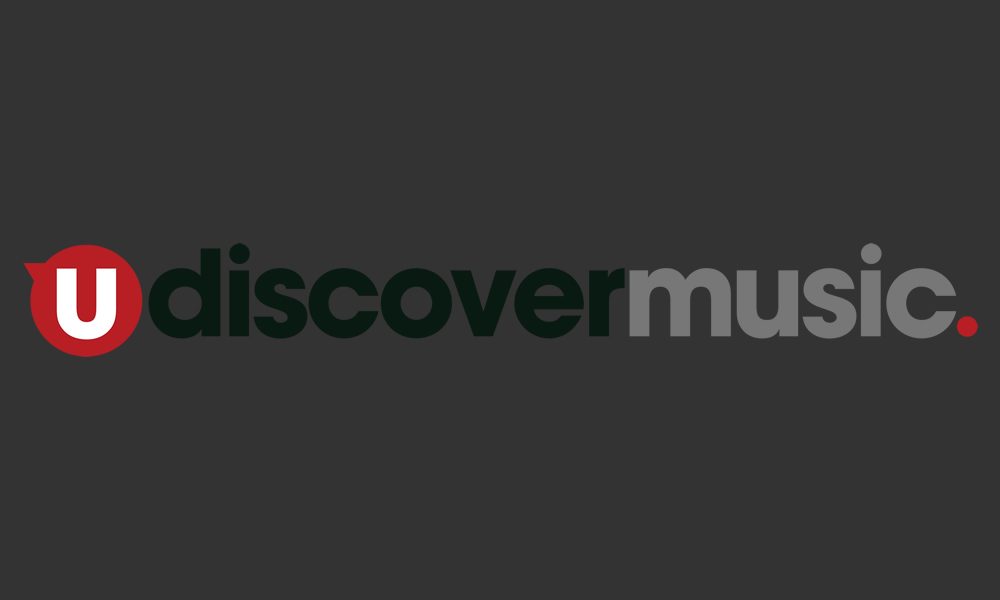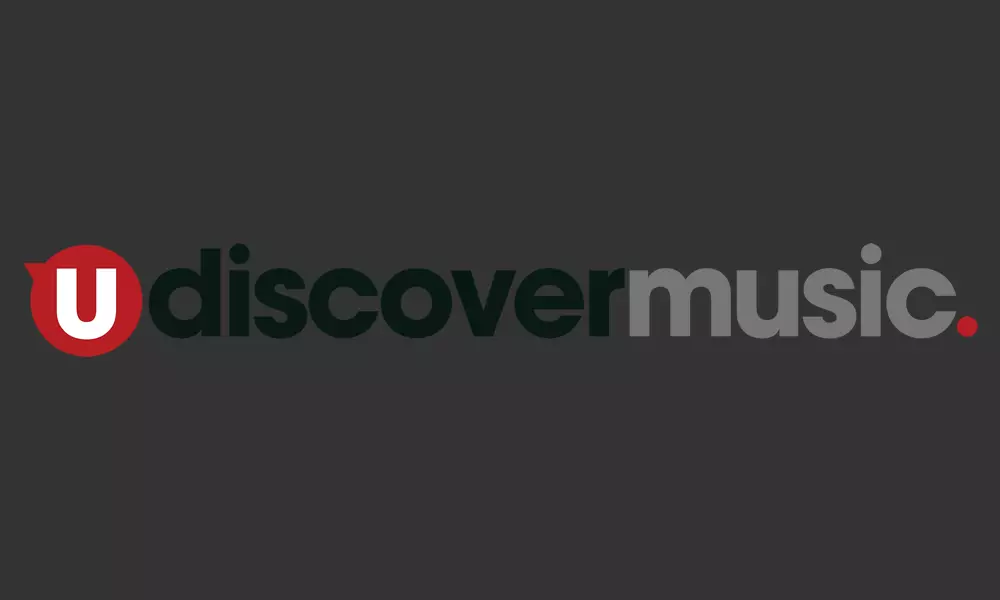 A new stage show about the pioneering blues man Son House has opened in Rochester, New York, the very location where he lived in later life. Revival: The Resurrection of Son House has its official opening tomorrow (7 May) and plays at the Geva Theatre Centre until 2 June. It portrays the life of the Delta Blues singer and slide guitar player who became an influence on Robert Johnson, Muddy Waters and generations of blues musicians and fans to come.
The role of Eddie James 'Son' House is played in the show is played by Cleavant Derricks, who won Tony nominations for his performances as James 'Thunder' Early in the 1981 production of Dreamgirls, and for the lead role of Charley in the 1986 Bob Fosse production Big Deal.
The new show is written and directed by Keith Glover, based on the 2011 biography Preachin' the Blues: The Life and Times of Son House by Daniel Beaumont, a professor at the University of Rochester. The music director is Billy Thompson, himself a well-regarded blues musician who has played with the likes of Albert King, Earl King and Art Neville.
The production takes its name from its focus on the rebirth of House's career in Rochester in 1964, tracing his history in rural Mississippi and the development of a sound that impacted on Eric Clapton, B.B. King, Bonnie Raitt, Jack White and so many others.
Son House - Death Letter Blues (Live)
In a 1950s interview with Down Beat magazine, Waters named House as his biggest musical influence. Clapton, in an interview published by ukblues.org, says: "I think if you're going to research the Blues for your own benefit, you can't really go any deeper than that, you know — Robert Johnson or Son House — that's as heavy as it gets, really."
Derricks, discussing the role of House in the Revival show, told the Democrat & Chronicle: "I know who he is because I grew up a lot like him. I grew up in the church. My dad was a pastor and always wanted me to be a pastor and was grooming me to be a pastor.
"That pain and that cry and that thing in his voice…when I heard him I said, 'That's a church boy. He grew up in church. Because none of the other blues out of the Delta, none of them sounded like him. They had their own flavour but this man — I knew he was out of the church. And that's why I gravitated to him."
Explore our Eric Clapton Artist Page.
Format:
UK English