Hear Next Habit's Chillingly-Catchy Remix Of 'Monster Mash'
The Halloween classic gets a 21st-century refresh and a new animated visual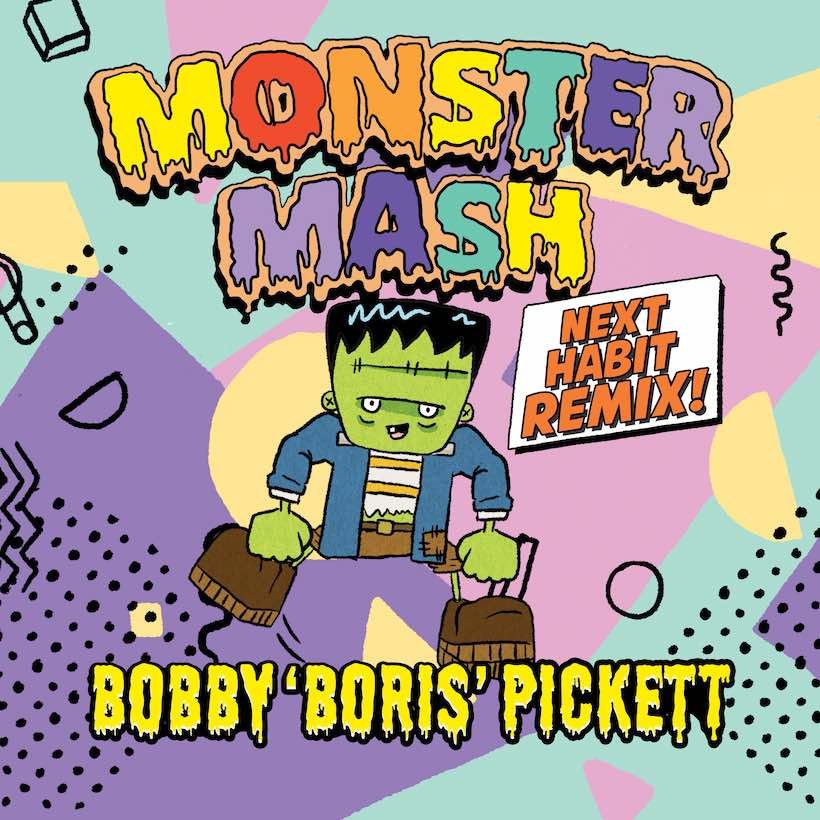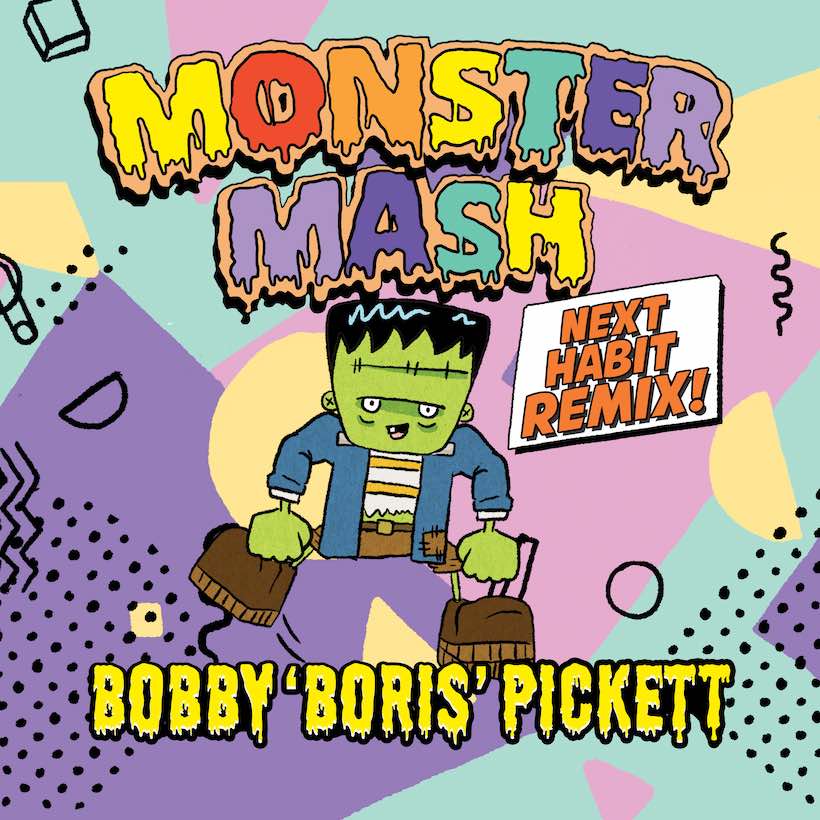 Nearly sixty years after "Monster Mash" was unleashed onto the airwaves, the infectious Bobby Pickett track continues to be a Halloween staple. Now, the UK duo Next Habit has put a 21st-century spin on the classic tune with their catchy new remix. Accompanying the single is a delightfully-creepy animated video that features Frankie and his monster friends dancing through the decades.
Bobby "Boris" Pickett - Monster Mash (Next Habit Remix)
Originally released as a novelty song in 1962, "Monster Mash" was the creation of American actor, singer, and comedian, Bobby "Boris" Pickett. The song was penned by Pickett and his bandmate Leonard Capizzi as a fun and spooky response to the massively popular dance craze "The Mashed Potato."
Pickett and Capizzi were backed by an all-star band (credited as "The Crypt-Kickers"), which included Leon Russell on piano, Mel Taylor (of The Ventures) on drums, and Darlene Love on backing vocals. Grammy Award-winner Gary S. Paxton produced the track.
Narrating the song as a mad scientist, Pickett employed his uncanny vocal impression of actor Boris Karloff (who most famously portrayed Frankenstein's monster in the 1930s horror films). Dance moves were also introduced to the song, which added Frankenstein-style arms to the existing "Mashed Potato" footwork.
Upon its release, "Monster Mash" became a smash hit, debuting at No.1 on the Billboard Hot 100. While the song was originally banned in the UK for being "too morbid," it eventually made its way across the Atlantic, peaking at No.3 on the pop charts in 1973, when the song was re-released. That year, the single once again hit Top Ten in the US, and No.1 in Canada.
Pickett went on to record a Christmas version of the tune in 1962 ("Monsters' Holiday"), and a rap version in 1985 ("Monster Rap").
The song has also been covered countless times, including by actor Vincent Price, The Misfits, Alvin and the Chipmunks, and British ska band Bad Manners. The Beach Boys even performed it regularly during their live shows in the 60s.
Now, with this latest remix, the "Monster Mash" will continue to haunt new generations of fans.
Watch the video for "Monster Mash (Next Habit Remix)" on YouTube.