Niall Horan Announces New Single 'Heaven'
'Heaven' is out February 17 via Capitol Records.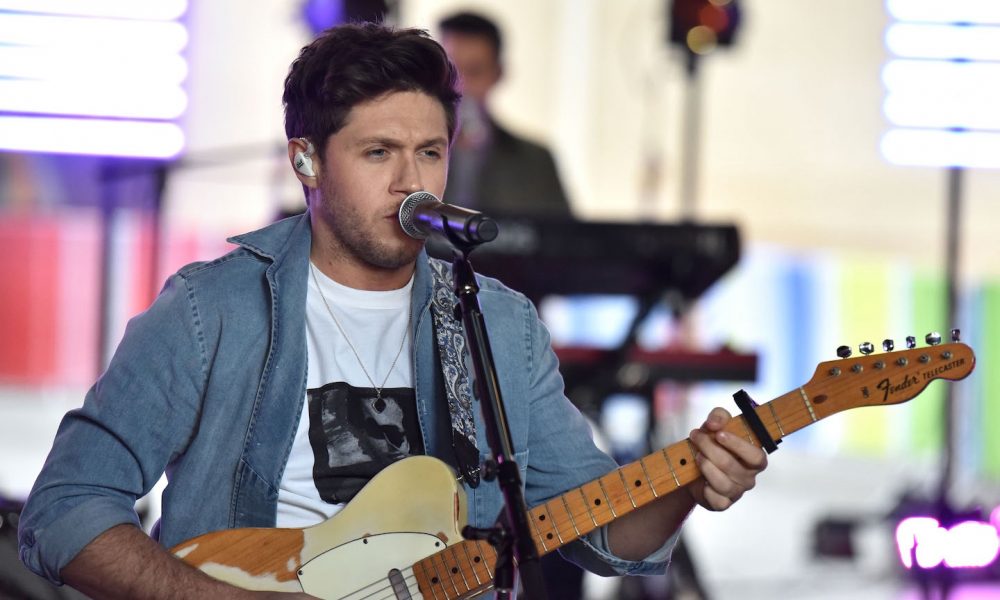 Niall Horan has announced that his new single "Heaven" is set to be released on February 17 via Capitol Records. It constitutes his first new solo material in almost three years.
The chart-topping artist wrote the track with John Ryan and Joel Little, who also produced, and Tobias Jesso Jr. Horan recorded the song in Southern California. The 7" vinyl and CD editions of "Heaven," which will be released in April, are available for pre-order now.
Niall Horan said, "One thing I've learned over the years is that society loves to pressure us into reaching certain milestones by a certain age. Whether that's getting married or anything else that really should be based on our own instincts. As I've gotten older I've tried to let go of those expectations and just follow my heart. The chorus of this song is saying that what I have in my life currently is amazing. So it would be crazy to ruin that by giving into outside pressures."
Horan teased "Heaven" on TikTok, where his posts have amassed over 100 million views since October 2022. In the week leading up to the single's official announcement, excitement grew as fans around the globe began receiving boxes containing a candle, lyrics from the chorus of "Heaven" and a QR code that led to Horan's website.
On May 26, Horan will make his festival debut at Boston Calling. He'll be performing at numerous festivals around the world, including Pinkpop and Isle of Wight.
Originally from Mullingar, Ireland, Horan has sold over 80 million records and toured the globe multiple times as part of the iconic One Direction. His full-length solo debut Flicker entered the Billboard 200 at No.1 in October 2017 and contained the 3x RIAA Platinum single "Slow Hands" and the 2x RIAA Platinum "This Town."
The album hit the top 10 in 20 countries total. With combined global streams surpassing eight billion, Flicker has gone Platinum in five countries (including the U.S.) and Gold in an additional seven countries. Heartbreak Weather followed in 2020 and topped the U.K.'s Official Albums chart and Billboard's Top Album Sales tally.